10 Gift Ideas to Enjoy Winter
The sooner it's unwrapped, the sooner they can try it! Here is our selection of gifts that will make those on the receiving end want to try them right away, and enjoy them all winter long.
Southback GTX Mittens
The Outdoor Research brand has created incredibly warm and practical mittens. Waterproof, insulating and breathable, they have soft leather palms that can activate a smartphone screen. A gift that deserves a round of applause!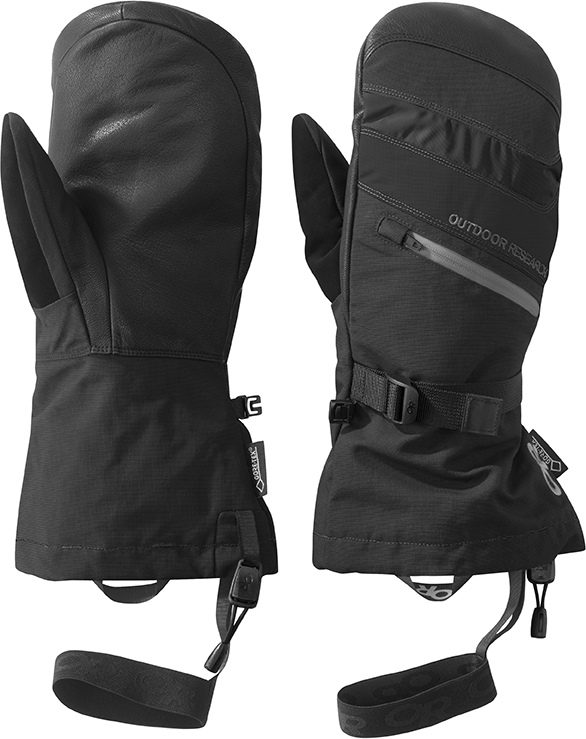 Trestles 15 Mummy Sleeping Bag
With its SpiraFil® LT insulation and 3D hood construction, this Marmot sleeping bag is your best ally on winter hikes. A hot gift!

Elektra Access Snowshoes for Men and Women
Access and Elektra Access snowshoes from Atlas offer comfort and confidence to travel the most hilly terrain and rugged trails throughout the winter. A gift that will take them far!


Rafale Light Polartec Power Stretch Snowfall
Hypnose offers a warm, lightweight and stretchy hood that retains its shape and adapts to all activities. A gift that saves face!
Victoria Beanie for Women
With its timeless look and classic style, Victoria's Bula tuque will take them from the city to the mountains. And for that price, it's the best value for your money. A warm gift that makes sense!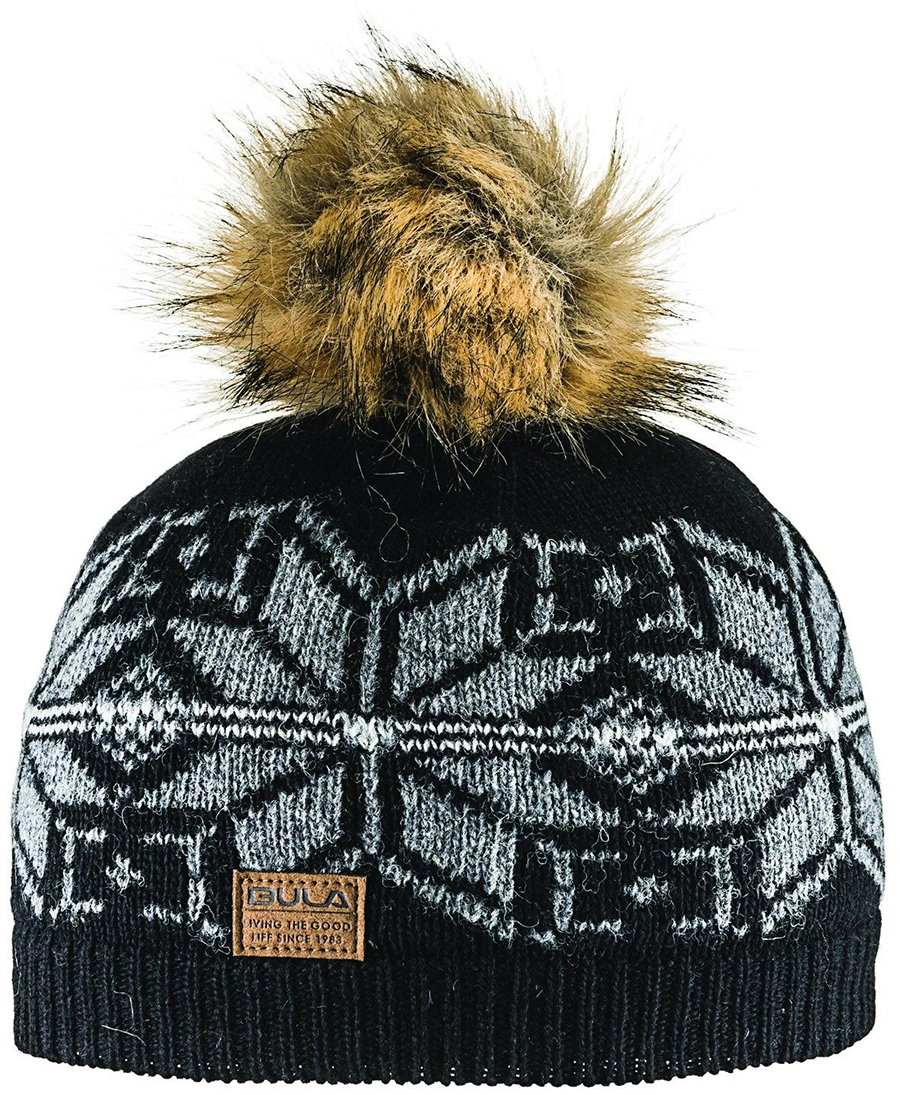 The North Face Beanie
To stay warm without sacrificing style even in cold temps, there's nothing better than this The North Face tuque. Available in several colours, this gift will keep them warm and stylish.
Quick Dry Mesh Neck Warmer
The QuickDry neck warmer from Hypnose is stretchy, improves comfort and keeps its shape regardless of your outdoor activity. Designed to let moisture escape, it won't fog up your glasses in cold temps. A gift that is sure to keep them hot under the collar.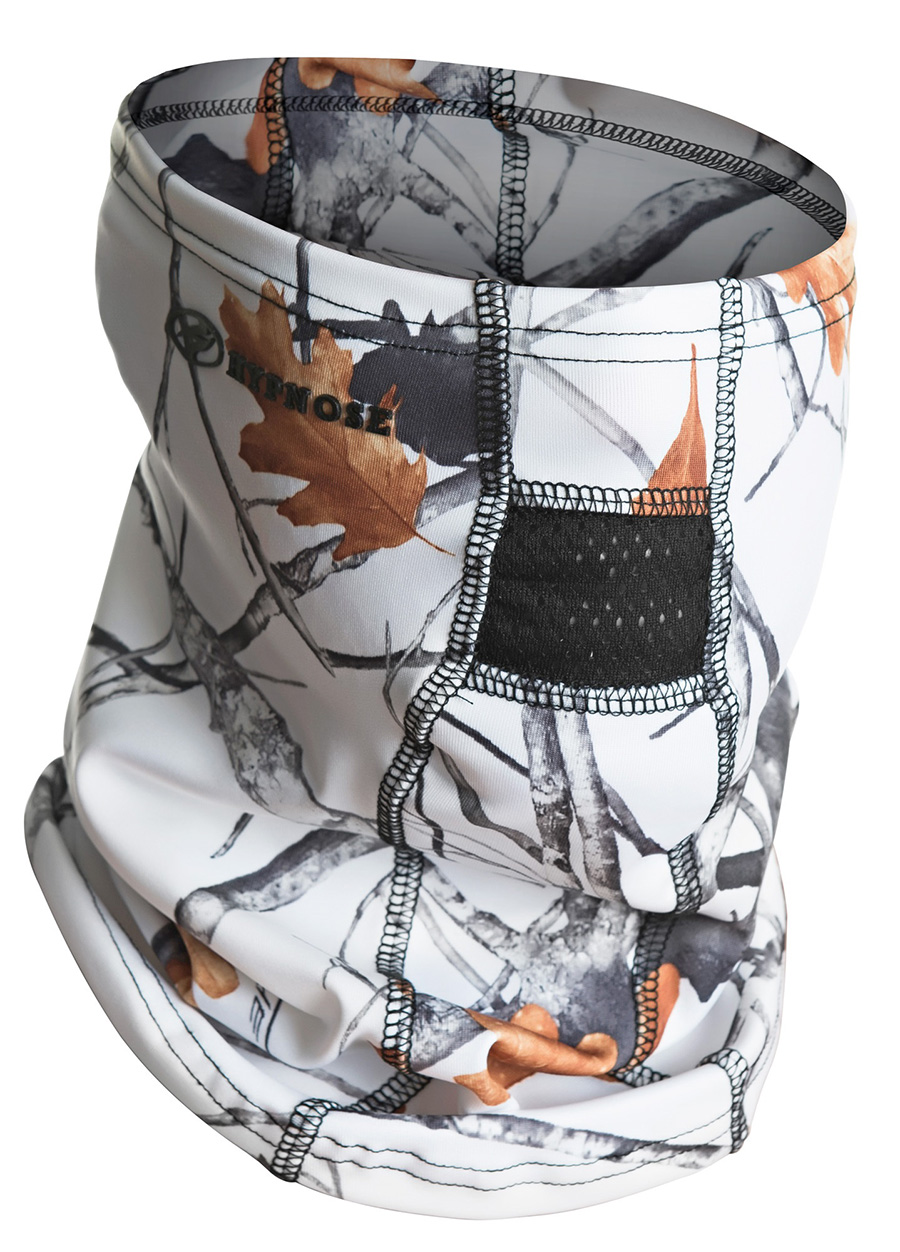 Unisex Buffalo Cap
To spend the winter in style and warmth, this easy-to-wear cap can replace even the warmest beanies. A chic gift from head to toe.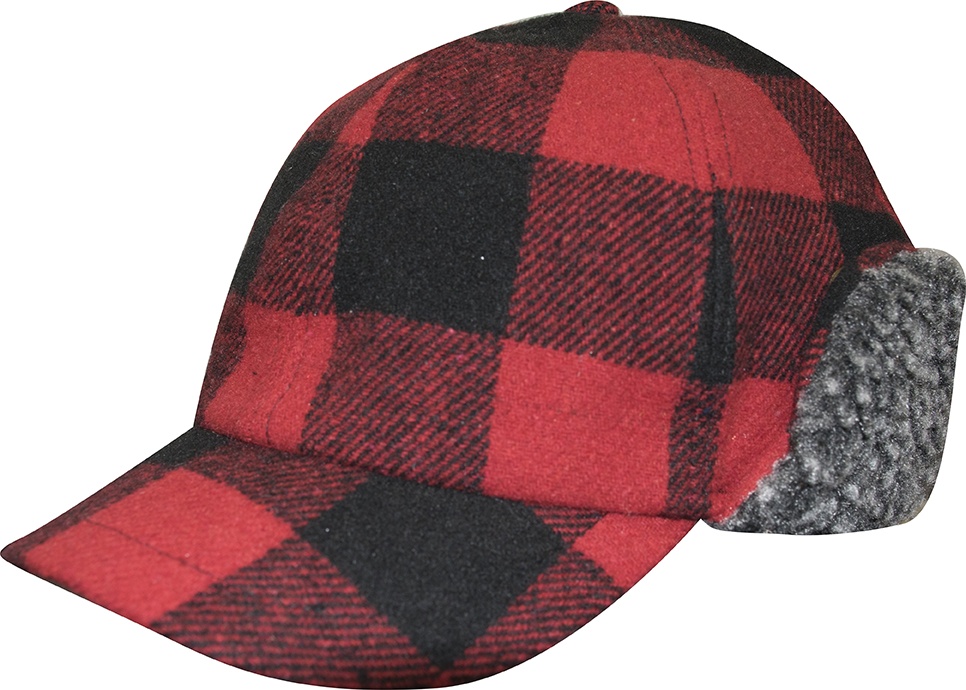 32 Degrees Men's Technical Mid Layer
Stretchy and insulated by zone, this mid layer retains body heat. The perfect gift for excursions in the woods or cross-country skiing in the great outdoors.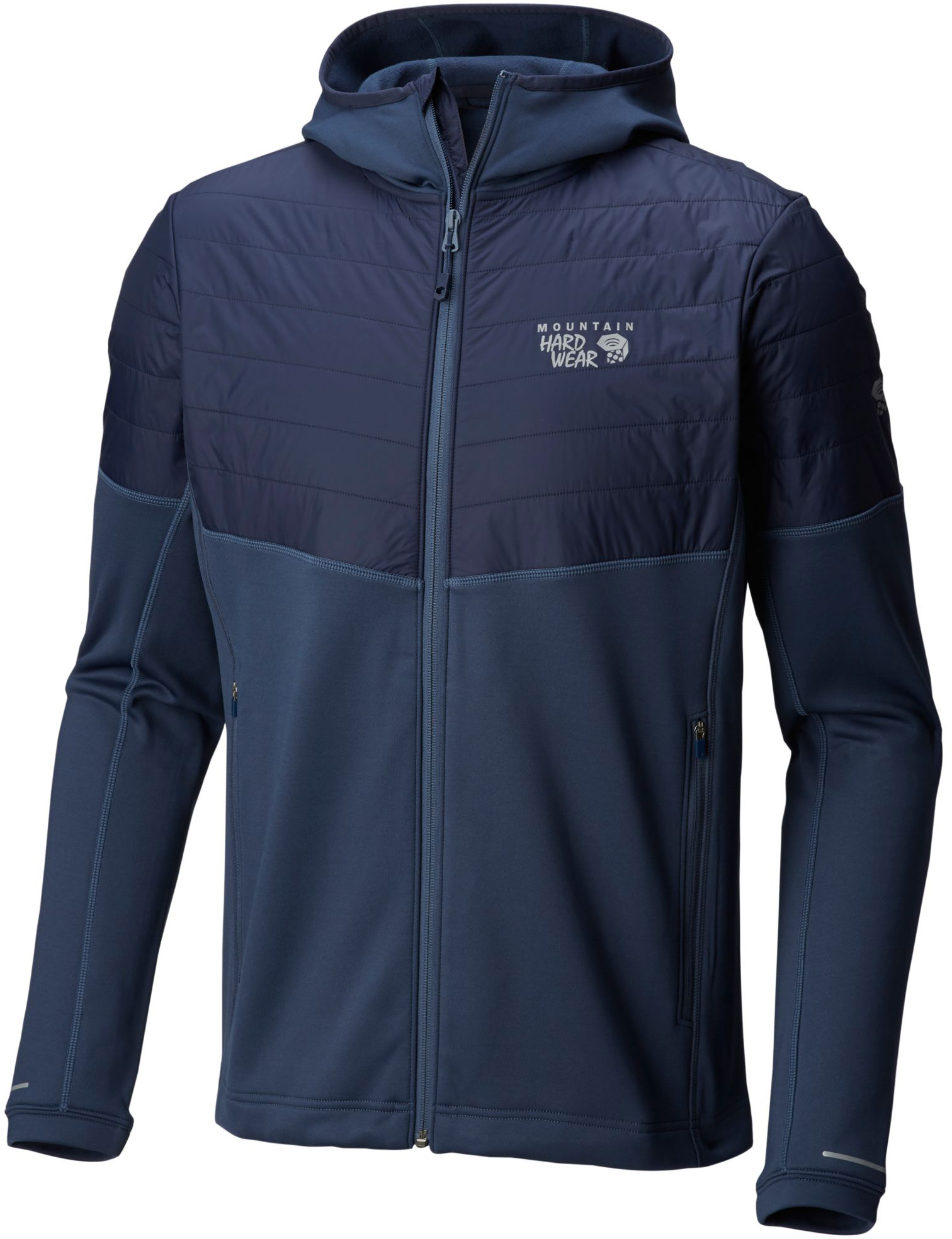 Tech Glacier Women's Long Sleeve Sweater
This quick-drying mid-weight pullover features a zip neck for easy temperature regulation. The ideal gift for excursions in cool weather or as a base layer for walks in cold climes.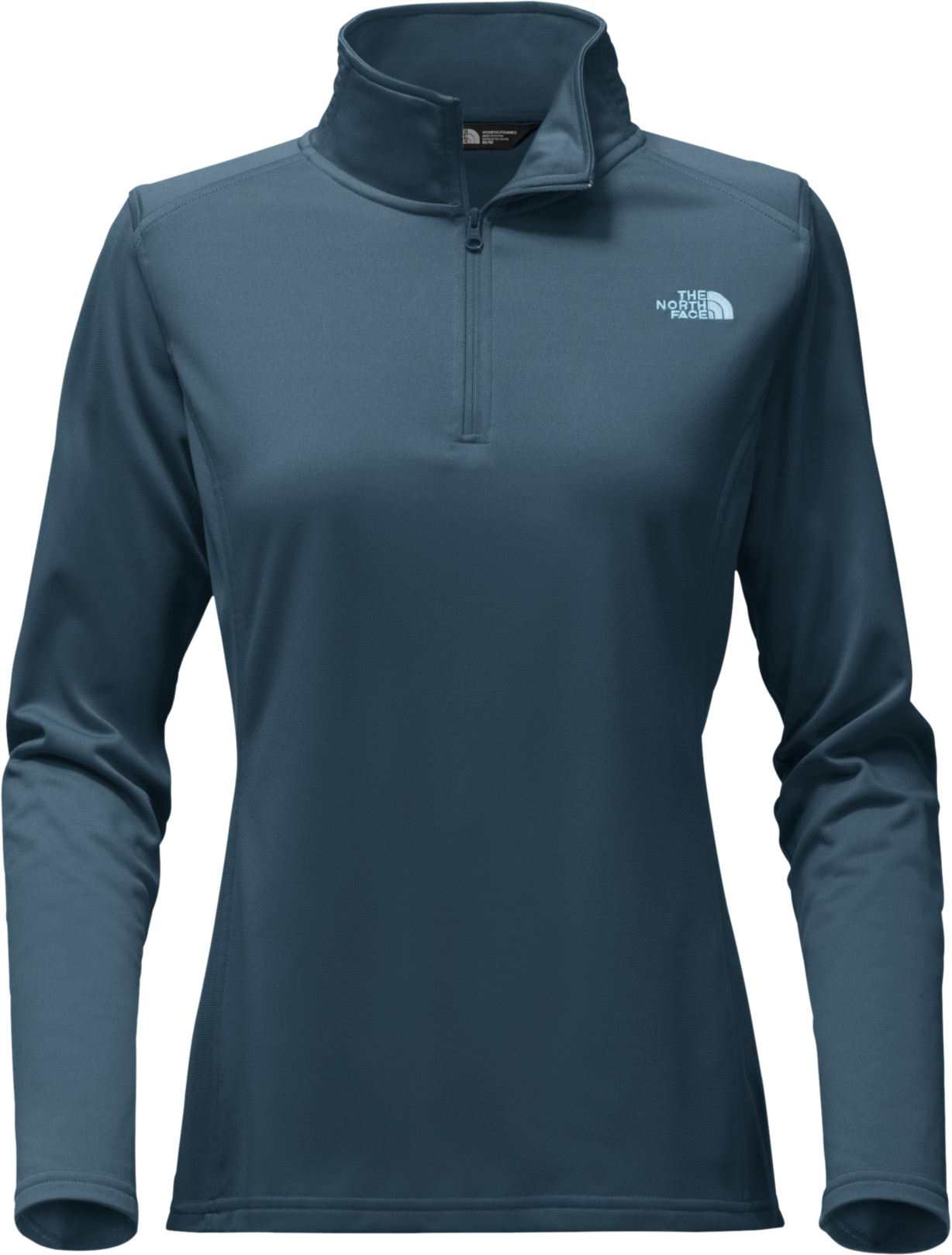 For more gift ideas, go here