10 Must-haves for Camping Cookouts
Cooking Outcooks
Before your camping trip, you think of everything – the tent, mattresses, sleeping bags, etc. But when it comes to making meals, you always forget something. Here is a handy guide for must-have cooking essentials to take with you to the great outdoors. Don't let forgotten items ruin your trip.
To Drink
When camping or hiking, it can be hard to find drinking water, even though you're surrounded by lakes and rivers. To always have drinking water with you, choose from a wide variety of waterproof water bottles and collapsible or solid water jugs. 
To Preserve Food 
A cooler is not just to keep the beer cold, it protects your food and preserves your fruit and vegetables. Among the hard-sided models, the bear-proof Yeti Tundra is the best in its class.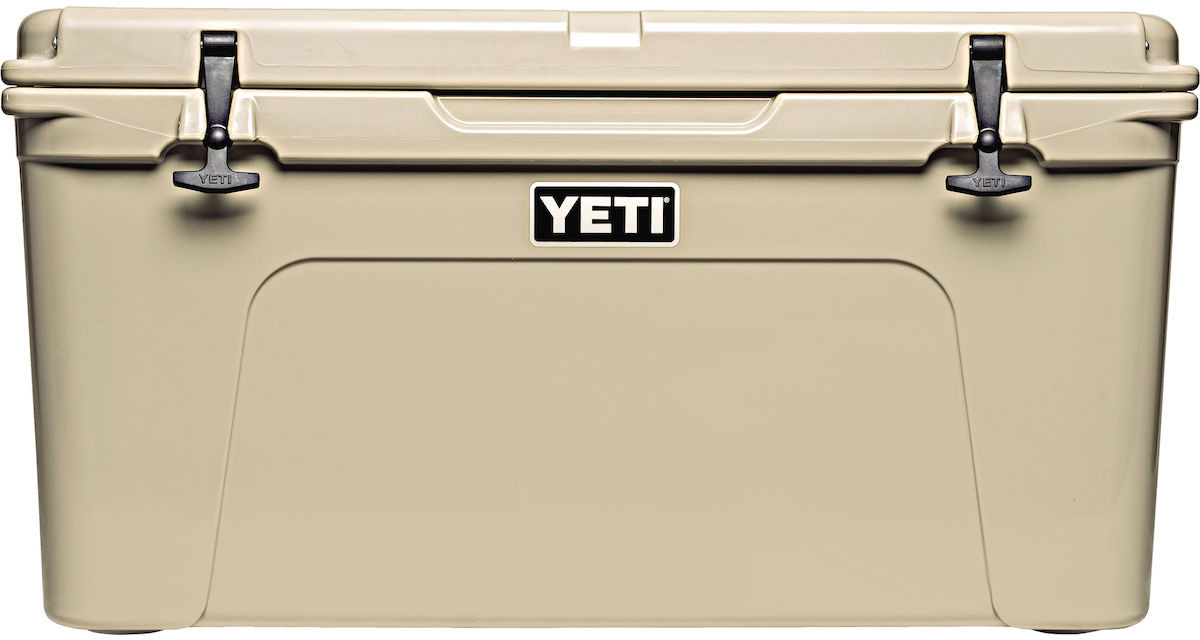 To Eat Comfortably
Which cutlery and plates to take with you when camping? The choices are endless with vintage sets that have modern, unbreakable and colourful accessories. You'll still have to wash the dishes though . . . 
The Stove 
Which stove will you need on your camping trip? If you're backpacking or canoeing, you'll want a compact model like the Pinnacle Dualist that includes pan, cups, stove and storage bag.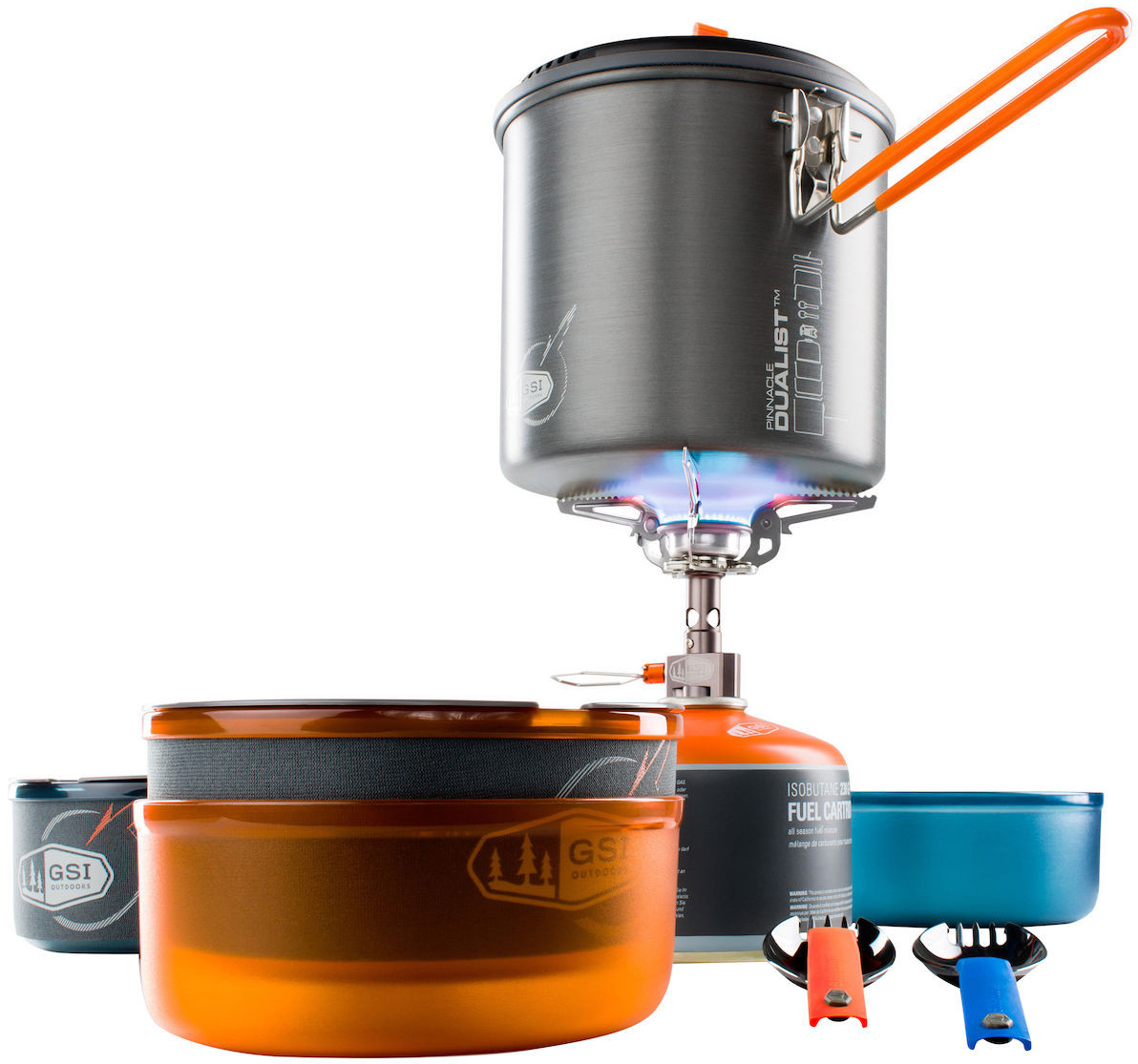 The Pots and Pans
We don't always know if we'll make pasta, warm up a can of beans, or cook wild mushroom risotto, so it's good to have various sized pots and pans on hand—like rugged, anodized aluminum Terra Optimus Cook Set that can be easily stored away.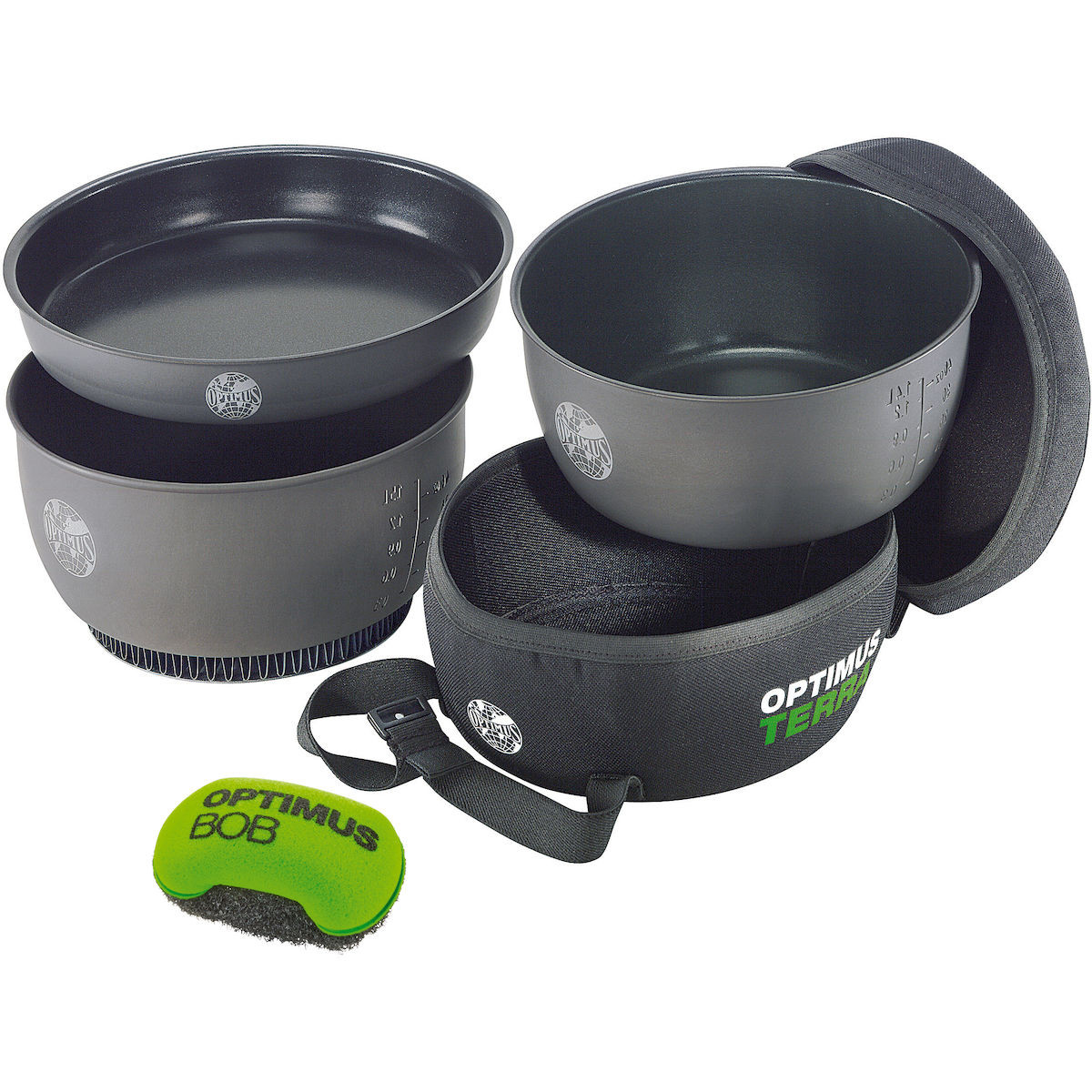 The Cast Iron Skillet
You can't have a breakfast at camp that doesn't include bacon and eggs! For tasty bacon cooked over a campfire, there is nothing better than a good cast iron skillet like the Lodge. The delicious flavours will remind you of an old-fashioned breakfast.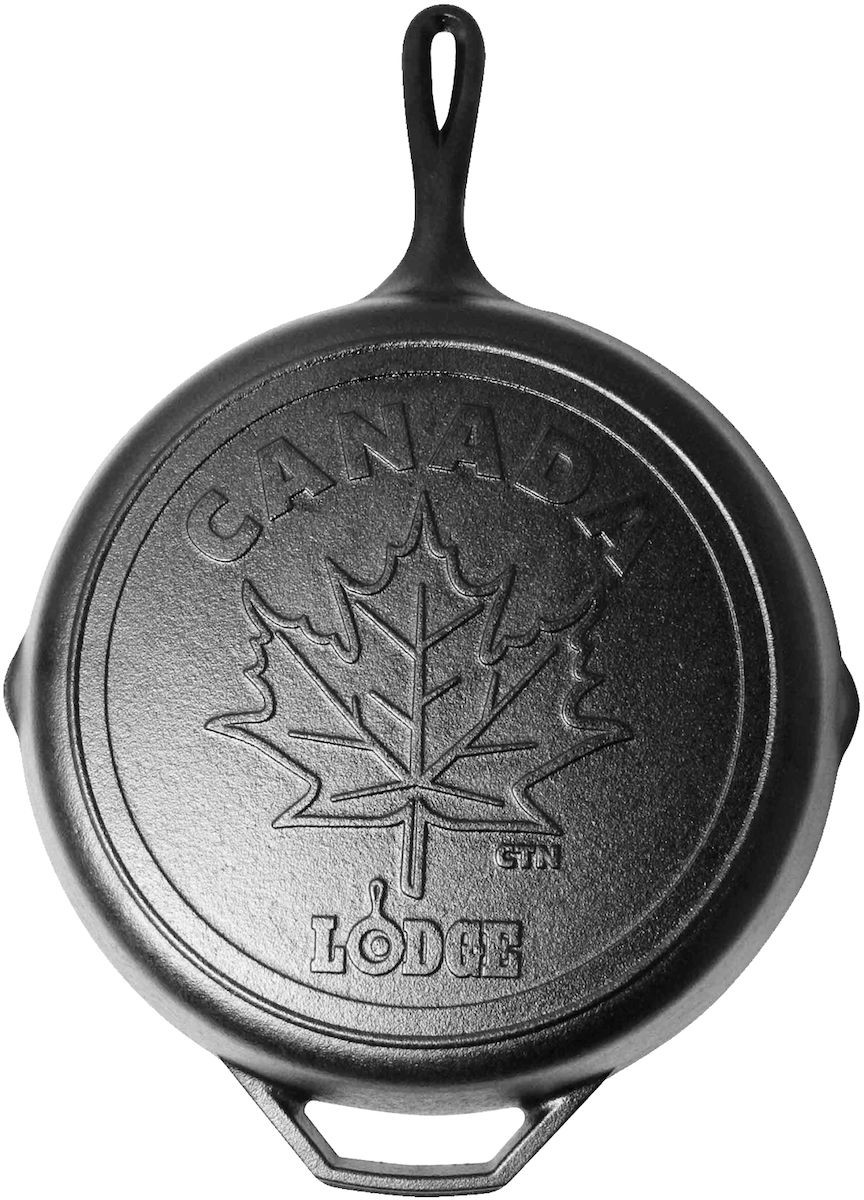 The Coffee Maker
There's nothing like enjoying a delicious cup of coffee in the cool morning air while camping. Inspired by the traditional pioneer coffee makers, the GSI Enameled Steel Coffee Pot can brew up to 12 cups of steaming hot coffee.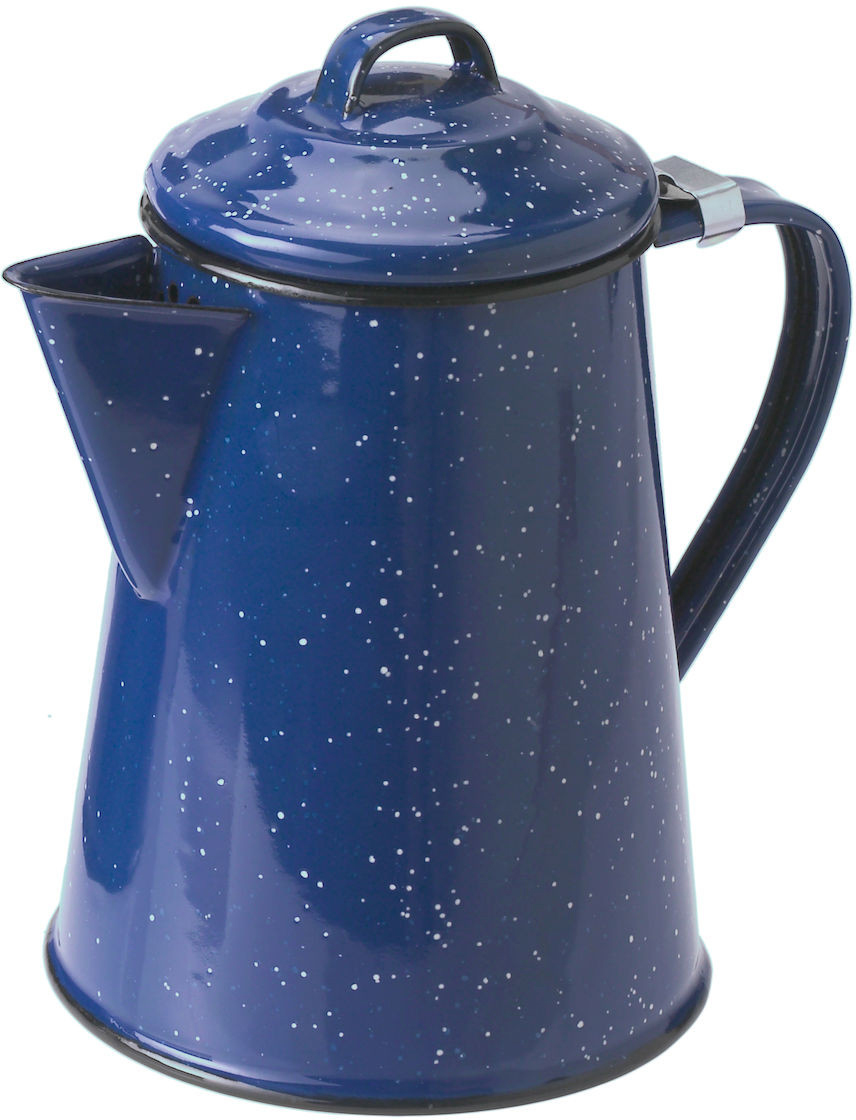 The Swiss Army Knife
The Swiss army knife can save you in many situations. Victorinox offers more than 30 models. Think of choosing one with a corkscrew bottle opener—it can come in handy when you're in the middle of nowhere and it's happy hour.
The Paper Towels
Always have paper towels on hand. They are great for everything, including drying the dishes once they are washed.
The Grocery List
In an airtight box, put oil, vinegar, salt, pepper, herbs, garlic powder, mustard, tabasco —all the essential ingredients for a successful cookout.
Last but not least, don't forget the matches! Or you may have to eat all of your meals cold.
For all camping kitchen items, shop online or visit your nearest SAIL store!