10 Outdoor Gift Ideas Under $50
No need to break the bank to give gifts that are sure to please. We offer a selection of affordable gift ideas that go off the beaten path and will please all outdoor enthusiasts.
A perfect companion on long hikes in the woods or up the mountains. With its durable, stainless steel tools, the Hiker is the perfect gift that slips into any pocket.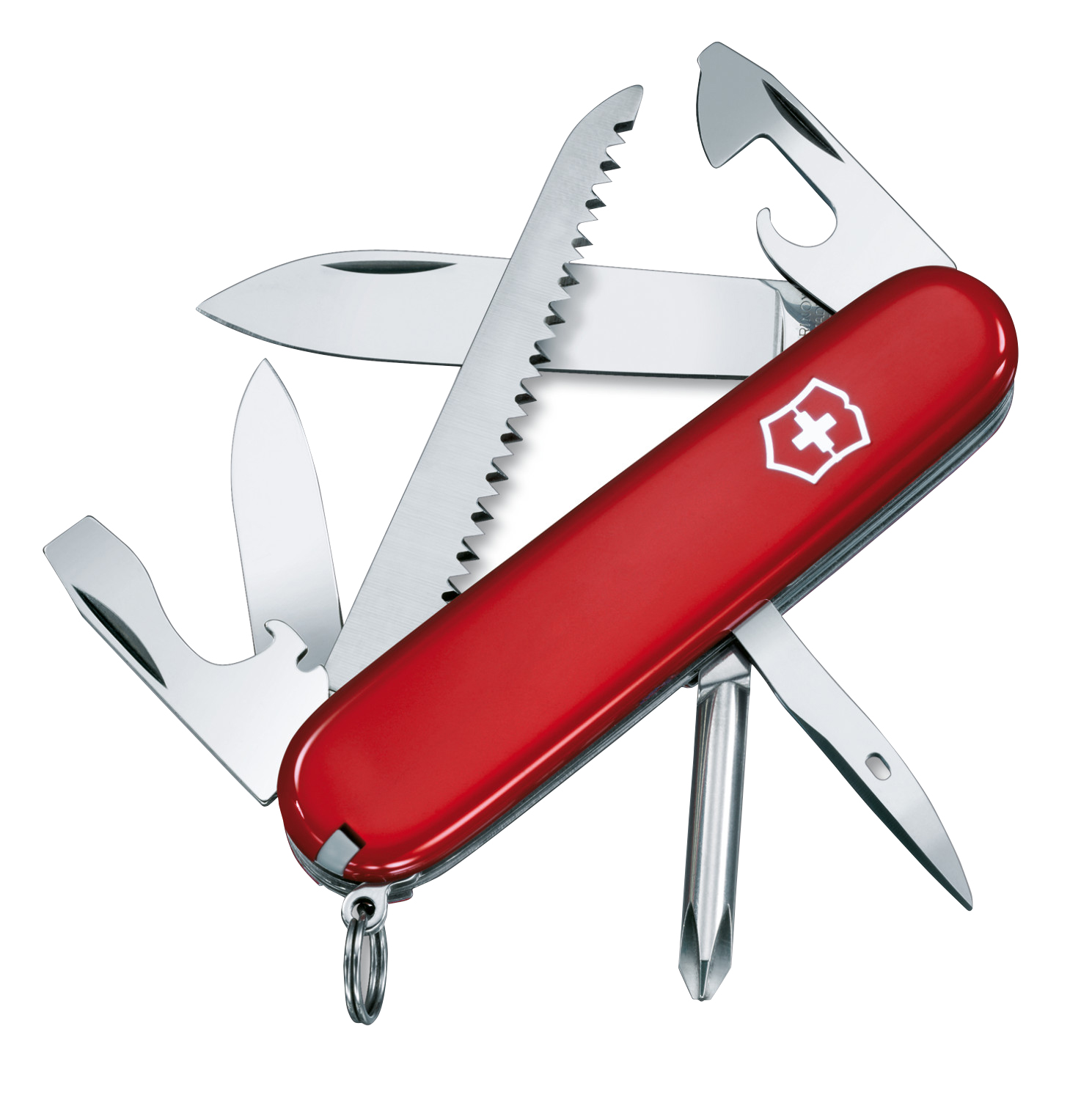 North Bay Picnic Blanket
Designed for your outdoor dinning pleasure, this Kuma fleece picnic blanket has a 100% coated polyester bottom to keep things dry. Its Velcro straps and handle make it easy to carry when looking for just the right spot.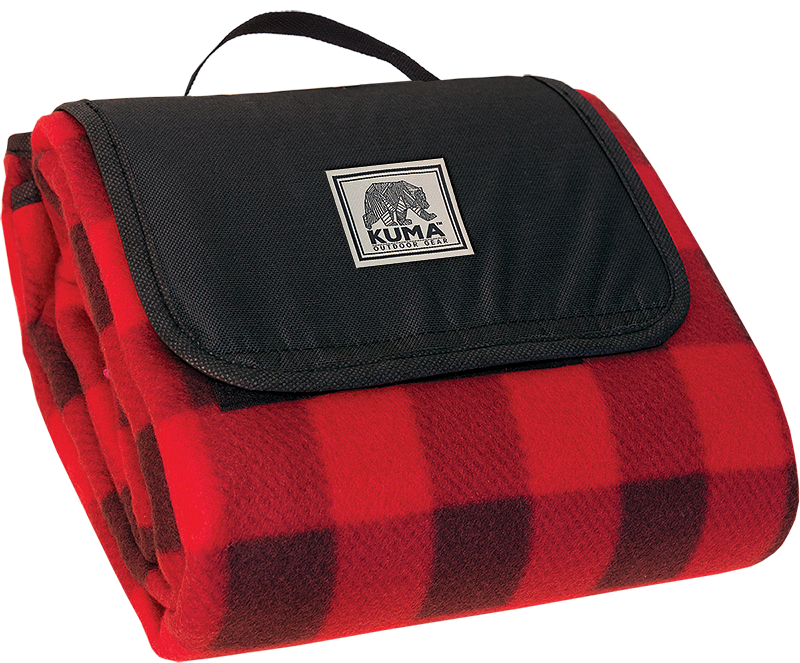 Made with high-quality cotton, Vivere's single hammock is the ultimate in comfort and relaxation. The perfect gift for nature lovers.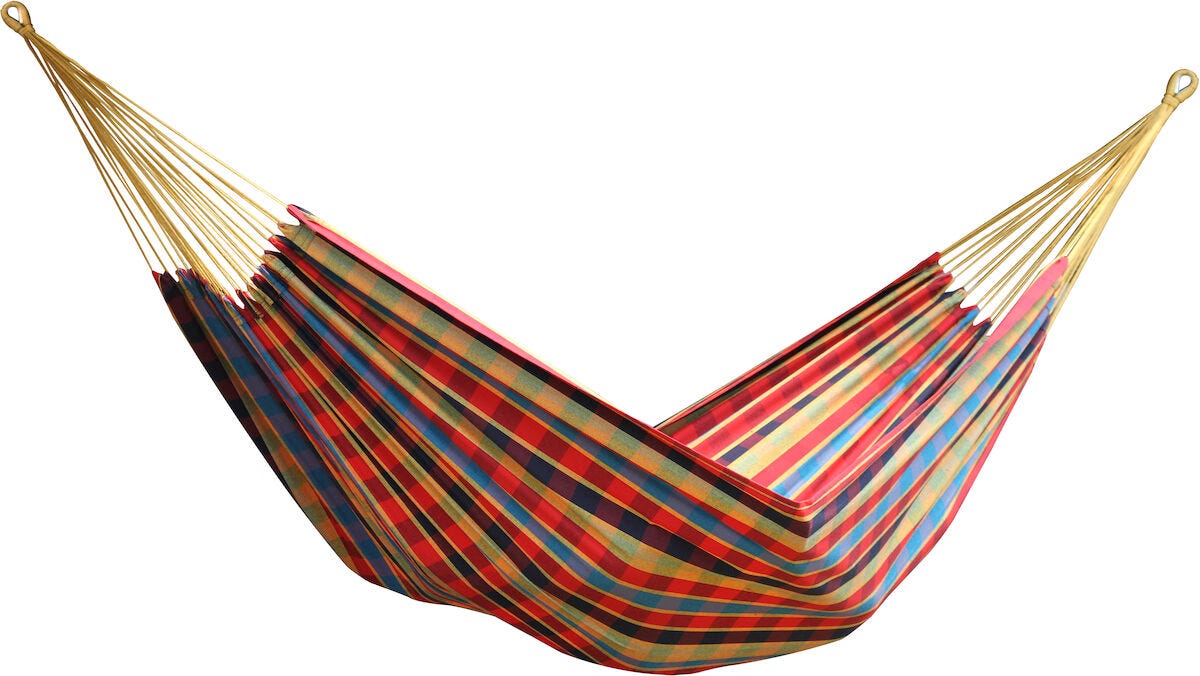 The classic style of this hunting shirt is great for sitting around the campfire on chilly nights. It's the perfect gift for outdoor enthusiasts.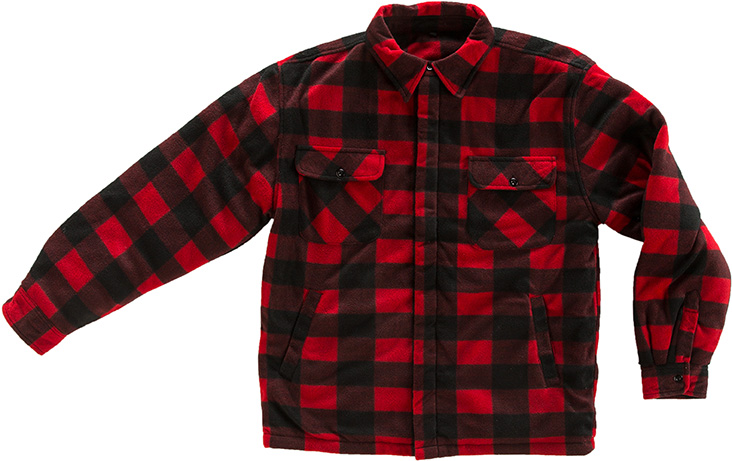 Camping Chair
There are gifts we wear, others we eat, read or listen to. And then there are gifts we sit on, like this comfortable and sturdy steel chair, perfect for lounging outside.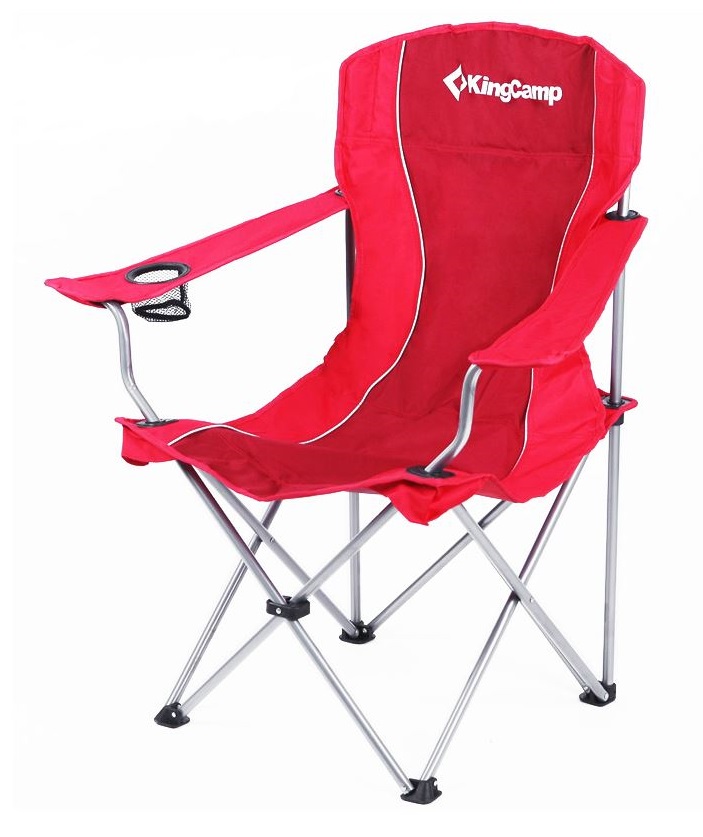 This is the toughest and best designed camping mug out there. Its double-wall vacuum-insulated body protects hands from cold or heat. To savour soup, coffee or iced tea safely, at just the right temperature.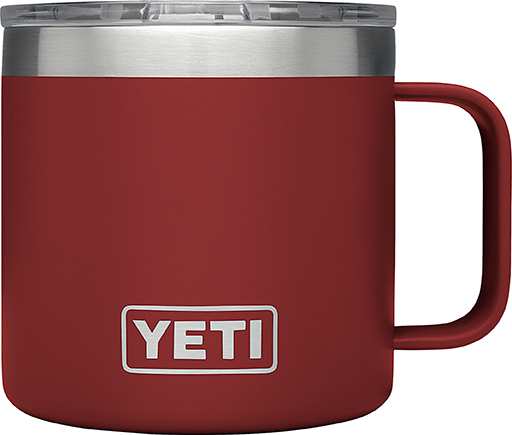 Just because they love camping, hiking or traveling doesn't mean they don't love the comfort of a good pillow. Here is the perfect gift for little naps on a hike or overnights in nature.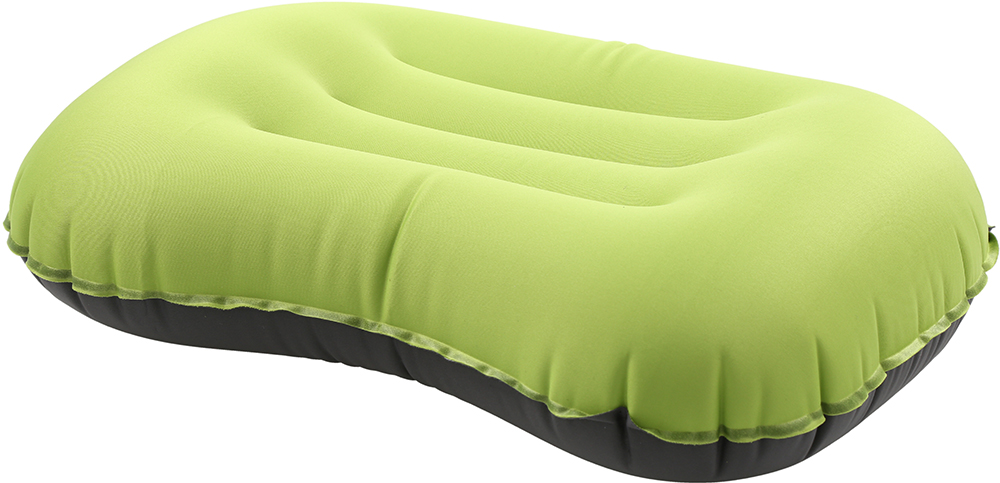 This trucker cap with a sweat-wicking band under the visor protects against the sun, wind and hot weather with style.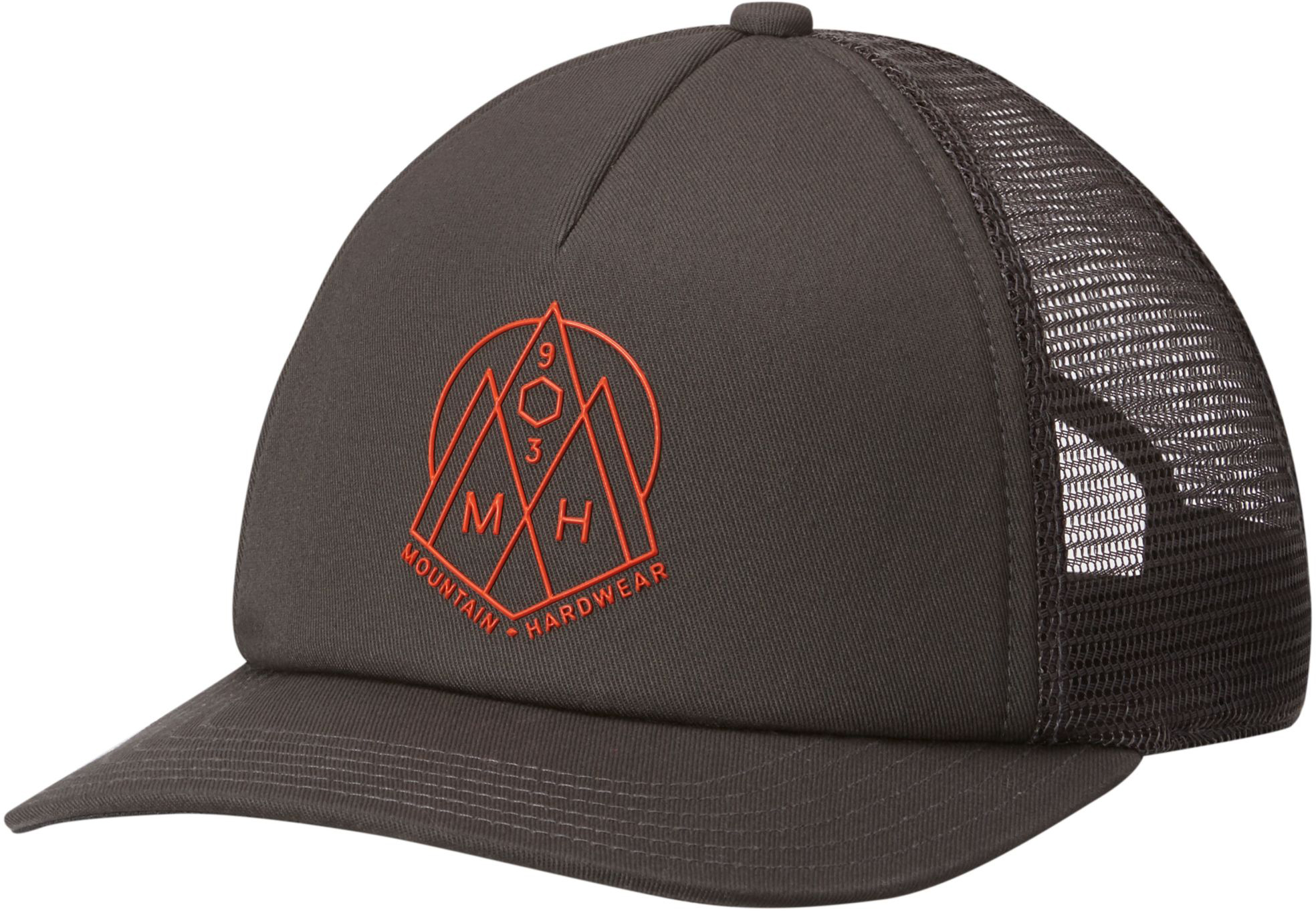 Neper Knit Hat for Women
They can keep the noggin warm during winter and still have fun. This beanie with retro roots has a modern look and traditional warmth, to face the slopes or walk around the city with your head held high.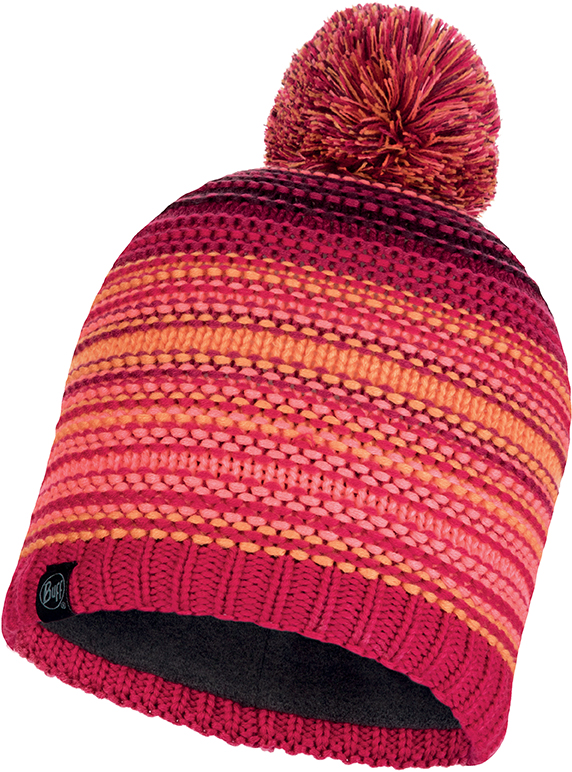 Specially designed for hunters and fishermen who venture far from home, the Steelhead First Aid Kit contains the essentials to treat small sores and large wounds.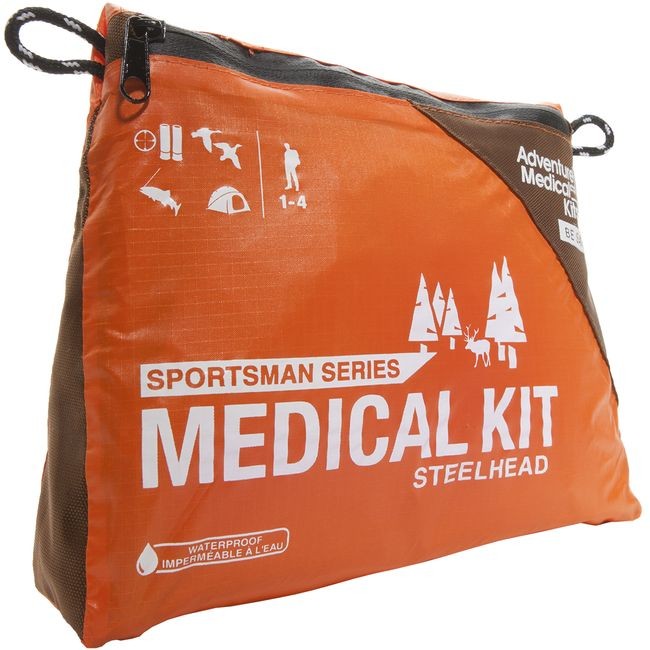 For more gift ideas, click here