Also available in: French
Decided to minimize your holiday spending this year? Looking for an affordable gift for your office Christmas gift exchange? Stuck trying to find a gift for your father-in-law that fits in the budget so you can ship it over to his house? Here are some gift ideas that are sure to please men and women as well as outdoor enthusiasts, hunting and fishing buffs, and urban hikers.

1. A gift idea for the person who loves walking out in the snow: an aviator hat
This headpiece is made with synthetic fur and has two flaps that may be tied at the top of the hat, or which can be used to keep your ears warm. This gift idea is a great choice for both men and women. A sure winner!
GKS Aviator synthetic fur hat. 4 colours (white, black, grey, green) $29.99  Shop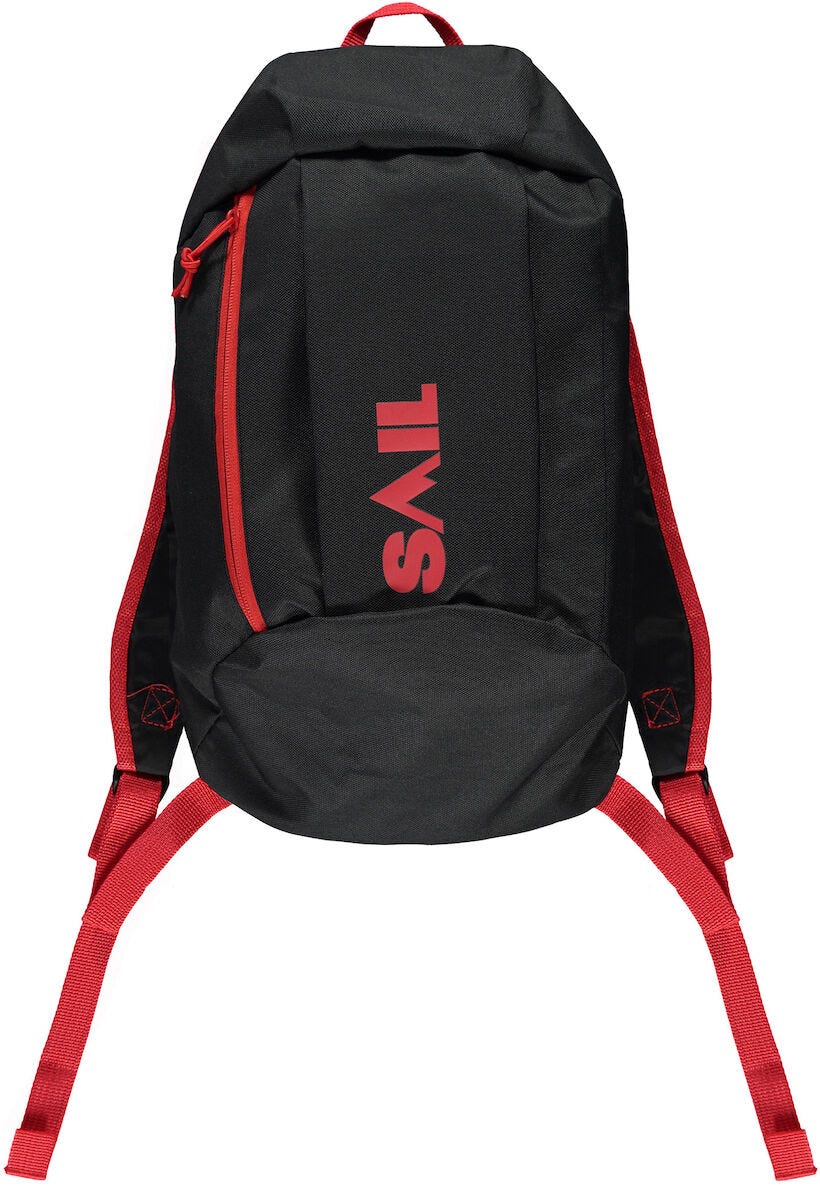 2. A gift idea for the person who is always on the move: a compact backpack
This mini pack allows you to bring along essentials during a hike: snacks, a compass, gloves, a headlamp, etc. In addition to being super lightweight, its padded straps will ensure comfort during any outing. A unique gift that is sure to put a smile on anyone's face!
10L SAIL Evasion backpack. 4 colours (black, grey, blue, purple) $6.99 Shop


3. A gift idea for the person who is always cold: hand or toe warmers
Knock out the cold with these practical warmers that will keep your fingers and toes toasty. The toe warmers are a great idea for hikes or snowshoeing, while the hand warmers will keep those fingers heated during an ice fishing trip. These are a perfect idea for a gift exchange because anyone can use them!
Grabber toe warmers, 10 pairs. $19.99 Shop – Toe warmers
Grabber hand warmers, 10 pairs. $14.99 Shop – Hand warmers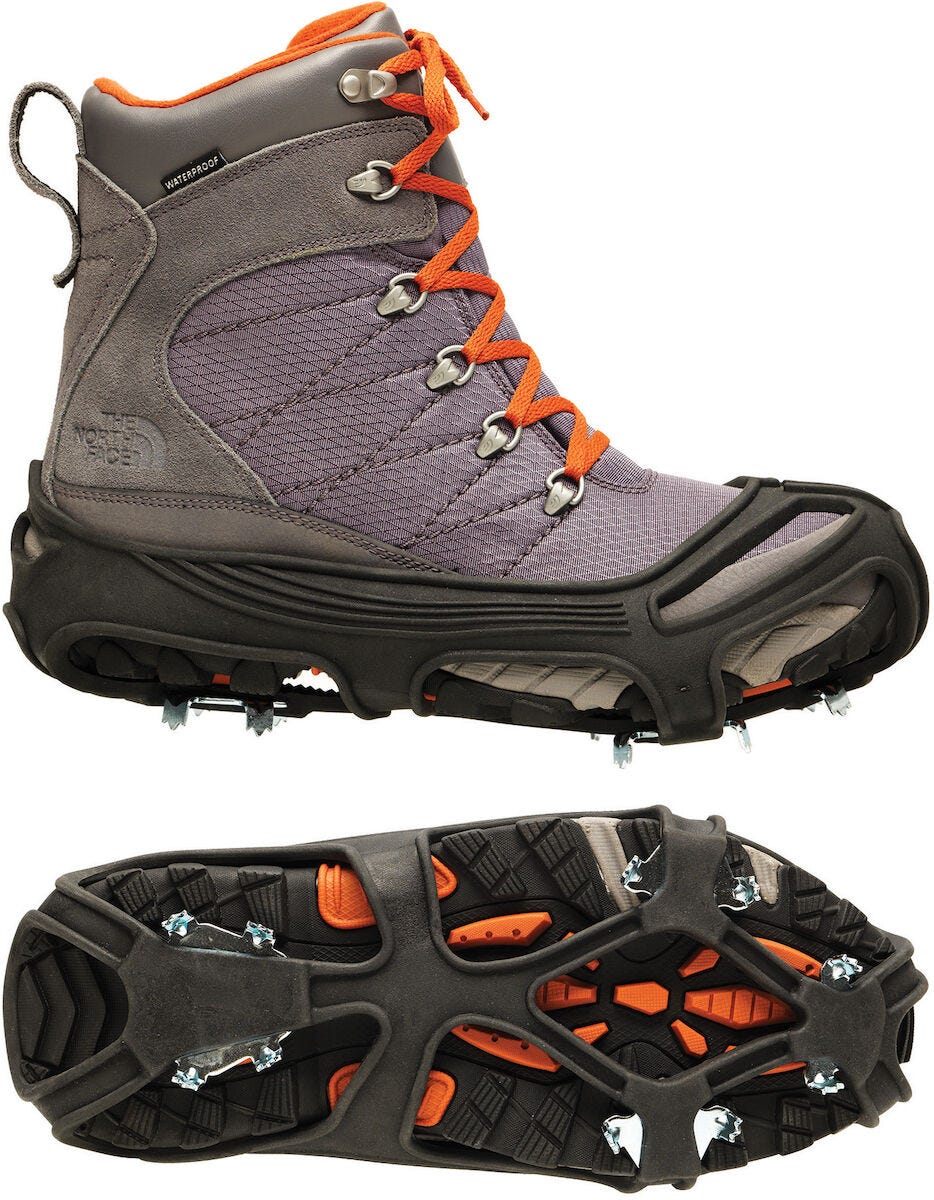 4. A gift idea for that person with an adventurous spirit: ice cleats
Winter is made for exploring snow-covered landscapes…without falling into the snow, that is! These ice cleats are practical for use anywhere you go and can even be used in the city when the sidewalks are icy. A truly special gift that will surely be appreciated!
GV Easy Ice Cleats. 3 sizes (M, L, XL) $29.99 Shop
5. A gift idea for the person who loves hunting and fishing: a hunting vest and fishing rod case
What are the key words for hunting and fishing trips? Safety and usefulness! These gifts will fulfill these two needs. First, the vest allows the hunter to stay safe, as hunting buddies will be able to spot him or her thanks to its bright orange colour. Second, the seasoned angler may keep his or her fishing rod looking like new by storing it in this easy-to-carry rod case. These are some well-thought-out gifts!
Browning Safety hunting vest. 3 sizes (L, 2XL, 3XL) $29.99 Shop – Vest
SAIL Single fishing rod case. Size: 132 cm (52 in.) $24.99 Shop – Case
Also available in: French