I've always said I'm the luckiest guy in the world! For over 3 decades I've had a chance to fish all over the world in some pretty incredible places. After sampling some amazing destinations I have to admit Canada is still my favourite place to fish. There's no doubt we have one of the most diverse fisheries across our country. There are thousands of lakes and rivers that house many species of gamefish. Here's a few of my favourites that I've had a chance to fish in my long tenure of fishing for a living:
Great Lakes
I thought I'd cheat a bit and bundle this up into one giant region. There are so many species available across the Great Lakes it's mind blowing. World class walleyes abound in eastern Lake Ontario. The last time we shot a walleye show with charter captain Scott Walcott we had the show completely shot in 2.5 hours of fishing. We landed a dozen giant eyes with the smallest being 7 pounds and the biggest breaking 11! These were all caught trolling the Berkley Flicker Minnows. World class smallmouth bass abound throughout the Great Lakes as well. If I had to pick one lure that seems to work for them, it would be the Berkley Power tubes rigged on 1/8 and 1/4 ounce jigheads. It's always an easy show to shoot when we go after smallmouths. I can't forget salmon, trout, muskies, perch and many other species that are available. I guess the old say of big water produces big fish definitely holds true of this magnificent fishery!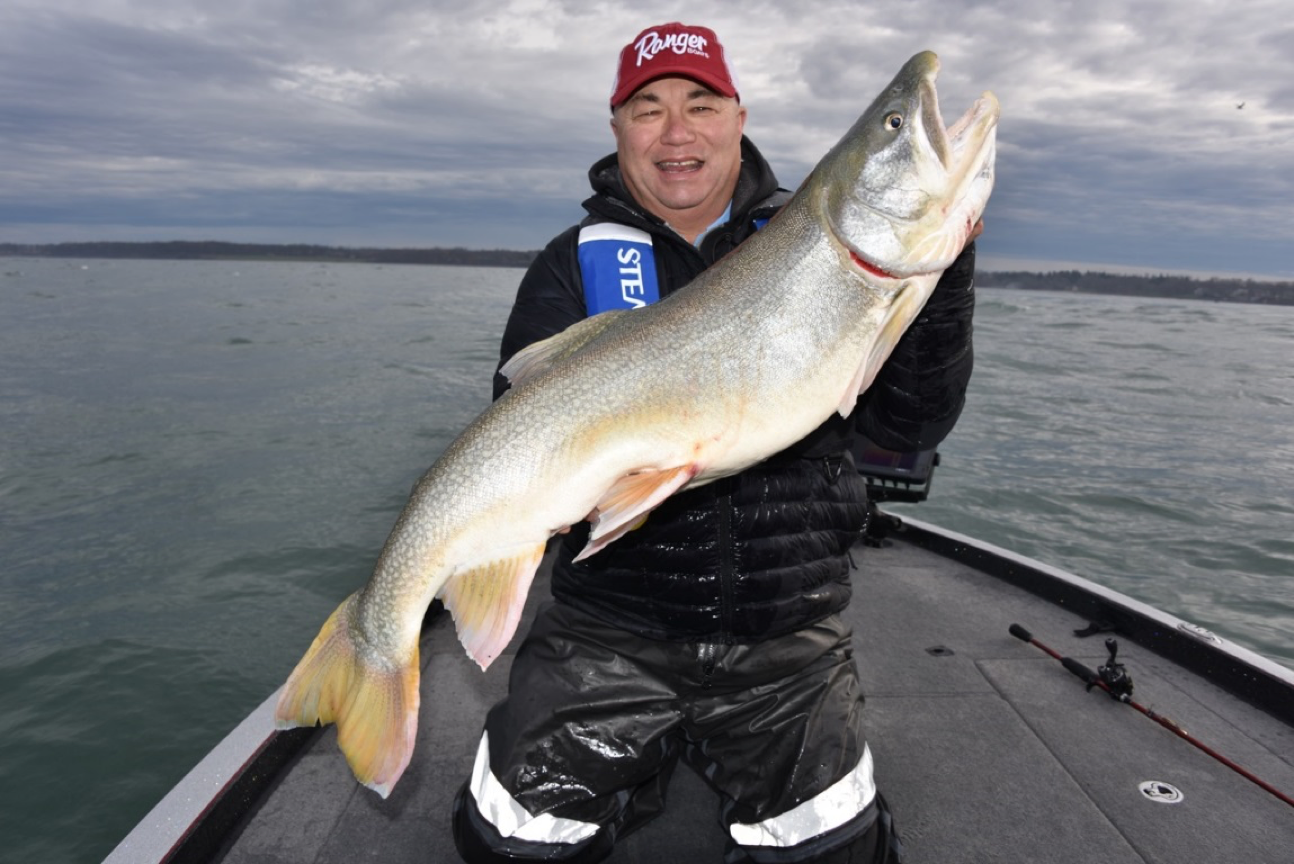 Lake Nipigon
It was on my bucket list for years. I finally had a chance to fish there this past spring. Wow…it was everything I'd ever heard and more! We fished a different area of this large lake for 3 days. We caught world class brook trout every day. The 3-6 pound specks were biting. It was just like smallmouth bass fishing as we targeted boulders in shallow water with Berkley Ripple Shad swimbaits and Johnson Shutter spoons. The trout would be hanging around the shallow boulders waiting to ambush anything that looked edible. In the 3 days we were there we also fished pike for a few hours catching dozens of toothy critters anywhere we could find some weeds. We didn't have a chance to sample the giant lake trout or walleyes while we there but I made a promise to myself that I'll be back. I almost forgot…we didn't see a boat on this massive lake the whole trip!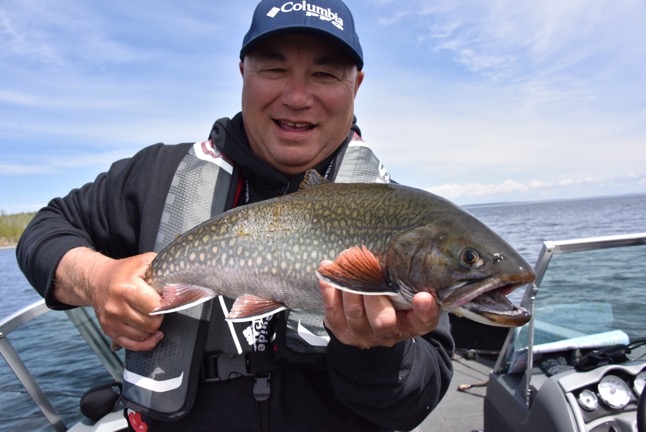 St Lawrence River
The mighty St Lawrence is a popular tourist destination that seems to keep kicking out big fish. The world record musky was caught there, double digit walleyes and bass inhabit this long, wide, moving piece of water. I have so many memories fishing the river the last 30 years. We've won bass tournaments from Kingston to Cornwall over the years. On one of my earliest trips I remember my brother Wayne and I won a bass tournament in Kingston. We got a largemouth over 6 pounds under a willow tree and numerous smallmouths around the boulders. We took first place as well as the biggest fish in that event. Since then we've won numerous events in the area including 7 bassboats and even a pick-up truck. This river has been very good to us over the years!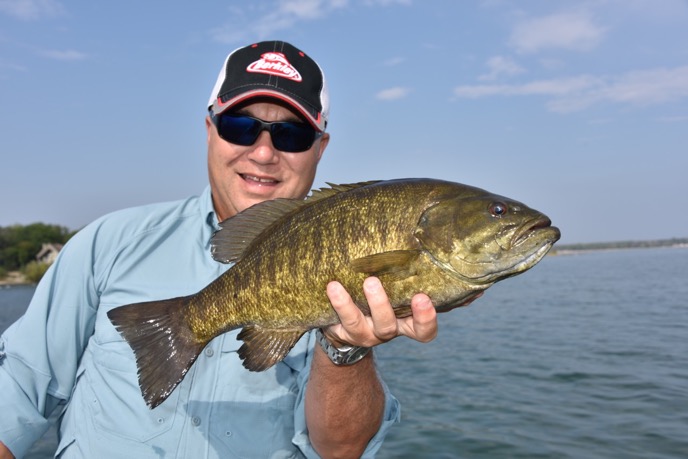 Keep an eye out for SAIL's fishing expert, Bob Izumi's next blog on sail.ca
Happy Fishing!