Canada Day may be over, but that doesn't mean you can't celebrate your Canadian pride all-year long! Parks Canada is offering a Free 2017 Parks Canada Discovery Pass as part of its Canada 150 promotions.
After ordering my pass in January, I was finally able to use it as part of of northwestern trip at Jasper National Park — the BIGGEST national park in the rockies.
Road-tripping it like me this year?
You might want to consider for your national park adventures –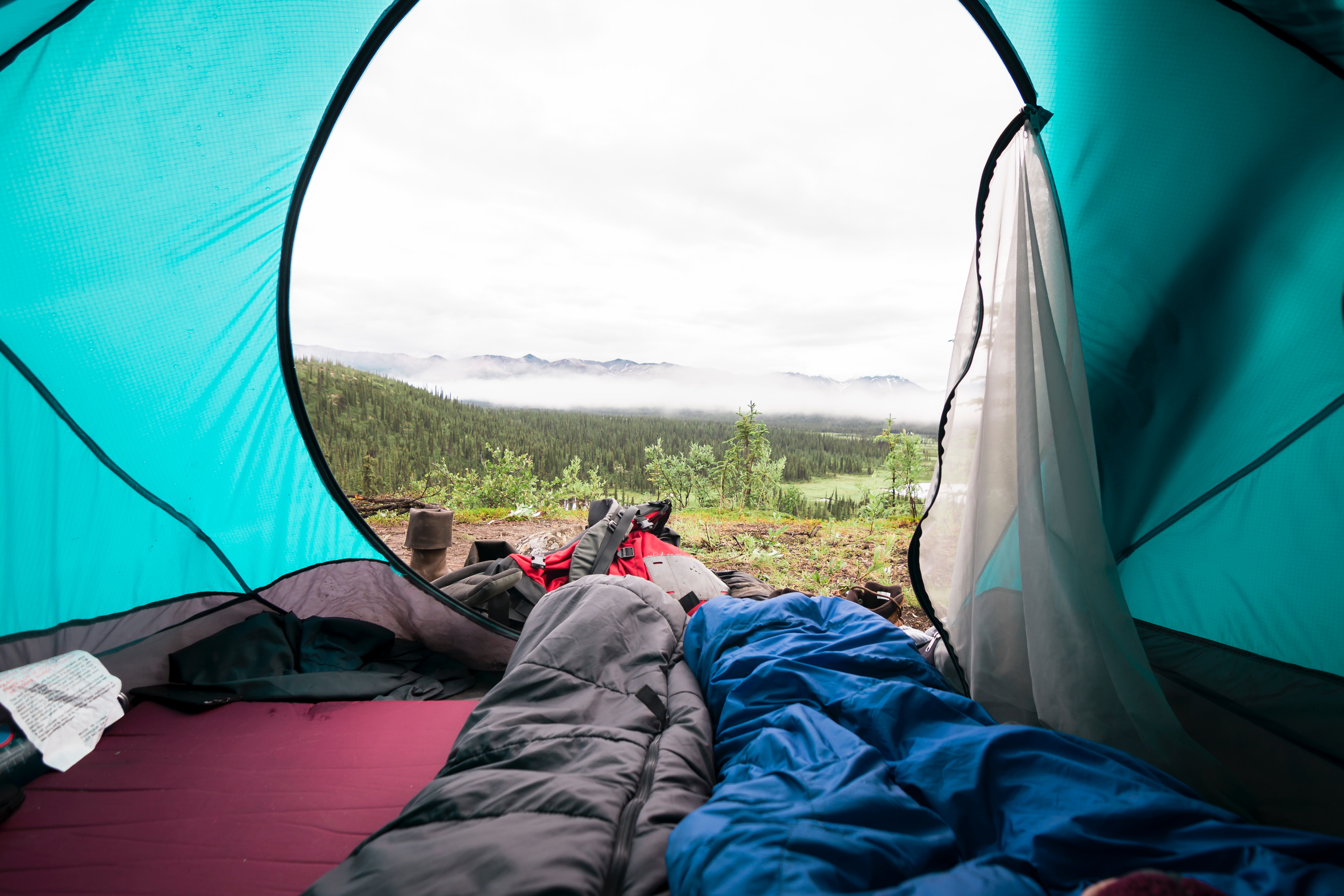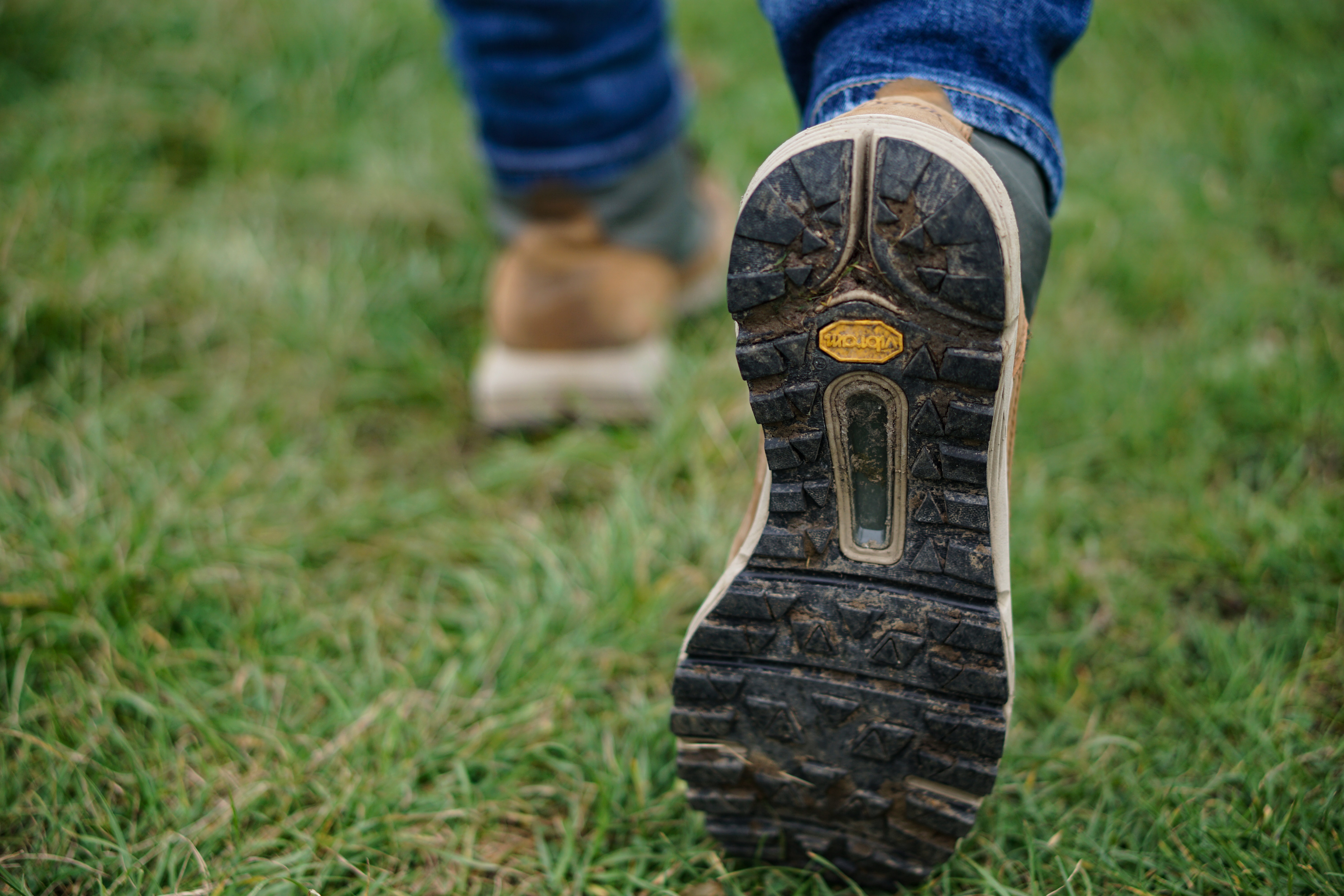 – And a summer hat (Alberta, especially in the Edmonton area, is the hottest in the country right now!) — SAIL Outdoors has provided me with a variety of hats for the season.
Stick around for part two as I continue my adventure car-camping around Canada.
-Emily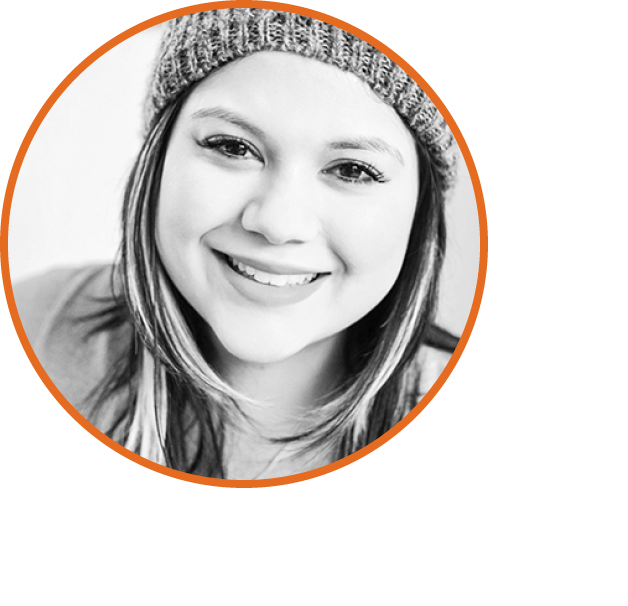 Emily Santos (Instagram: @emijoy88 Twitter: @emilyjsantos) is an award-winning photographer and journalist. She worked for almost a decade in radio, as a news and traffic announcer at stations like 680News, AM640 and Global News. She currently lives in Toronto, Canada with her two cats and Icelandic Sheepdog.