Charlie Wray's Gift Ideas
Have a fisherman on your holiday shopping list?  Fishful Thinking's Charlie Wray sums up his top 5 holiday gift ideas below: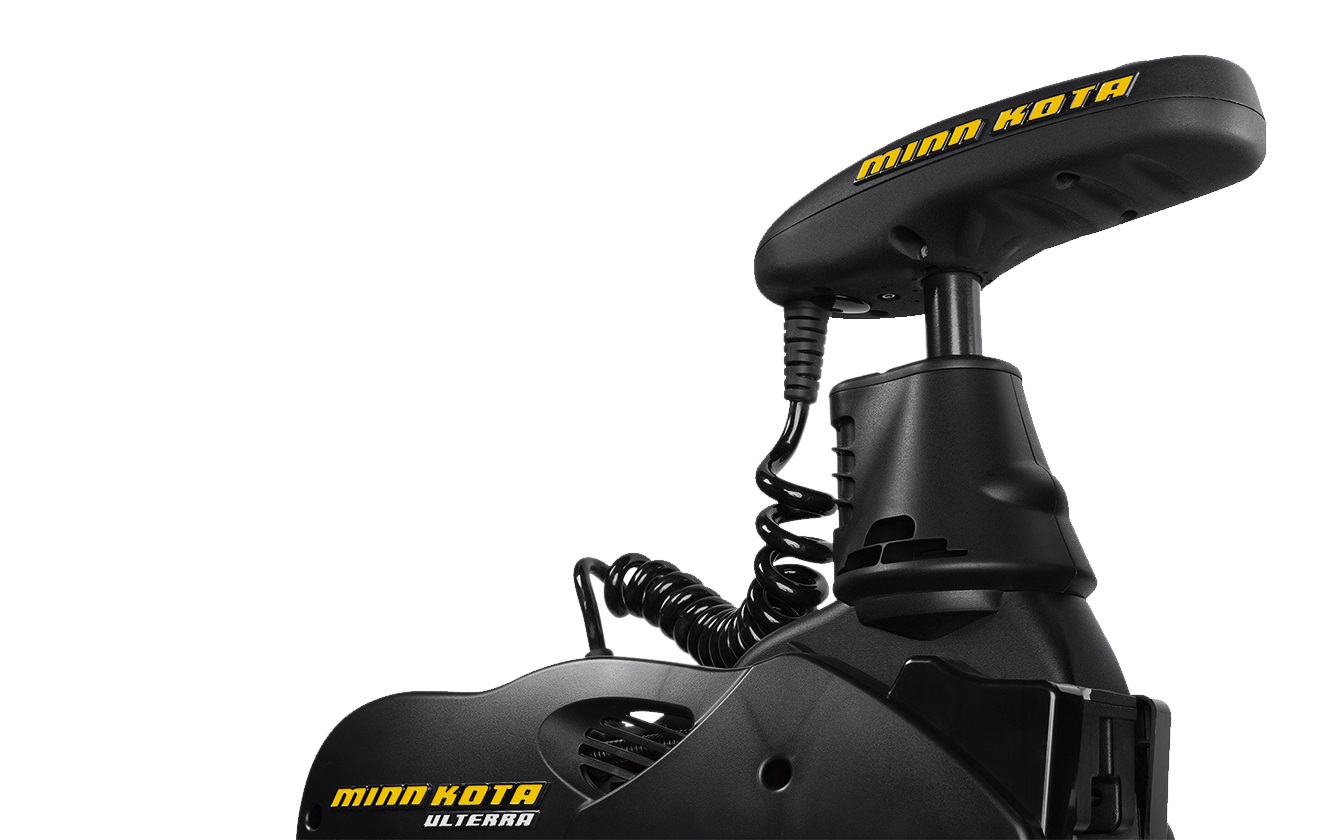 Even Santa will have a hard time beating this gift,  top of the line, power stow and deploy motor, never lift your motor again.
2. Humminbird's Helix 5 SI Sonar GPS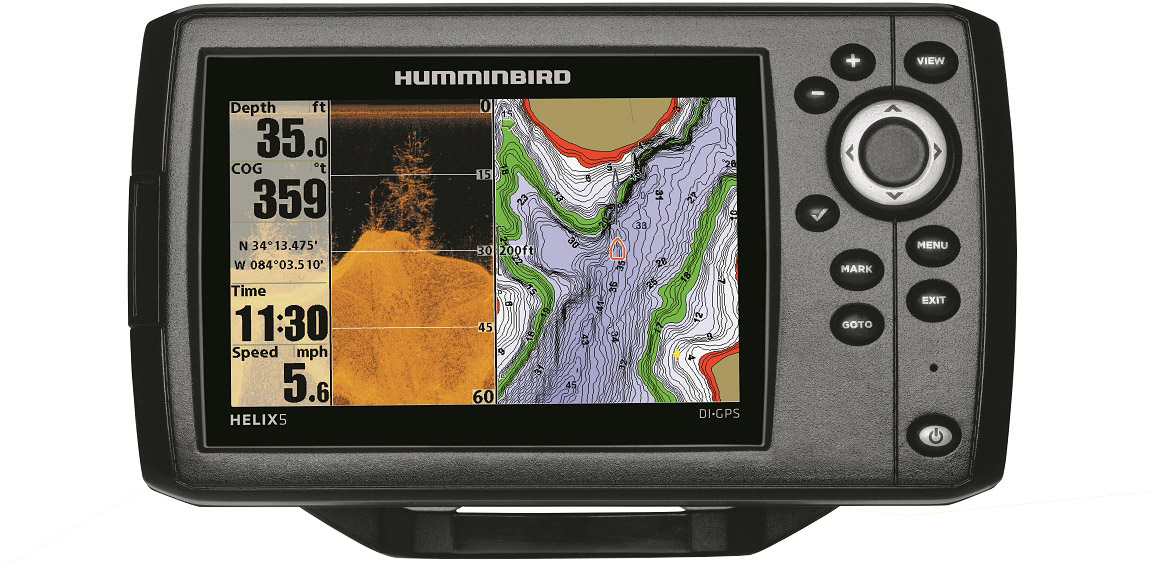 Even if your budget is tight, hard to pass this deal up, full of features without breaking the bank.
3. Cannon Mag 10 STX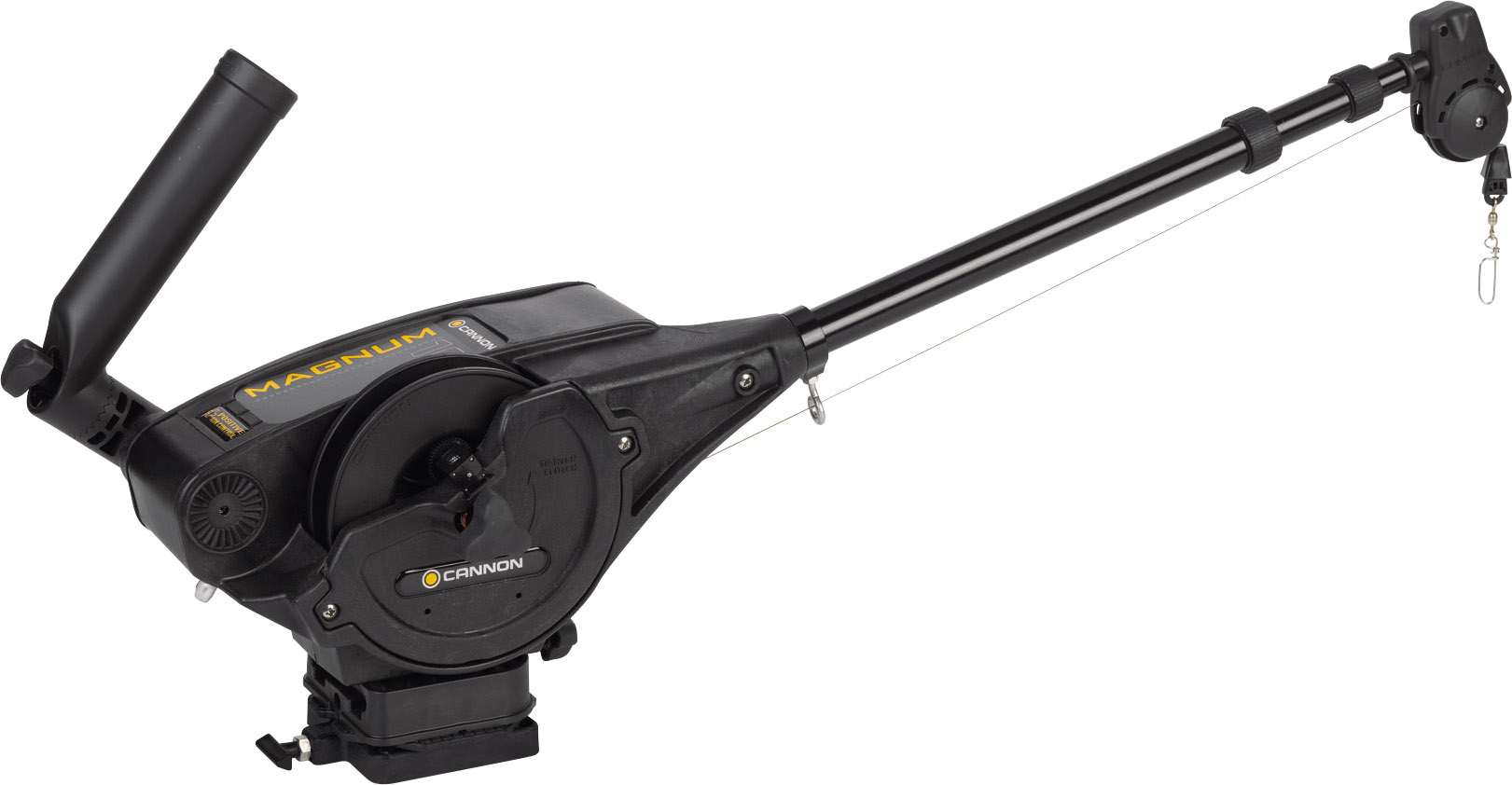 Get ready for an early start fishing the Great Lakes, warm temperatures now, early on the lake this Spring.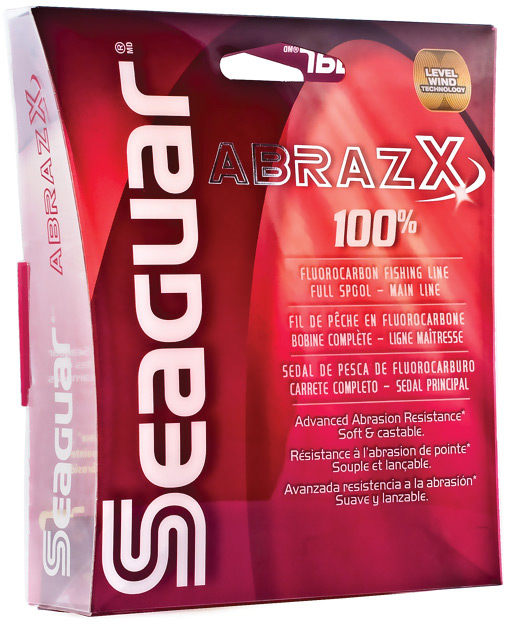 This tough line will be a favourite for years to come, perfect as a stocking stuffer.  While your at it, why not add  an assortment of lures.
Just one of the incredible selection of reels at SAIL. There is no such thing as too many reels. Can't miss with this gift idea!
Happy Holidays Everyone!
Charlie Wray