Day 7 : Juvet Landscape Hotel
One of the highlight of this adventure, was my stay at the Juvet Landscape Hotel, Europe's first landscape hotel.
Also the location of the 2015 sci-fi film Ex-Machina, features stunning views, "birdhouse" style rooms, and lies on a sheer river bank in Valldal, West Norway (8 hours north of Bergen).
The Juvet also offers spa services unmatched by local getaways: the facility includes a 15 metre-long glass sheet facing the flowing river as it winds its way up under the hotel.
We stayed in the "birdhouse," a small treehouse-type room, with two small levels, and a breath-taking view of Norway's fantastic mountains. This room will cost you about $163 CDN per person. That price also includes breakfast.
I would come back here in a heartbeat. Thank you to Eric, who greeted us and treated us with incredible hospitality during our stay. Much love from Canada.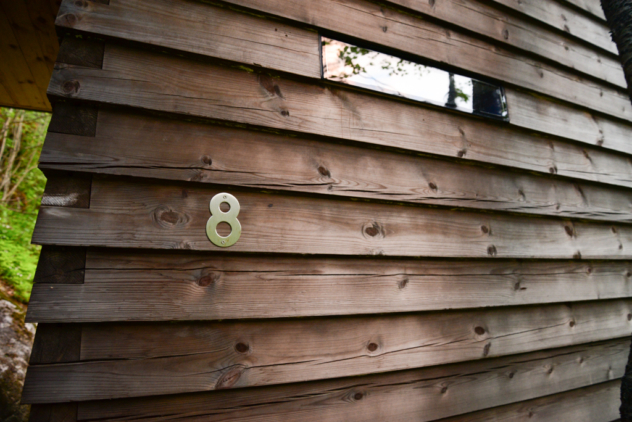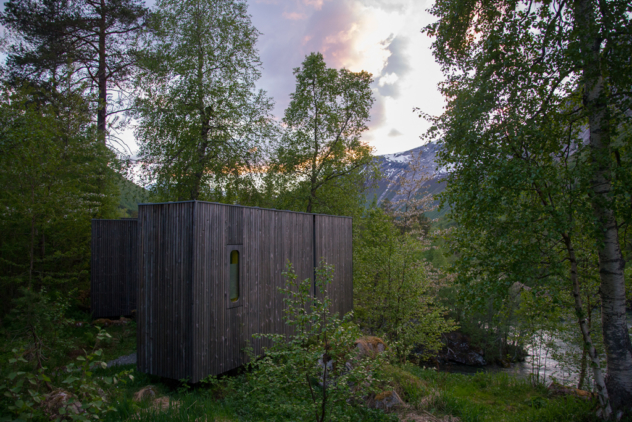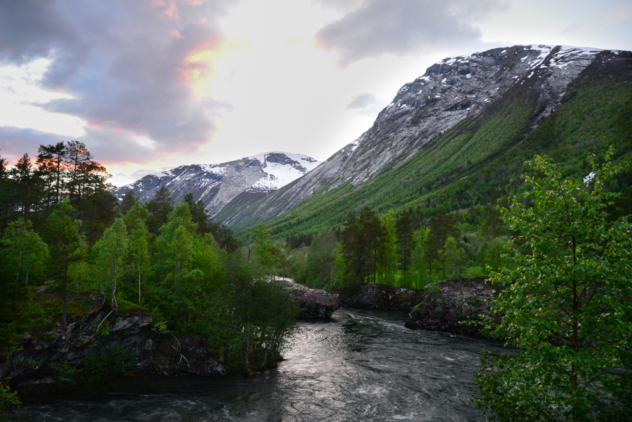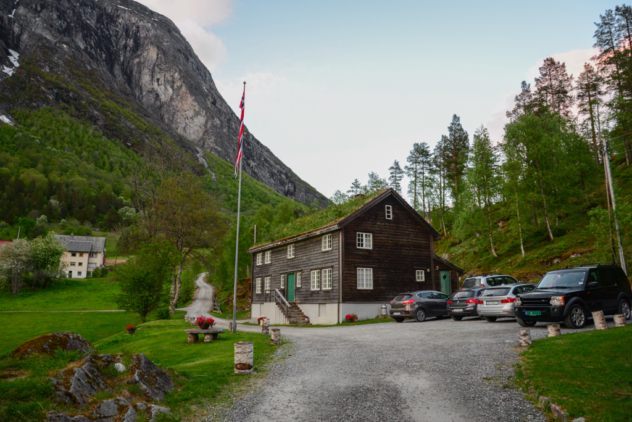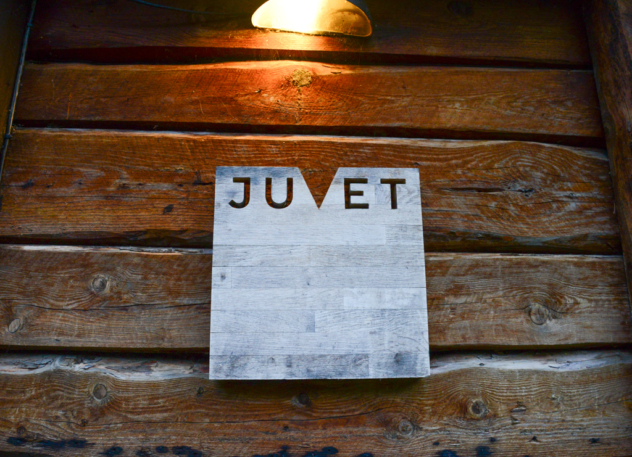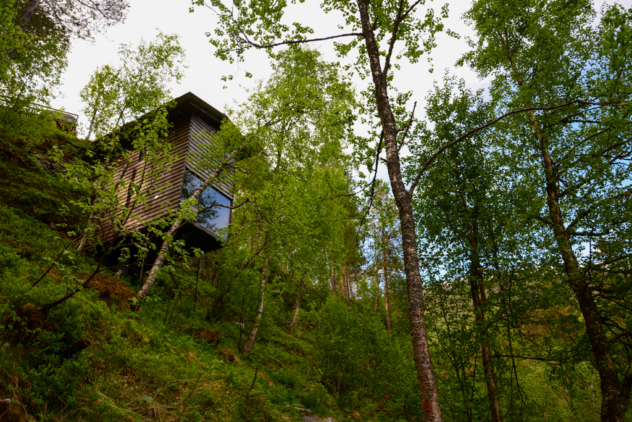 Utter perfection. I wish I didn't have to leave so soon.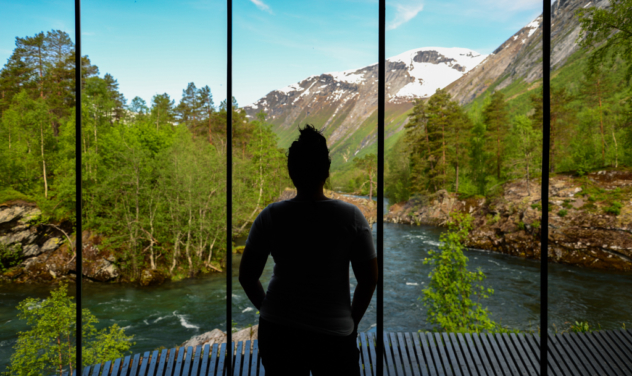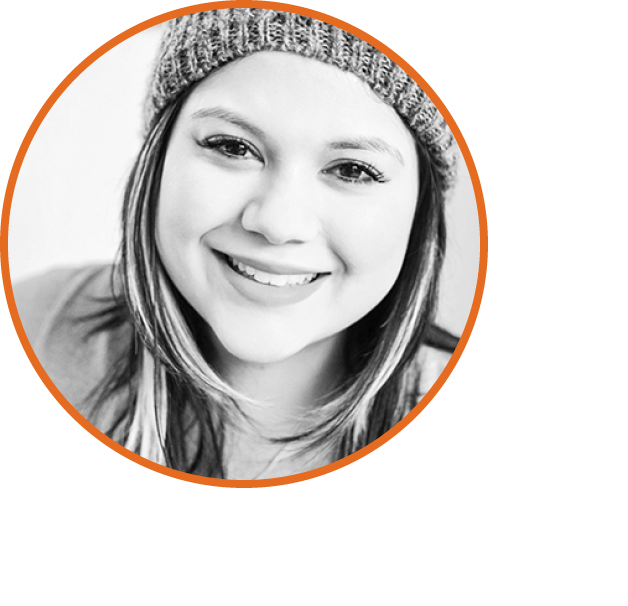 Emily Santos (T: @emilyjsantos) is an award-winning photographer and web developer. She has worked for almost a decade as a news and traffic announcer at stations like 680News, AM640 and Global News Toronto. She currently works at JAZZ.FM91, and hosts a Frank Sinatra podcast, "Let's Be Frank."