Hunting Season is Open. Five Essential Products for Deer Hunting
The end of October signals the start of deer hunting season in outfitters across Quebec. To increase your chances of bringing back one or more catches, here are some must-haves for the hunt.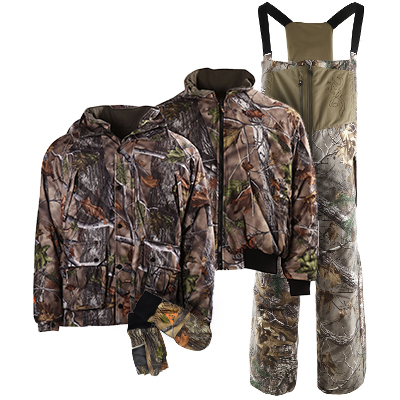 1) Camouflage Clothing
In cold weather, you'll need warm, waterproof clothes if you want to stay on the lookout for hours. For safe hunting, whatever the weather, we recommend SAIL's 100% polyester 4-in-1 camouflage jacket with waterproof seams and insulation that stops the most biting winds. For your bottom half, we suggest Browning's BTU camouflage hunting overalls that will keep you warm with their water repellent DWR-treated fabric, windproof membrane and PrimaLoft insulation. To complete your camouflage look and protect your hands from the cold, SAIL also offers its own practical hunting gloves lined for warmth.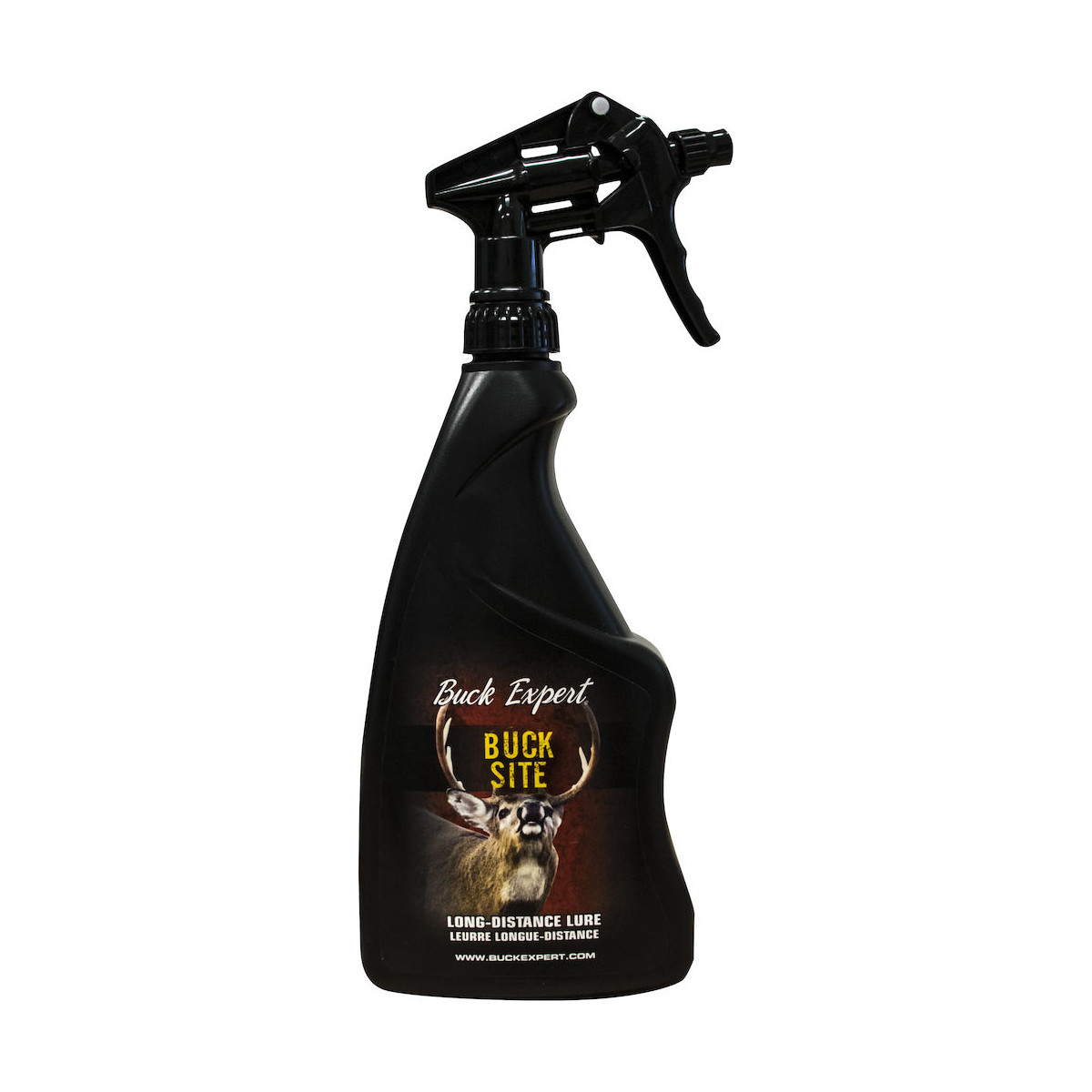 2) Deer Lure
To attract deer to your site like bees to honey, nothing beats Buck Site lure spray made of urine and fermented apple juice from Buck Expert.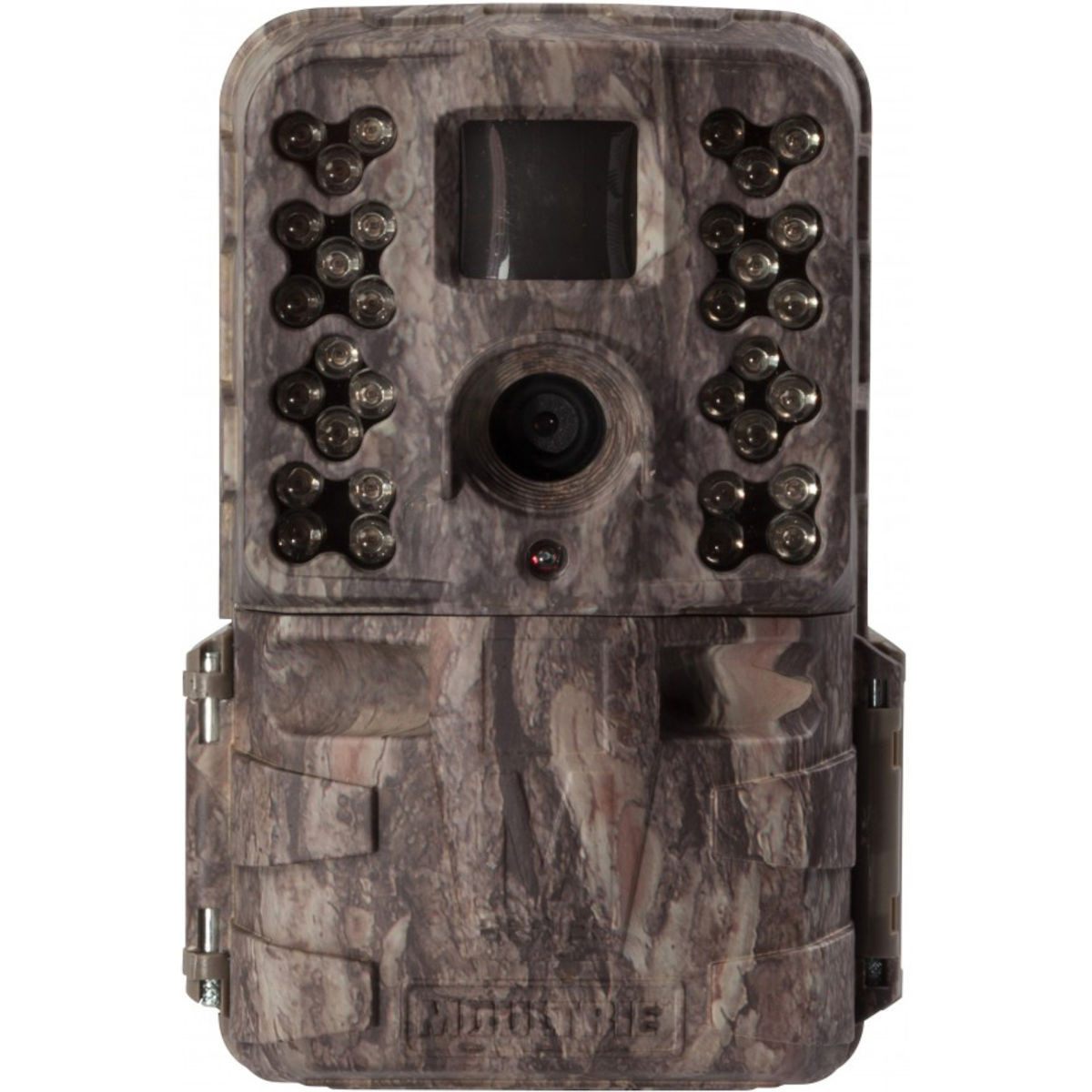 3) Surveillance Camera
To monitor your locations and know the whereabouts of your game, you will need an effective hunting camera. We recommend Moultrie's M-40I Hunting Trail Camera. With a detection field of 80 feet and an almost undetectable flashlight that extends up to 80 feet away through the dark, the camera offers clear, defined images and HD video that also captures surrounding sounds. Even the most skittish deer can't hide from this camera's field of vision.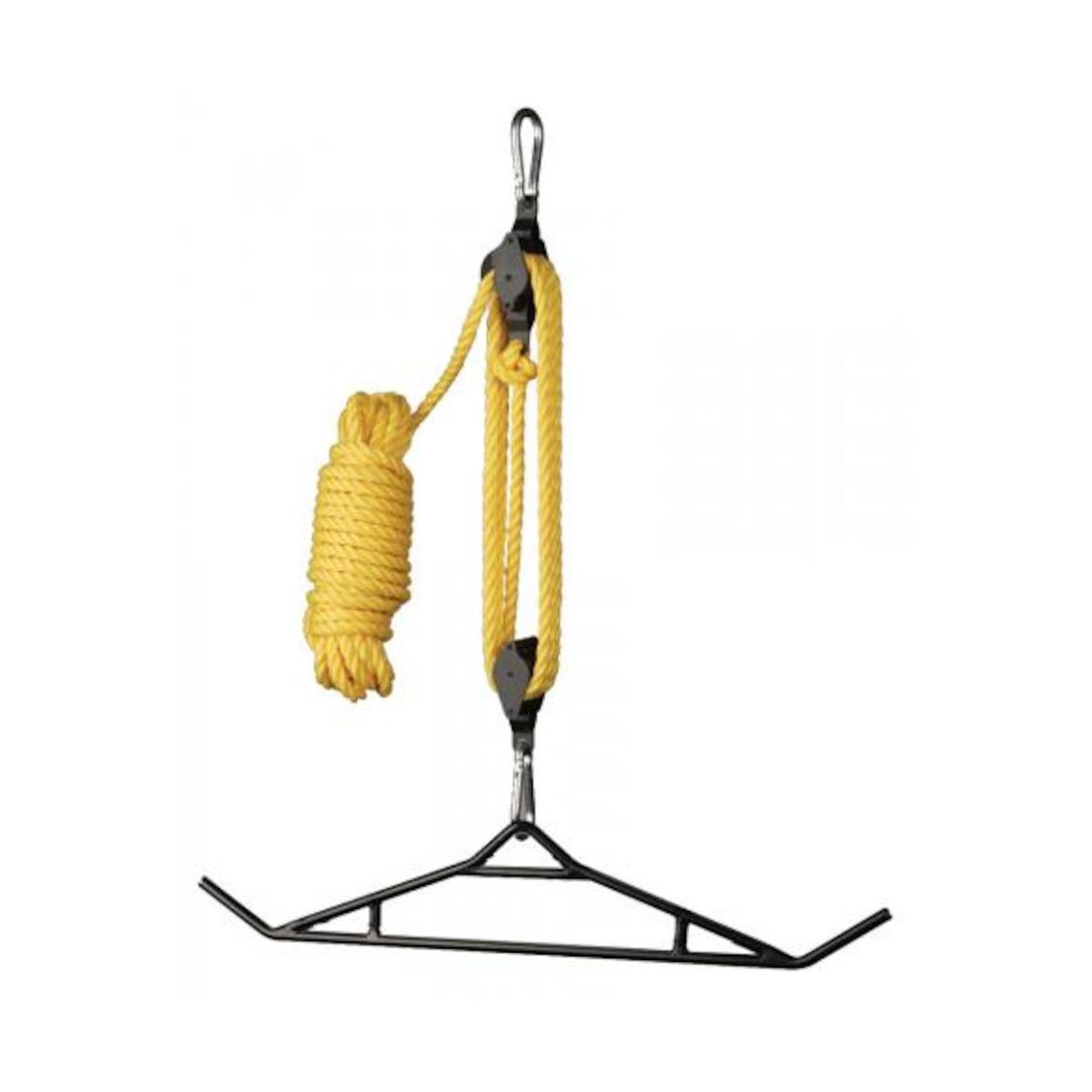 4) Lift System
With the Ratio Lift system by Hunter's Specialties, you can lift your game high enough to keep it away from predators, even if you're alone on your site. The set includes a 40-feet ultra-resistant nylon cable that can lift up to 600 pounds.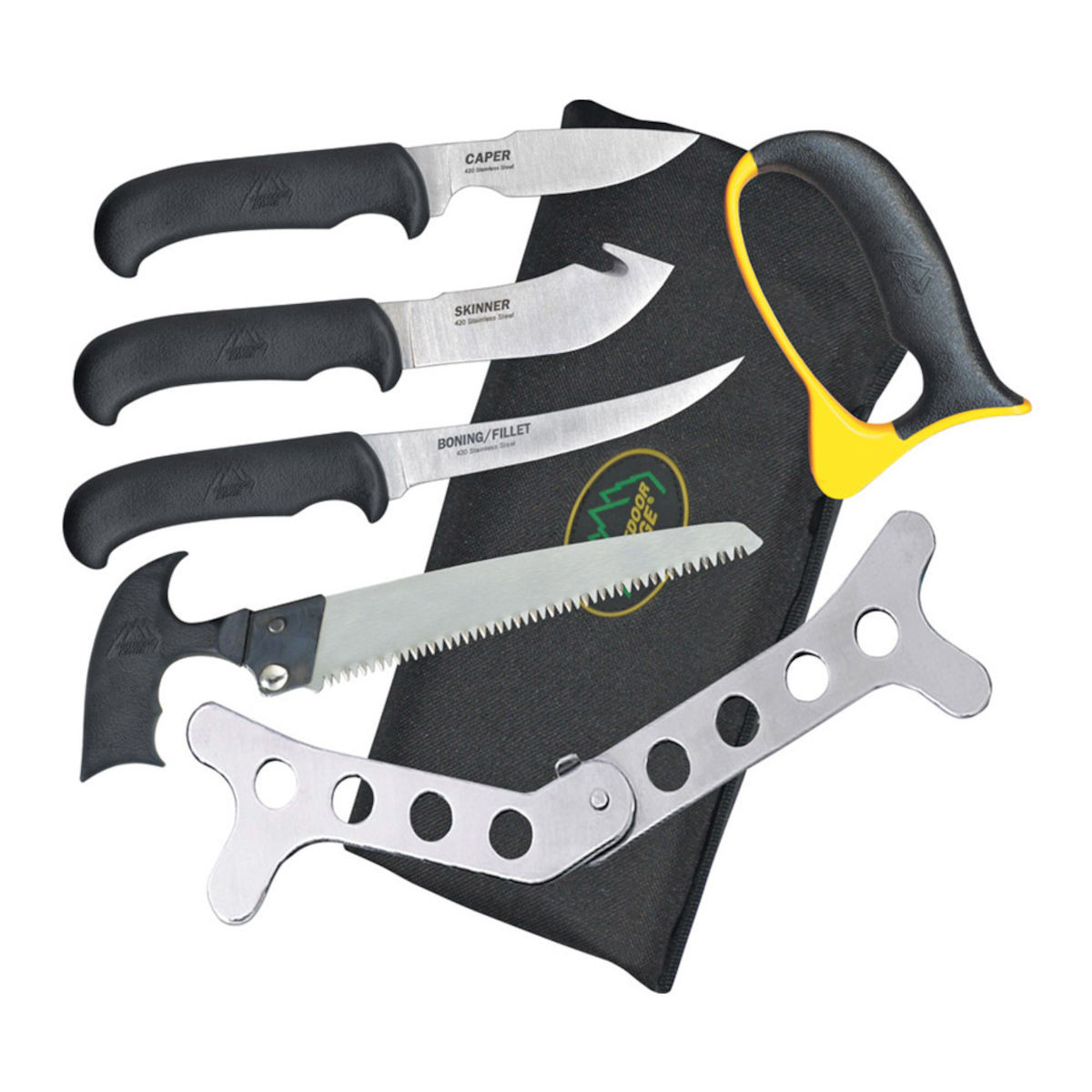 5) Set of Knives
Outdoor Edge offers the Butcher Lite hunting knife set. It includes everything you need to skin and prepare your game on site.
All you have to do is find the right spot, install your hunting blinds and take this moment to disconnect from city life and get back to nature.
Gear up now by visiting the hunting section of our website.
Happy Hunting!