On the Road in Northern British Columbia
I don't know if you've been following the news, but wildfires have deeply affected more than 14,000 residents of British Columbia.
While on our travels, we were lucky to miss these fires. We passed some affected areas like Vanderhoof, and Prince George (now an evacuation area) — where some residents have been sent to seek assistance.
In this north of the north — there is very little civilization — as we know it in big cities like Toronto or Quebec. Cell phone coverage can drop off for more than a day, and it is important to be equipped with warm sleeping bags if you plan to camp — even in July, evenings reach almost freezing temperatures. We had evenings hover around 5C.
You'll also want to stop by a grocery store on the way — shops are few and far between. We made sure to buy drinks, food and gasoline before we set off on the journey through northern B.C.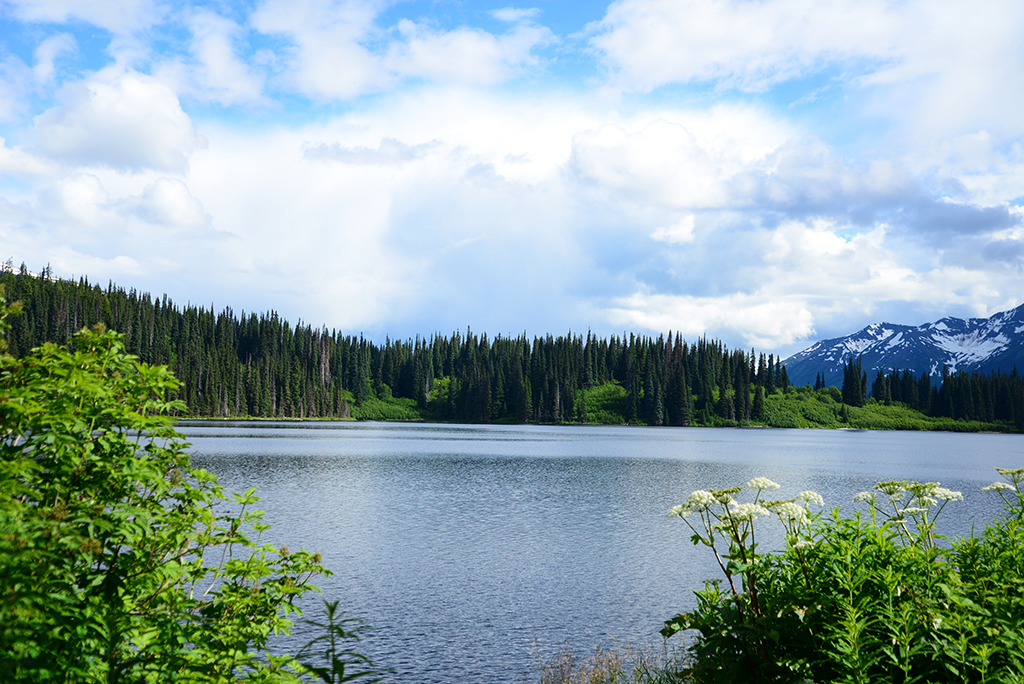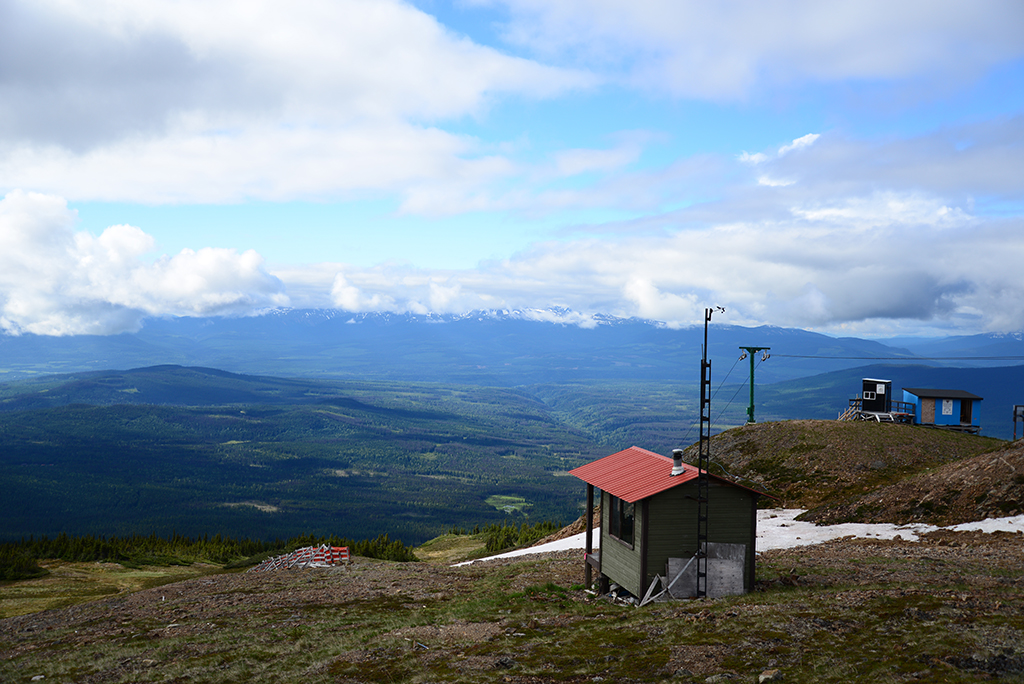 Recommended products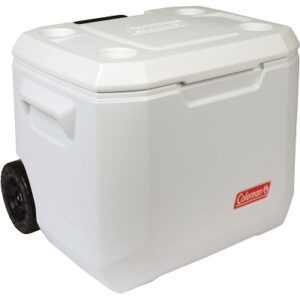 2. Coleman Breeze Vented Sleeping Bag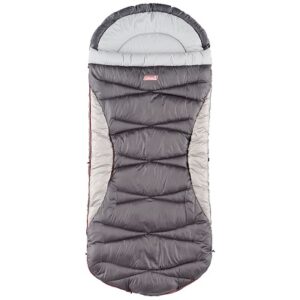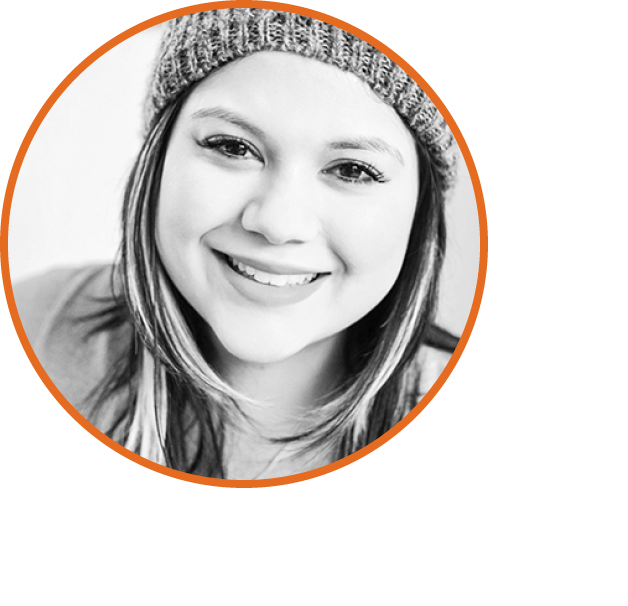 Emily Santos (Instagram: @emijoy88 Twitter: @emilyjsantos) is an award-winning photographer and journalist. She worked for almost a decade in radio, as a news and traffic announcer at stations like 680News, AM640 and Global News. She currently lives in Toronto, Canada with her two cats and Icelandic Sheepdog.