We spent some time with friends in Sweden, who took us on a day trip to Gränna & Visingsö.
Gränna is full of charm! It's in Småland on the eastern shores of the lake Vättern, about 40 km north of Jönköping. The main strips features traditional Swedish candy stores, with an abundance of troll folklore.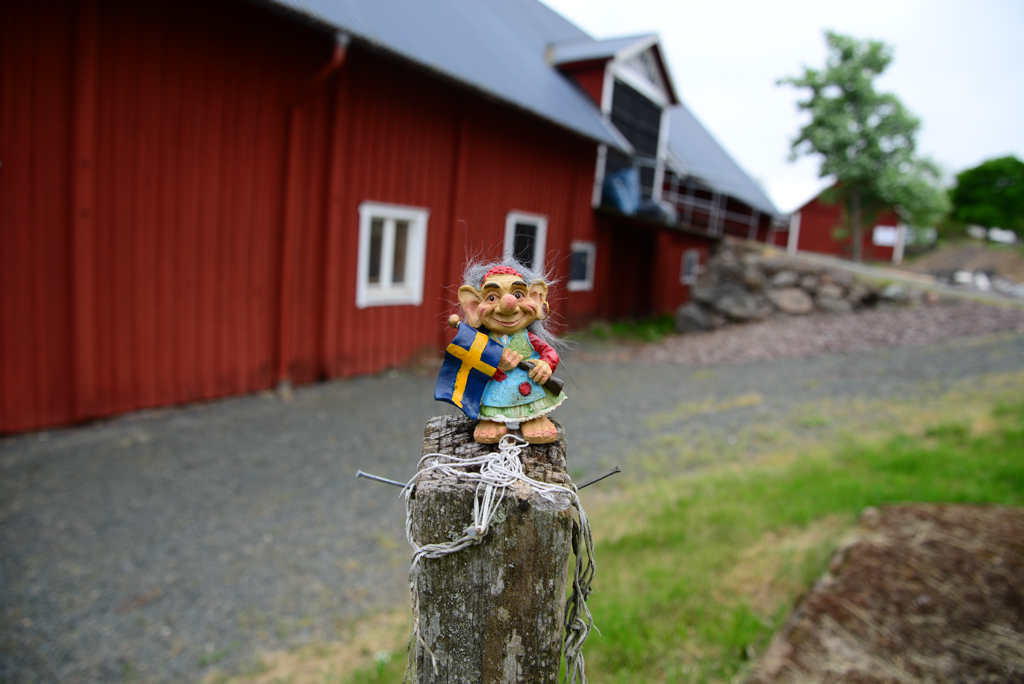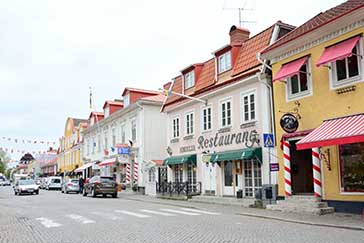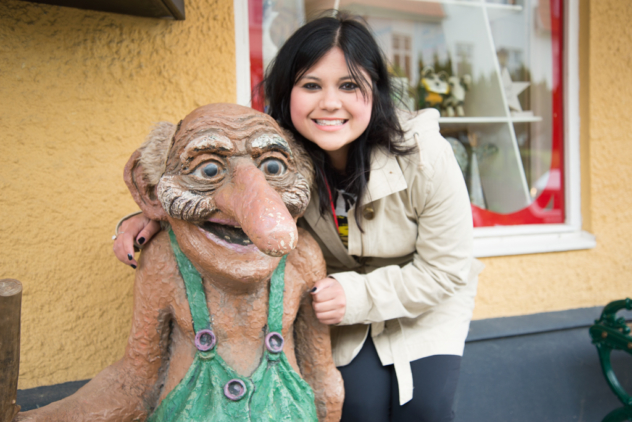 Just a ferry ride away, Visingsö is an island in the southern half of the lake Vättern in Sweden. Visingsö lies 30 kilometres north of the city Jönköping. It's also home to the Näs Castle, which was the residence for the Swedish monarchy in the 12th and 13th centuries.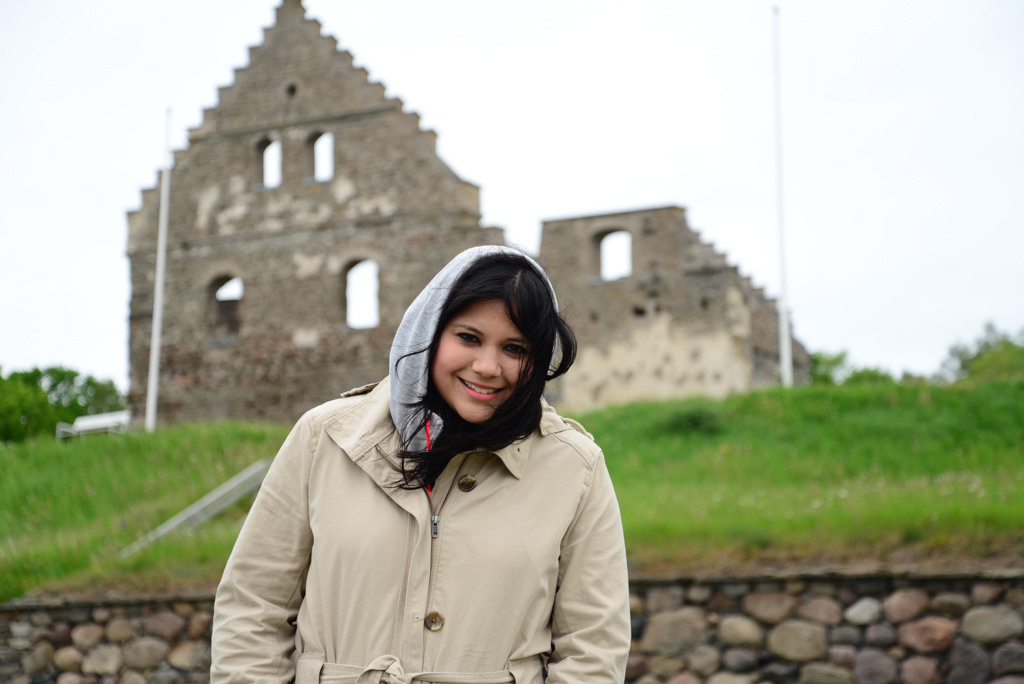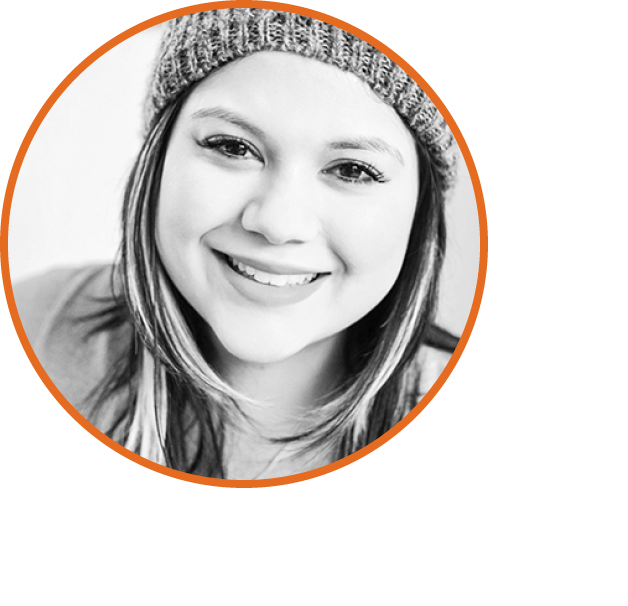 Emily Santos (T: @emilyjsantos) is an award-winning photographer and web developer. She has worked for almost a decade as a news and traffic announcer at stations like 680News, AM640 and Global News Toronto. She currently works at JAZZ.FM91, and hosts a Frank Sinatra podcast, "Let's Be Frank."