The Land of the Midnight Sun – Yukon
After a nearly 25-hour drive, we finally entered Yukon — otherwise known as "the land of the midnight sun". By Teslin, my cell phone service finally works again, and civilization is nearby.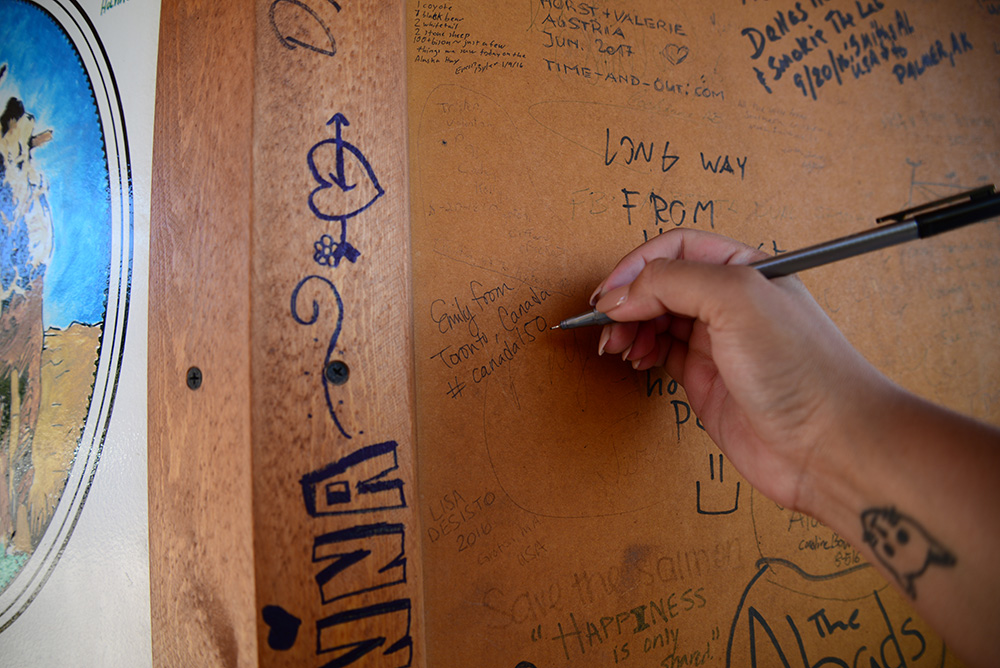 Whitehorse you'll find their "centre" — filled with shops and activities. But if you're looking for something more off the beaten path, go outside of town. I stayed just outside of Carcross at the Boréale Ranch. They offer biking tours on some scenic trails maintained by First Nation groups. Incredible, really.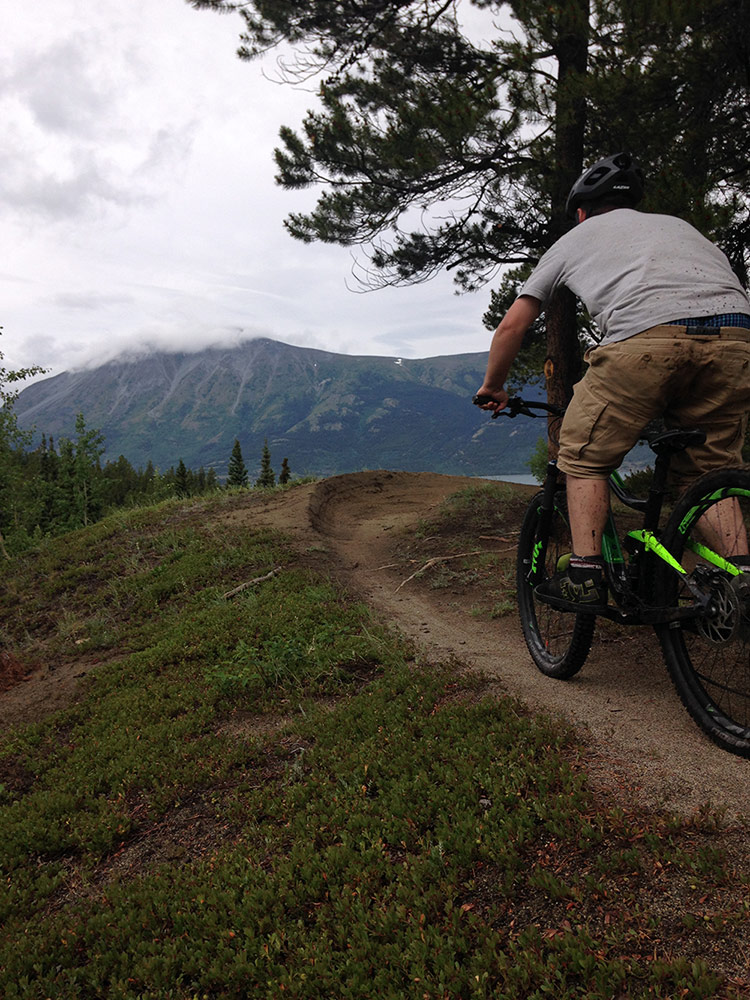 While on my visits, I also enjoyed the grand Miles Canyon – also described as "dramatic." It's basaltic lava flows and cones, with aqua-coloured water. You'll find hiking and biking trails here, too.
But something I miss — there is very little darkness. Golden hour lasts for several hours. And the sun finally sets after midnight, but it never gets pitch dark. You can play out late til the wee hours of the morning.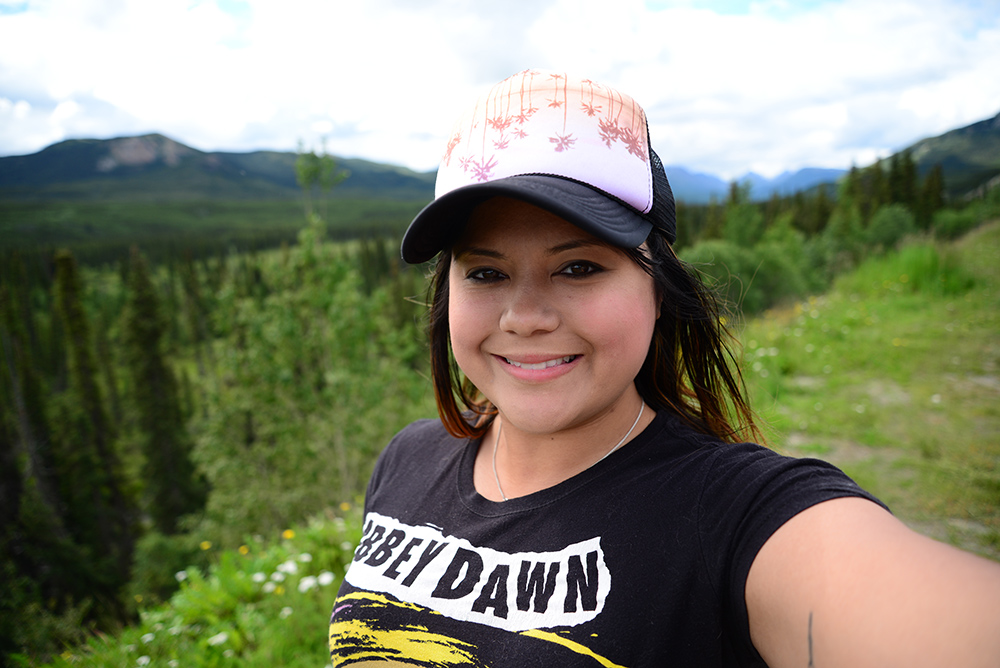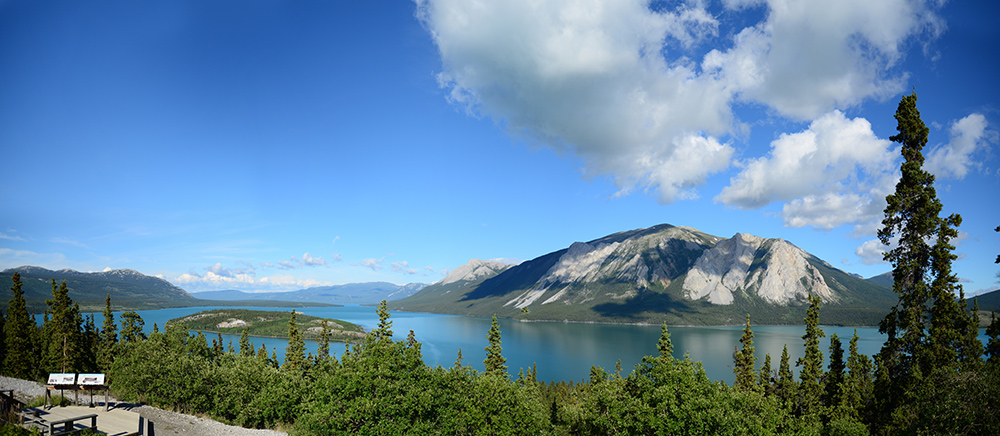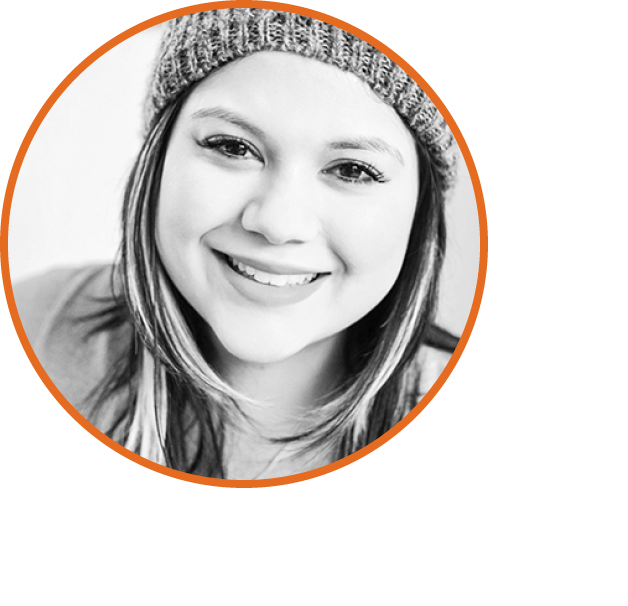 Emily Santos (Instagram: @emijoy88 Twitter: @emilyjsantos) is an award-winning photographer and journalist. She worked for almost a decade in radio, as a news and traffic announcer at stations like 680News, AM640 and Global News. She currently lives in Toronto, Canada with her two cats and Icelandic Sheepdog.