ENJOY THE OUTDOORS NOW,
MAKE PAYMENTS LATER.
Available online only
As an outdoor enthusiast, you're always looking for a new adventure and equipment that offers you peace of mind.

SAIL is now offering you the possibility to pay with PayBright: a flexible payment method with zero interest and zero upfront fees that splits your payment into four equal, automatic installments.

So go ahead, get that gear out and head outdoors to your favourite activity.
HOW TO USE PAYBRIGHT AT SAIL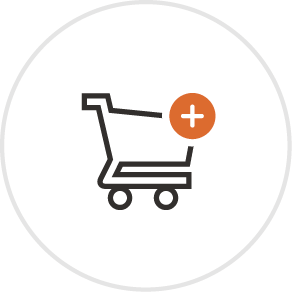 Step 1
Place an order between $200 (before taxes) and $1500 (taxes and shipping included) and proceed to checkout.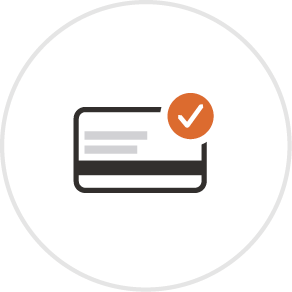 Step 2
Select PayBright as your payment method.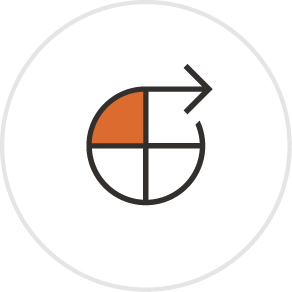 Step 3
Simply enter a few pieces of information and PayBright will automatically split the total cost of your order into four equal, interest-free installments!
---
FAQ
Having coffee in your tent or sitting peacefully in your fishing boat? No stress, we've already gathered all the necessary information to answer any additional questions you might have.
PayBright is 100% safe, secure and easy to use.
---
• A Canadian VISA/Mastercard credit or debit card
• A Canadian residential address
• To be aged 18 or over (depending on your province of residence)
See PayBright's complete terms and conditions.
---
When you choose to Pay in 4 interest-free installments, PayBright may perform a soft credit check. This type of credit check will not impact your credit score.
---
Prepaid cards or gift cards are not valid to be used for PayBright. PayBright purchases must only be made by Visa/MasterCard credit or debit cards.
---
SAIL's return and exchange policy will apply for any returns or exchanges. See our policy here.
By Mail: Once the return has been received by SAIL, your PayBright balance will be reduced or cancelled accordingly. If you have already made payments, those will be refunded to you by PayBright.
In Store: When returning to a SAIL store, you will be reimbursed for your total purchase amount to a gift card or the card associated with your PayBright account. PayBright will still proceed to debit any remaining payments automatically, as agreed upon purchase.
---
PayBright is not currently available for use in SAIL stores.
---
Yes. Certain items, such as firearms, gifts cards and permits cannot be purchased using PayBright. For more details, please click here.
---
If you have any trouble paying for an order with PayBright, it may be due to the following reasons:

• PayBright may have rejected your application. We'd recommend choosing another method of payment or placing an order for a smaller amount.
• You may have missed payments on previous PayBright purchases.
• You may have missed a required field at checkout.
• You are using a pre-paid debit or credit card which are not valid for use with PayBright.
---
Please contact PayBright's Client Relations team here if you have any additional questions.
---
EXAMPLE OF A $200 ORDER:
Payment every two weeks
$50.00