5 Products That Will Get You Outdoors
Also available in: French
The outdoors and technology have long been considered entirely different worlds. Yet, many outdoor activities have become highly accessible in recent years thanks to technology. Here are 5 products that will offer you modern comfort as well as convince to get outside!
Goal Zero Chargers allow you to charge your electronic items and are available in a portable size for your convenience. Whether you need to charge your computer or your electric cooler – the possibilities are endless. If your spouse or child is someone who just can't live without a tablet, you want to be sure to have enough battery power! Be sure to have this product on hand for all your charging needs.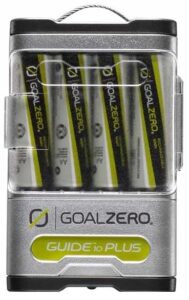 To power your charger, you'll need a solar panel. It will allow you to charge your devices with sunlight. Goal Zero products are known to be rain and shock resistant. If you are hesitant about which model to choose, ask a SAIL Sales Consultant to help you out in store.
Advice for travelers and expedition enthusiasts
If I had to choose among the products available on the market, I'd pick the Nomad 7 solar panel and the Guide 10 charger. The Guide 10 charger is particularly practical as it allows you to charge 4 AAA batteries via USB! The solar panel can be easily placed on your backpack and must be plugged to your device for 4 to 6 hours in order for it to be fully charged.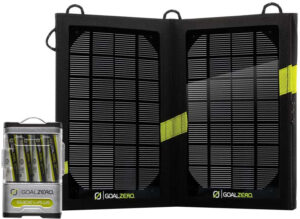 Speakers
The Rock out 2 Goal Zero portable speaker is perfect for listening to your favourite tunes in the middle of the forest. It's compact, waterproof, and has great sound quality! I bought this must-have a few years back and it hasn't disappointed. This speaker offers over 16 hours of pure happiness. Whether you're at the beach, a backyard barbeque, or a picnic with your sweetheart, this gadget is sure to satisfy!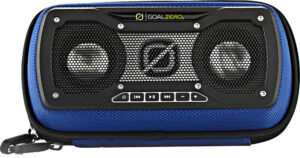 The Spot Gen 3 GPS unit will allow your friends to track your progress in the most remote locations of our planet, and all of this in real time. In addition, you can send preprogrammed messages that will let your contacts know of your whereabouts or vice versa. In case of emergency, you can press the emergency button that sends a message to an international center, which then redirects the message to local emergency services. If you wouldn't buy it for yourself, buy it for a friend that loves a good adventure, because having peace of mind is priceless!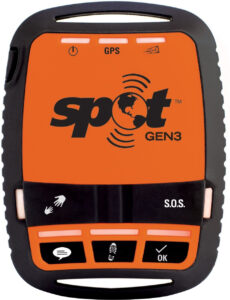 This watch, which could be mistaken for a bracelet, will allow you track your physical activity in real time. It lets you know how much physical activity you need. The system functions independently; no need to add a heart rate transmitter. Additionally, this watch displays your daily workout rhythm, calories burned, and steps taken. All this, at any time of day. If this watch can motivate you to get off the couch and take a 30 minute walk, it's done its job!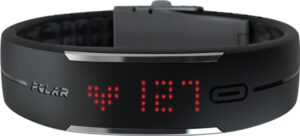 With this product list, you'll finally be able to appreciate the beauty of nature all while staying connected to your favourite electronic devices.
Also available in: French