3 Great Backpacks for Your Trip
Also available in: French
Billy's Suggestions
Feeling like going (very) far away? Find yourself analyzing the selection of backpacks on our wall but just aren't quite sure how to narrow it down?
Billy, our Department Manager, Camping at SAIL Laval, suggests 3 great options for optimal backpacking: whether it's for a short or long journey!
The perfect pack for…2 weeks in Peru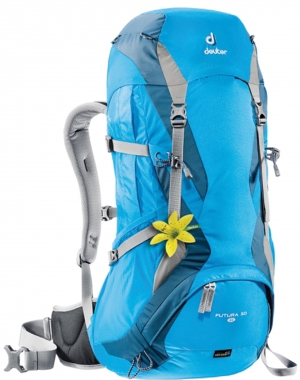 "When you leave for one or two weeks, the best thing is to travel light and the Futura is perfect for that.
It has enough room to bring along pretty much everything you need, but also small enough to bring on a plane or bus as a carry-on. The back of this hiking pack is well-ventilated and it comes with a rain cover."
The perfect pack for…1 month in Thailand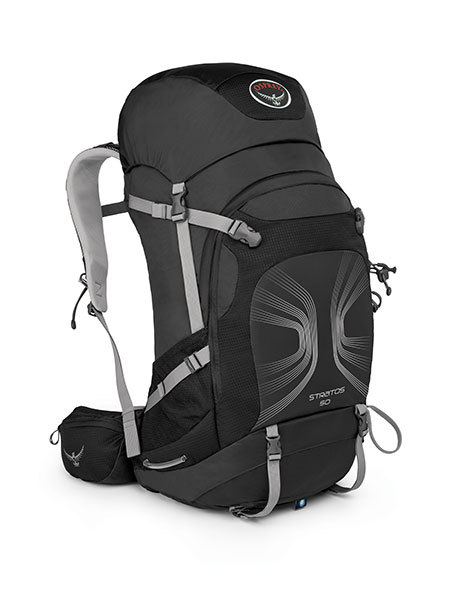 "For a trip that lasts this long, you need a bag that's at least 45 litres since you'll usually need to carry more equipment. The Stratos is one of the lightest backpacks in its category and Osprey is known for comfort and durability.
Another great feature: the impressive quantity of zippers allowing you to access your things – super practical when travelling."
The perfect pack for…a year around the world.
Mammut
HERON LIGHT 65+15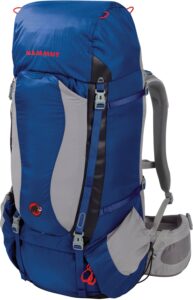 "Mammut bags offer great strap and belt adjustment. If you leave for a year, you definitely want a light and comfortable bag, and this is one of them.
Another thing that's good about this model is that it can adapt to the quantity of equipment that you need to carry. Need to bring along more warm clothing (which always takes up more space) or a sleeping bag to a cold and mountainous region like the Himalayas? Need more space to bring souvenirs back to the fam? This bag's versatility is perfect for your trip."
BONUS
The perfect pack for…a one-day excursion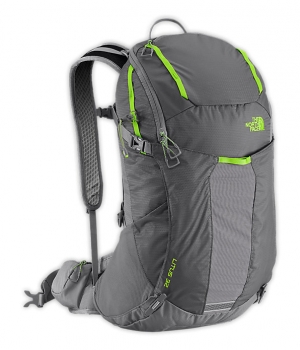 "For a backpacking trip, the backpack is, of course, essential. But bringing along a daypack is just as important. In fact, you may actually wear it more often!
This new model from The North Face is well-ventilated everywhere – straps, belt, back – and has everything you're looking for in a daypack: water-bottle pocket, sturdy zippers, a pocket to store your raincoat/poncho, etc. Perfect for a one-day trek through a rice paddy field or to climb a volcano."
Happy travels!
Also available in: French