Also available in: French
Take advantage of winter and its many opportunities for outdoor activities. Discover our best tips for ice fishing with these 4 articles and a video.
Articles in this guide: 4
TIPS
Ice Fishing: An Introduction in 7 Questions
To answer some of the most frequently-asked questions concerning this pastime, we reached out to Wil Wegman, Canadian Ice Fishing champion, seasoned fisherman, angling educator, and Rapala Pro Staff. See what Wil had to say below to make your first trip out on the ice a success.
TIPS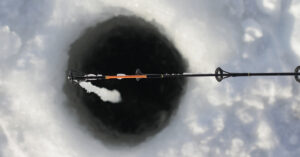 5 Tips for Improving Your Ice Fishing Trips
The Wildcats team shares 5 tips for making your next fishing trips even more enjoyable, and successful!
TIPS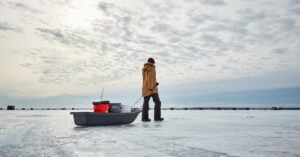 The Most Popular Ice Fishing Fish Species: Perch, Pike and Walleye
Ice fishing has continued to increase in popularity over the years and does not consist solely of dropping down your line and hoping for the best. If you've got your heart set on starting to fish in the middle of winter, expand your knowledge and uncover more specifics and subtleties that differentiate perch, pick, and walleye right here.
TIPS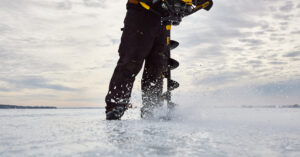 Ice Fishing: 8 Well-Kept Secrets to Improve Your Technique
Discover ice fishing secrets shared by Wil Wegman, Canadian ice fishing champion and Rapala Pro Staff.
Also available in: French