Outfit ideas to spruce up your wardrobe
Also available in: French
Dressing in casual wear doesn't mean that you can't look stylish.
After all, chances are that you spend more time in casual clothing than in any of your other clothes. If you're looking for suggestions to help you look your best when outfitted in casual wear, you've come to the right place.  Find out what you need to look sharp while feeling comfortable, and discover the best brands to shop for the relaxed clothing you need.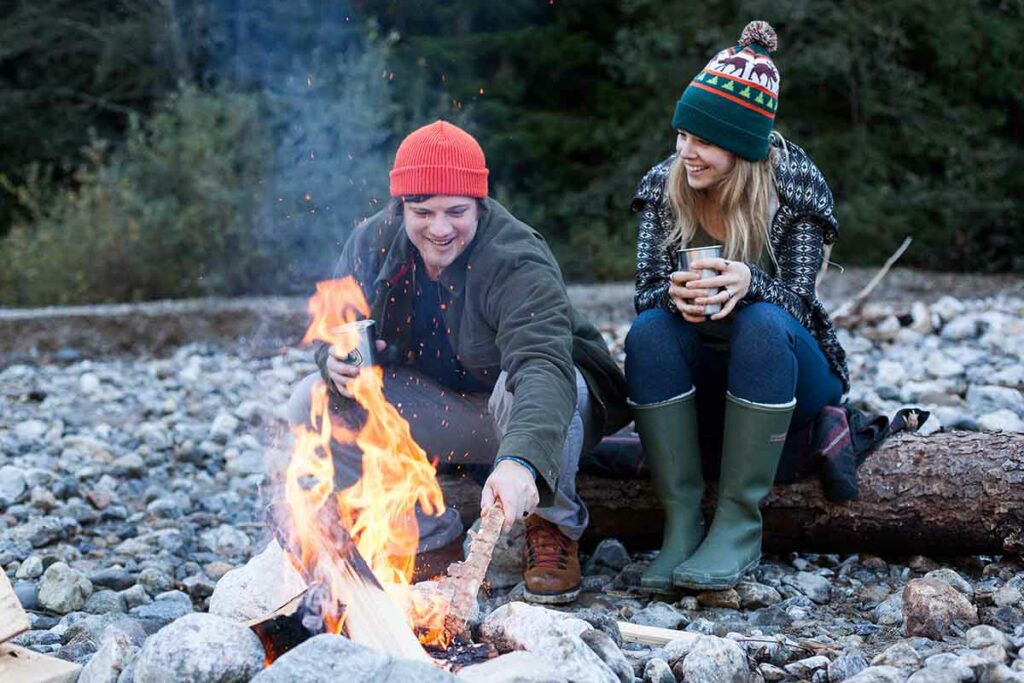 The North Face Dress (Women's)
Whether you're out for dinner, getting drinks with friends, or taking a romantic stroll along the beach, the Heartwood Dress offers an effortlessly chic look.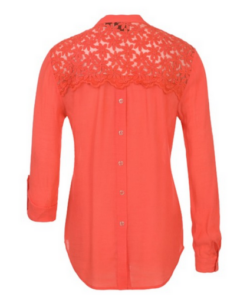 A relaxed silhouette enhances the laid-back appeal of this flirty lace back shirt, making every woman feel confident and poised.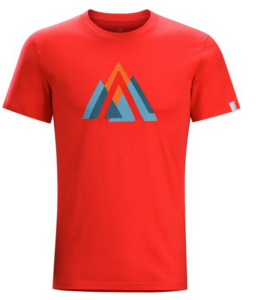 A cotton T-shirt with a powerful graphic that combines rugged mountaintops and the Arc'teryx A.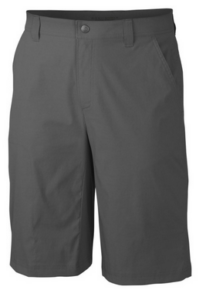 The Royce Peak short has the best sun protection that Columbia offers – UPF 50. Coupled with the ability to shed moisture and stains due to the Omni-Shield technology, this short is a great go-to for both outdoors and indoors.
Also available in: French