3 essential clothing items for an effective lightweight trip
Also available in: French
The important thing when you travel is not how many clothes but WHICH clothes will be going into your suitcase. Here are three items that will help you travel light.
A few merino wool t-shirts
Suggested Brand: Icebreaker
Yes they are a bit more expensive than ordinary t-shirts, but they are an essential investment for the person traveling for an extended period.
The list of benefits of merino wool clothing is long:
-Wicks moisture wonderfully
-Dries super quickly
-Does not retain odors (it can be worn 3-4 days without any problem)
-Warm when needed
-Breathable when the temperature rises
Instead of bringing seven tops, bring 2-3 merino wool tops instead. You will save space and enjoy its high performance and versatility during your adventures.
Outdoor pants
Suggested Brands: Helly Hansen, Mountain Hardwear
Thankfully your only options aren't the 30 pocket pants or the dreaded convertible pants into shorts!
Outdoor pants should dry quickly, be comfortable and designed with a lightweight fabric. These are all definite must-haves, however, don't bring four pairs with you! Bring just one good pair. And please, leave the jeans at home. They're heavy, accumulate moisture and they take forever to dry!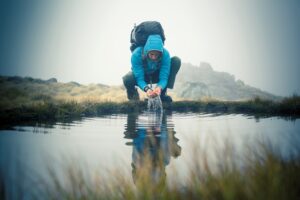 There are models with stylish cuts and with just enough zippered pockets (great for keeping pickpocketers away).
A multi-purpose headband
Suggested Brand: Buff
It's true that it can feel like you're in a travelers costume when you wear this accessory, however they can be very practical in many situations.
Top 5 uses of a multi-purpose headband:
1)      Protects the back of your neck from the sun: For example – during your bike or motorcycle trips.
2)      A blindfold for those long nights on a bus
3)      A rag to clean up a mess
4)      To protect your airways against dusty areas
5)      For the ladies and gentlemen with long hair: It's flexible and comfortable at keeping your hair back.
Have a good trip!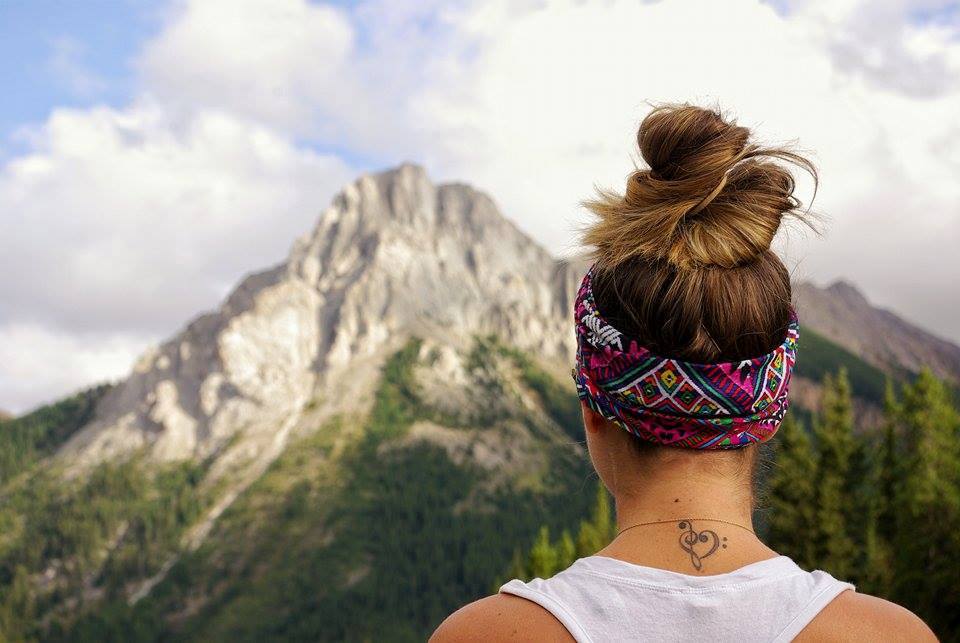 Also available in: French