Three Essential Clothing Items for Traveling Light
Also available in: French
The important thing about packing for a trip is not how much clothes you bring, but about which items will take you a long way. Here are three suggestions to help for traveling light.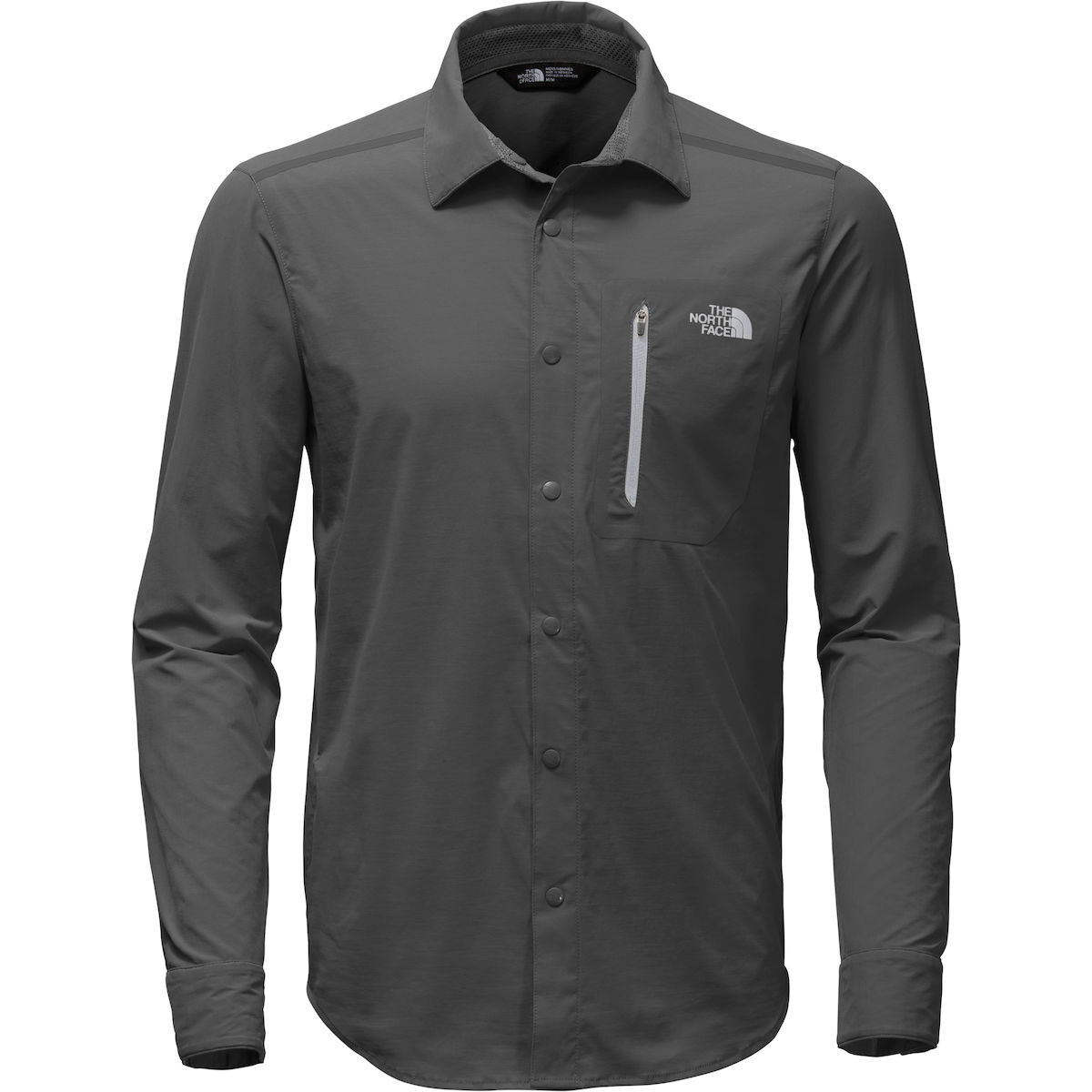 Nylon Shirts
Nylon is an extendable fabric that travels well. When traveling for long periods of time, nylon and elastane shirts are practical and comfortable to wear, and great on long hikes too!
The Top Five Advantages of a Nylon Shirt:
1) Moisture wicking
2) Protection against ultraviolet rays
3) Light garment that moves with you
4) Breathable
5) Guaranteed for life
Instead of bringing six or seven sweaters and T-shirts, opt for two or three nylon shirts instead. Not only will you have more space in your bag, you'll also enjoy how versatile these shirts are, taking you from daytime adventures to dressier evening outings.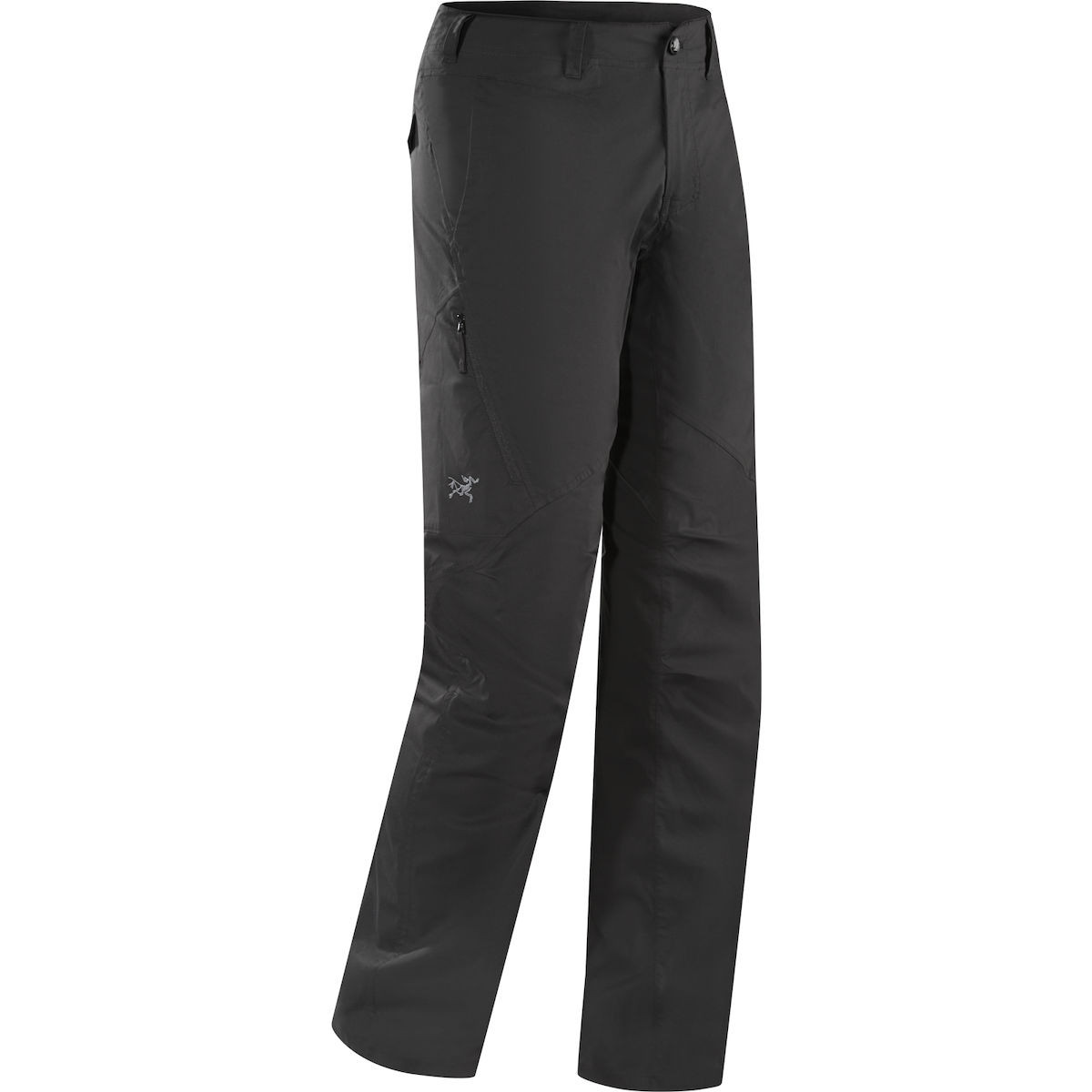 Outdoor Pants
You don't have to choose a model with 30 pockets or pants that convert into shorts!
All you need are pants designed with a lightweight comfortable fabric that dries quickly. You don't need four pairs, one is enough. Just make sure it's the right one! And please leave the jeans at home. They are heavy, hold a lot of moisture and take a long time to dry!
There are styles of outdoor pants with stylish cuts and enough zip pockets to protect your passport and wallet against pickpockets.
An All-purpose Scarf
For some, a scarf may seem like a strange accessory. However, it can be very practical in many situations! You will never regret carrying one in your luggage.
Top Five Uses for a Scarf
1) When the sun hits, it can be used to cover the back on your neck on a biking or motorcycling ride for example.
2) During long plane or bus rides, it can be used to cover your eyes for a nap.
3) In case of an emergency, it can be used as a rag to wipe up spills.
4) In dusty areas, it protects your airways.
5) If you have long hair, it changes into a flexible and comfortable bandana.
For more outdoor clothing, have a look to the clothing section of our website. Women's Clothing  / Men's Clothing
Bon voyage!
Also available in: French