Also available in: French
Thinking about trying out winter camping, or updating your gear? Check out our 5 blog posts and be sure to head out with the right equipment and the best tips.
Through this guide, see:
Blog articles in the guide: 5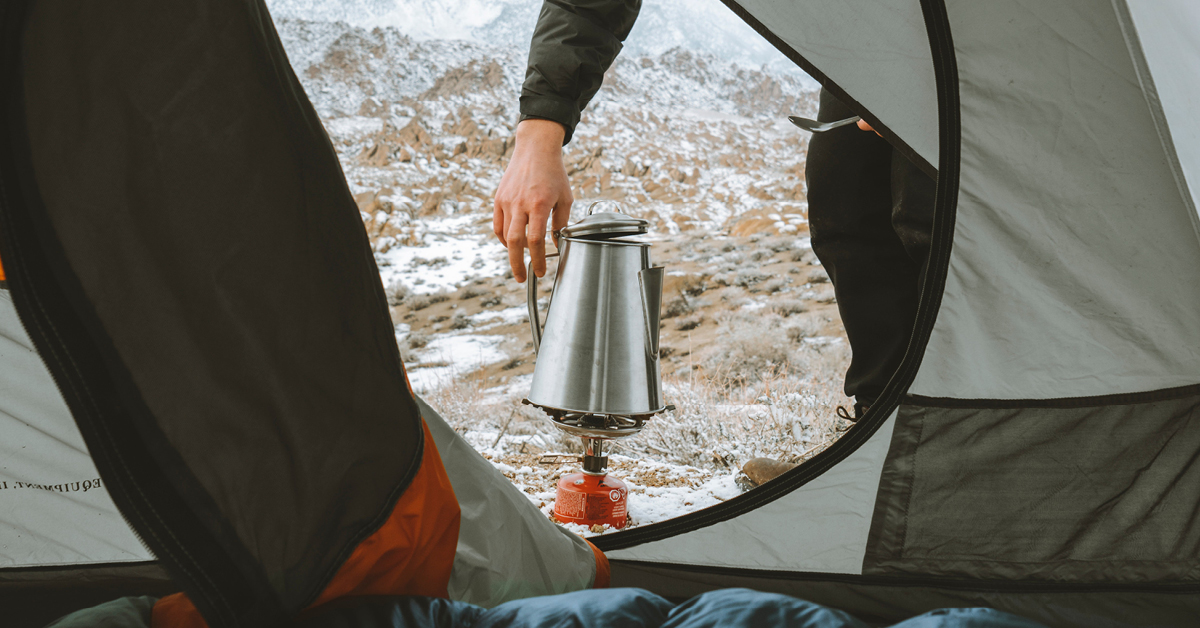 TIPS
Everything You Need to Know About Winter Camping
Never been winter camping? That's all about to change! This is the perfect time to try out this unique activity and check it off your bucket list. Great memories, guaranteed. Read our tips for staying warm and get to know the basic, must-have items to put on your list before you go.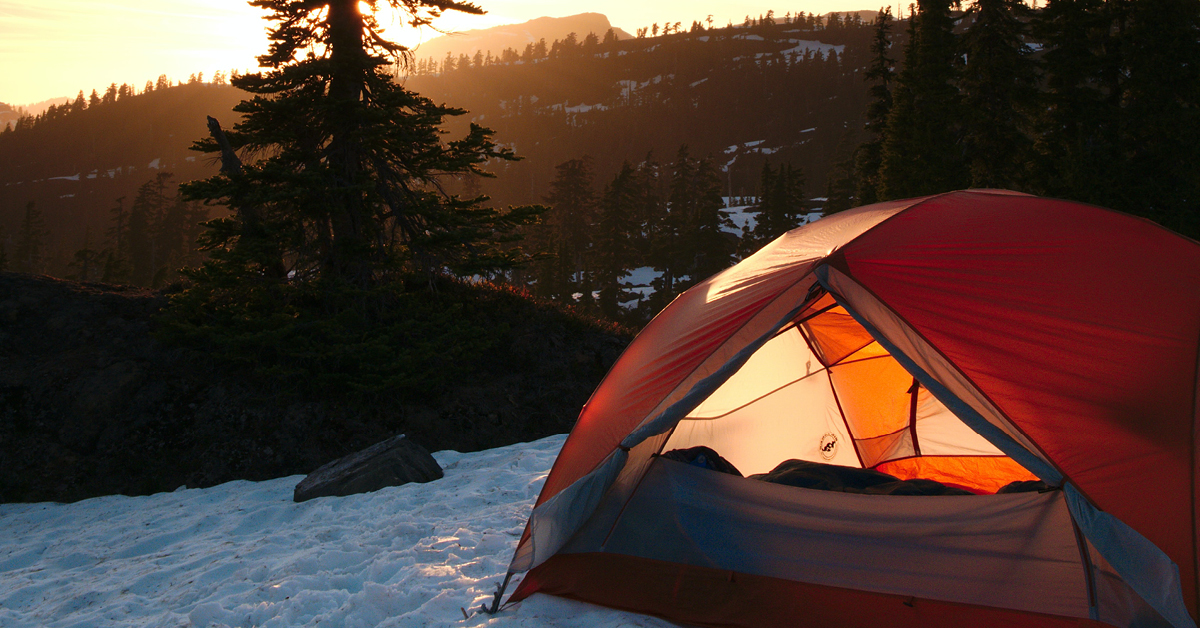 BUYING GUIDE
How to Choose The Right Camping Tent For Winter Camping
One of the most important things you need for this frosty adventure is, of course, a winter camping tent. Learn the 7 criteria to consider when shopping for the right tent, and learn how to pitch it like a pro.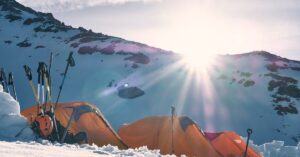 BUYING GUIDE
How To Choose The Right Winter Camping Mat
A good winter camping tent is vital to keep out the wind and offer a good night's rest. But, don't forget that a well-selected winter camping mat is just as essential. Learn more about the pros and cons of various camping mat styles, from foam to self-inflating models. We're helping you make the best choice when it comes to this winter camping must-have!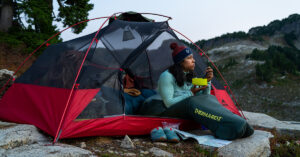 BUYING GUIDE
How To Choose The Right Sleeping Bag For Winter Camping
Wanting to swap out your rectangular sleeping bag for a mummy sleeping bag? Are you more of a duvet-lover or synthetic selector? Check out our overview of the different options in order to make the best choice for you.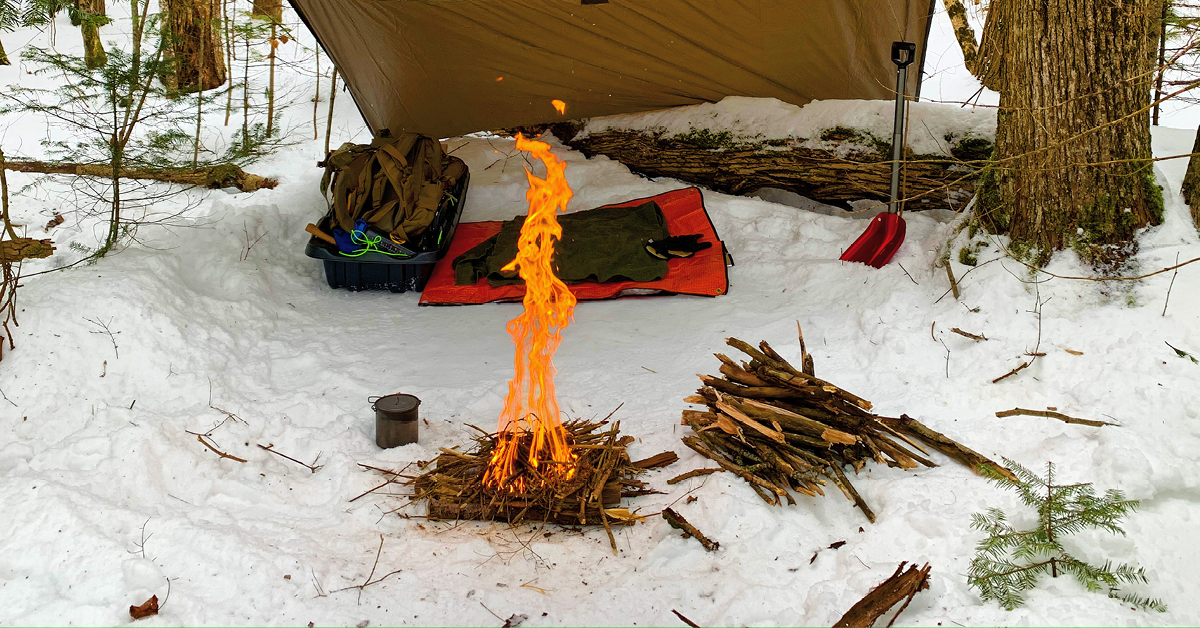 TIPS
10 Tips For Your First Winter Camping Experience
Decided to take the plunge and make winter camping your new activity of choice? Read our expert tips from Ken Jones, an avid winter camper, and be ready to face any sudden challenge to turn your outing into a fun-filled adventure.
Finally, to gear you up and make you even more excited about winter camping in a snowy white wonderland, browse our selection of winter camping gear.
Also available in: French