10 Canadian Brands to Offer as Gifts to Support Local Buying
Also available in: French
Why not offer an outdoor product from a Canadian brand? In addition to encouraging local buying and Canadian businesses, you'll surely find the perfect gift, as ideas for women, men, and kids are definitely not lacking!
10 Canadian Brands to Offer as Gifts to Support Local Buying
Browse these 10 local brands and find a gift that your favorite outdoor enthusiast is sure to love.
Why buy local?
Why buy local, you might ask? Well, not only does it allow you to support local designers and creators as well as Canadian brands, but also to reduce CO2 emissions related to the transportation of merchandise. It's a great way to help the planet AND local companies.
Getting the perfect gift for the people who matter to you is important to you, and we know that! So, we've put together a list of brands that will inspire you to find the most amazing (and local) gifts!
See our suggestions!
1. A sustainable local choice with Tentree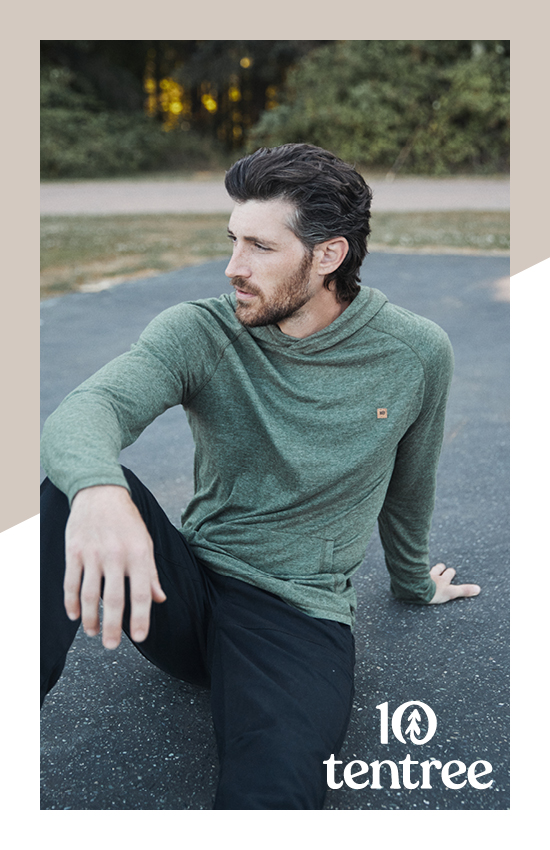 Vancouver-based brand, Tentree, offers accessories and super comfortable clothes for men and women. Ideal for relaxing at the cottage or to layer under a warm winter jacket for a walk through the snow. What's more, these pieces are eco-friendly and the brand is committed to planting 10 trees (as the name suggests) for each item sold. The only thing left to decide is whether you'd like a hooded vest or a Lyocell Tencel™ pant!
2. A stylish getaway with FIG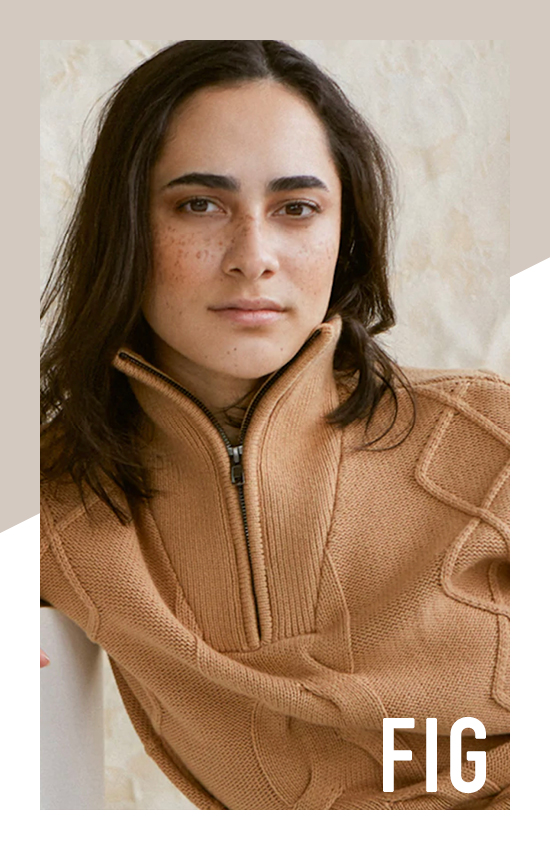 Does your globetrotter friend miss heading out abroad? Until we can start traveling again, why not offer her a gift by FIG, a brand that's designed for adventurous spirits who like to get away in style!
3. Reach new heights with Quartz Co.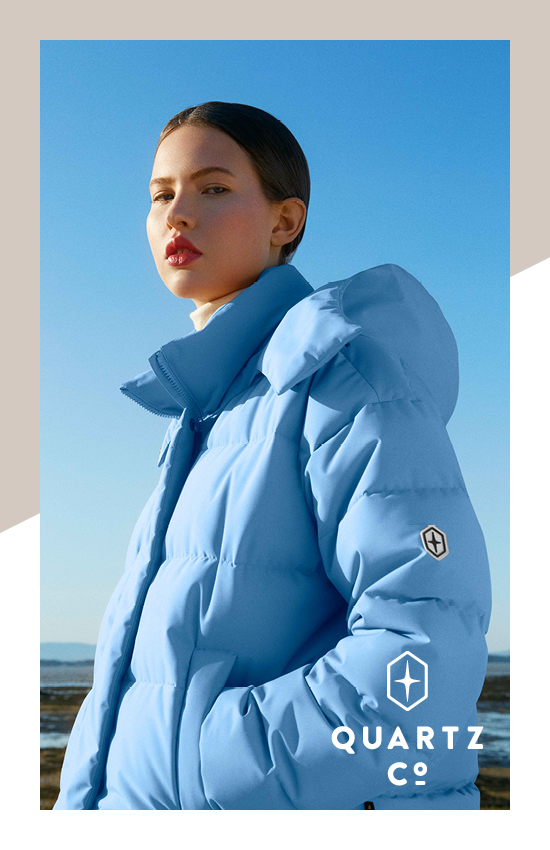 Combining sophisticated looks with weather resistance is possible with Montreal-based Quartz Co., a brand led by three engineering brothers. Their mid-season and winter jackets are designed for a northern lifestyle; you can handle frigid weather and gusts of wind without ever having to compromise style. As you scroll through jackets made with powerful insulation, you won't be able to resist getting yourself a gift as well!
4. The most perfect fishing day with Hooké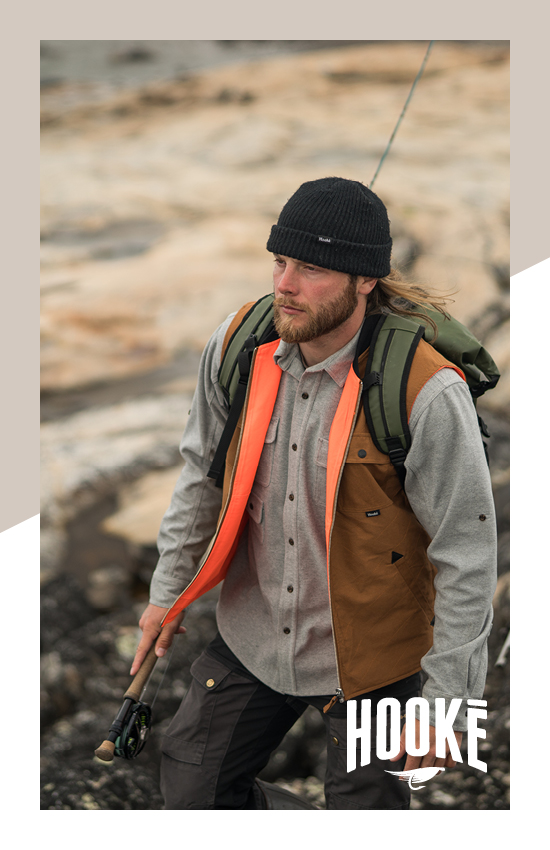 Popular among young (and older!) anglers, Quebecois brand Hooké offers casual clothing for hunting and fishing, and even for time out on the water. With a gift from Hooké, you'll give them something to talk about!
5. A calm day with Lolë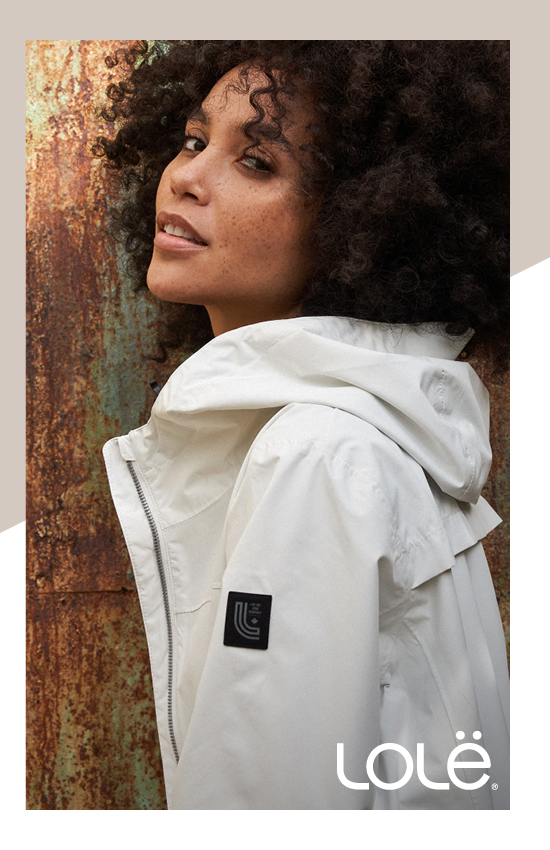 Your mom, your best friend, or your daughter-in-law is a stylish, yet sporty yogi who's also always ready for a hike through the woods? We're willing to bet that she'll never go out again without the trendy zip sweater or winter jacket from Lolë that you'll get for her!
6. A polar expedition with Borealis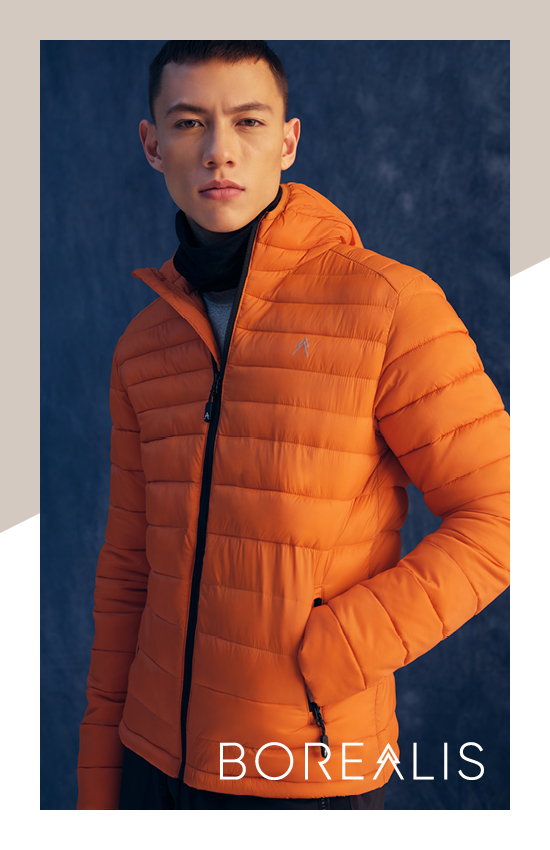 Get two birds with one stone by offering a practical gift that will warm the hearts of those – including the littles – who will unwrap this gift. Our suggestions: slippers, a warm coat, or a comfy pair of winter boots. The cherry on top? Borealis is designed in Montreal and offers very affordable prices.
7. Hit the water with Pelican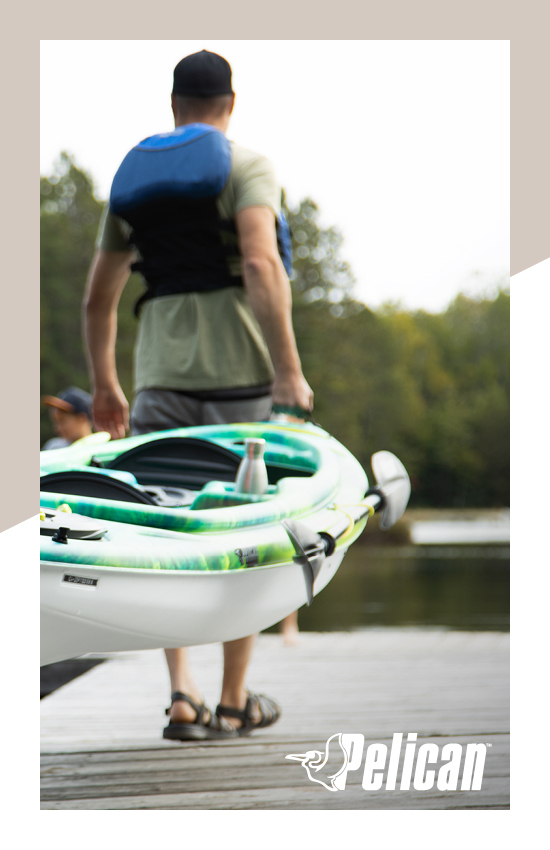 Although winter is still around, summer is never far away! Now's the time to get a head start and prepare in advance to offer a kayak or a stand-up paddle board to the sports lovers in your life. A guaranteed success, as these sports are only becoming more and more hip and popular!
8. Walking in a winter wonderland with Baffin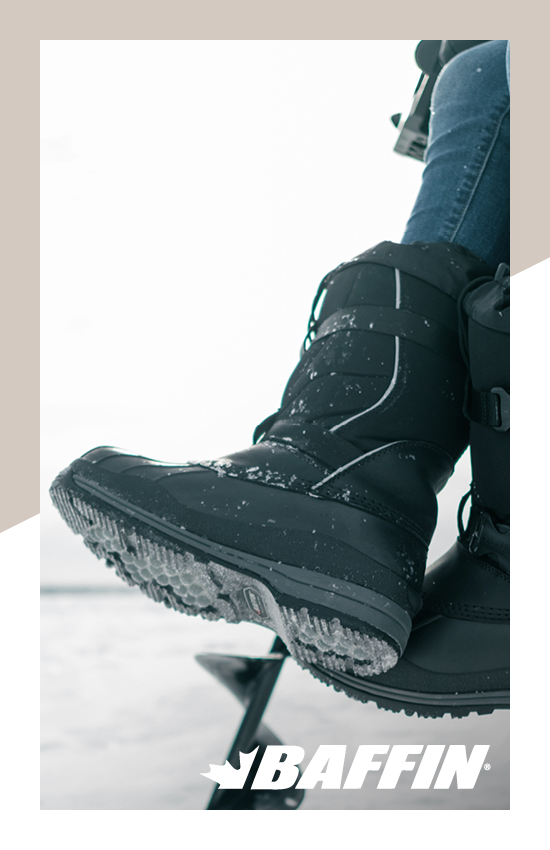 Your other half already has everything and you can't think of any ideas? We've got you covered! A pair of Baffin winter boots are the perfect choice! The original design is inspired by hunting boots that the First Nations people on Baffin Island wore in the 1980's. The brand includes models for kids that will keep their little feet extra warm. A great gift idea that will please young and old!
9. Play in the snow with Kombi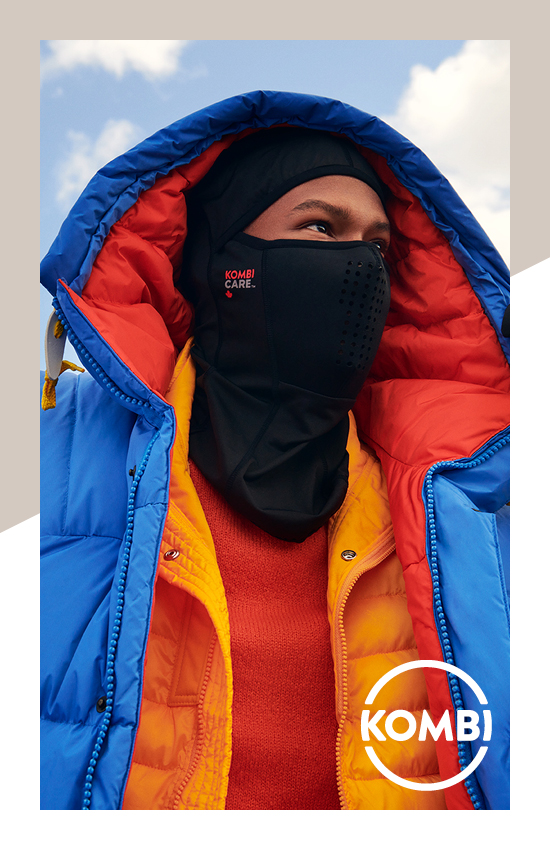 It's already been 60 years since Kombi began equipping us for the cold! The brand is mostly known for its gloves and mitts, but also offers baselayers in merino wool and polyester – super practical if you'll be doing some layering. Among the wide selection of colourful balaclavas for kids and leather gloves for women, you'll surely find a great gift option!
10. Outdoor activities galore with the SAIL brand
Don't know what to choose? The SAIL brand offers outdoor gear and clothing at affordable prices for those wanting to start hunting, hiking, or camping. The only thing your gift-receiver will have to decide is which activity seems the most fun to do!
If you're still having a hard time deciding, pick up a SAIL gift card! The array of choices is sure to please anyone!
Also available in: French