2019: The Year to Find Your True Nature
The New Year is an opportunity to make resolutions that will help you start 2019 on the right foot. This time however, instead of encouraging you to exercise, eat better or live healthier, we want to bring out the best in you and help you to rediscover your true love of nature.
Find Opportunities to Break Out of Old Habits
There is nothing less inspiring than letting yourself fall into the same old habits. Your daily routine, commute to work, daily chores. What if you were able to carve out some time for yourself? Spend one less hour on social media to spend more time with old friends. Stop along the way to discover a new park, a new neighborhood, a breathtaking view. Leave early in the morning to walk to work.
Discover a New National Park Every Season
Whether you want to swim in the lakes in the summer, cross-country ski on white trails in the winter, hike through the colours of fall, or take a leisurely stroll in the spring, the best way to appreciate the passing time is to enjoy the seasons outdoors. You will find a list of parks on the SEPAQ website.
Invite Friends on a Hike
You invite friends to dinner, to a club or to a game. Why not invite them to go on a hike? As you walk through nature, conversations flow and deeper connections develop. The Québec Original site has several spots to recommend.
Go Camping With Your Father, Mother, Son, Sister . . .
Take your loved ones out of their comfort zone! Let them discover the pleasure of a night of camping. By the fire, under the stars, you are making memories that will last a lifetime. Before you leave, make sure you have all the equipment you need to make it unforgettable.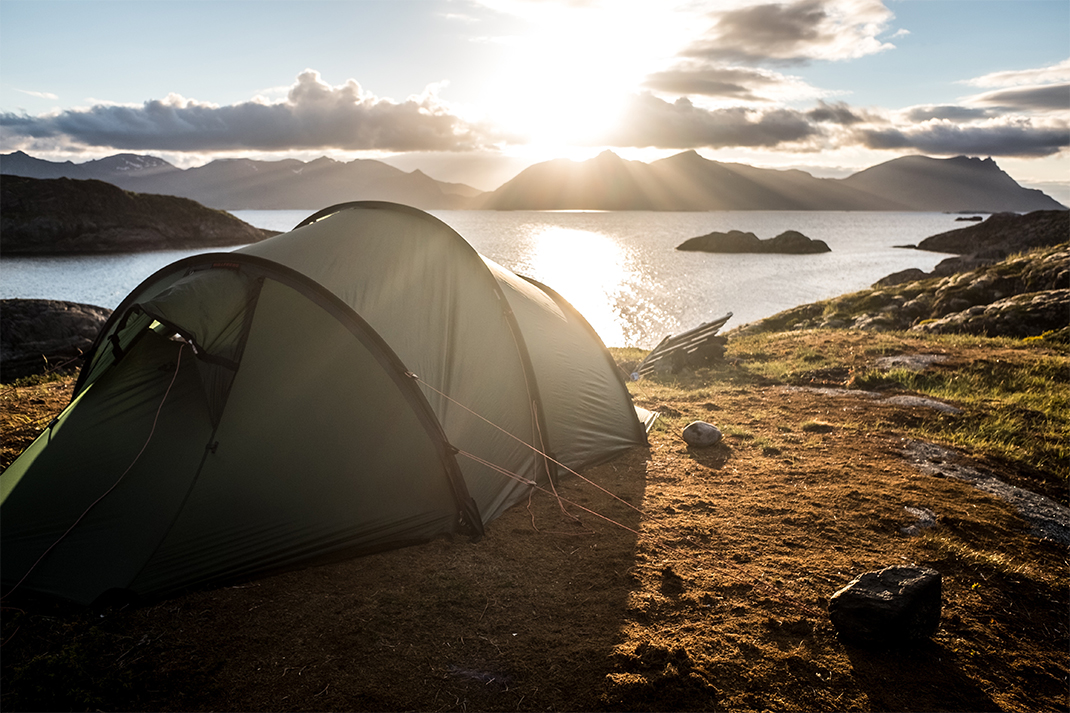 Take a Monday Off to Get Lost In Nature
Extend the weekend by taking time to enjoy a park, some woods or a hiking trail. Take a deep breath and imagine colleagues at work, while listening to the sounds of nature. A breath of fresh air can be as invigorating as an energy drink. And it's much better for your health.
Work Out Outside Instead of Going to a Gym
One of your resolutions involves working out and you have been faithful to the gym. Good for you! What if you changed up your routine once in a while by going to the park or running outside? There is nothing like fresh air to renew your commitment to good health!
Take the Bike Instead of the Car as Often as Possible
Most of the time, we take the car to make short trips to the grocery store, to the gym or to a friend's house. Why not take the opportunity to get active by taking your bike instead? You will not only enjoy the destination, you are sure to enjoy the ride.
Organize a Picnic to Celebrate the Passing Seasons
Another great way to highlight each passing season is to organize an outdoor picnic with family and friends. You can find great spots in nature in spring, summer and fall, but you might want to skip it in winter.
May the next 365 days and 365 nights be filled with beauty and joy as you rediscover your true love of nature!
Gear up for adventure by visiting sail.ca