A Dry Trip: 3 items to protect your equipment
Also available in: French
Humidity and water can ruin a trip. Here are three items to protect your equipment and clothing from all forms of H2O during your trip.
1- Invest in a dry bag
Suggested brand : Seal Line
When visiting a country like the Fiji islands or Central America, they key word is "islands". And whoever says islands, says "water". And whoever says "water" says "Oh no, my stuff is wet".
There's no doubt that for water activities and adventures like diving and deep sea fishing, purchasing a waterproof bag becomes a necessity.
Lightweight and easily folded into your backpack, it's the perfect accessory to keep your camera, dry clothes and glasses dry on a boat.
2- Protect your backpack with a cover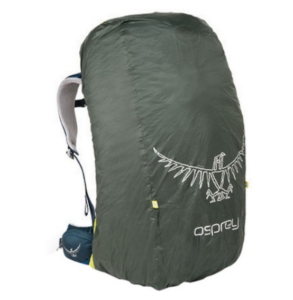 In tropical climates, rain is often part of the deal.
A backpack cover is inexpensive and will protect your bag and its contents from rain, sand and dust.
3-A rashguard: Necessary?
It's not a question of protecting yourself from water, but dressing yourself for it.
Some of you may recommend to bring the famous rashguard with you during your travels. This may indeed be a nice addition to your outfit if you're just visiting a place where most of your time is spent diving or surfing.
There are several models (long or short). They dry easily once out of the water, and will protect you from the sun and jellyfish stings.
Have a good trip!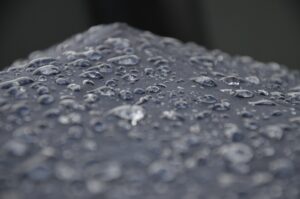 Also available in: French