Day 5: Bergen to Geiranger, Norway
The next major stop during our adventure in Norway was Bergen. Bergen is Norway's second largest city, located on the southwestern coast. It has an unmatched old world charm, with strong roots to the Viking age.
It is also surrounded by BEAUTIFUL mountains and fjords, including Sognefjord, the country's longest and deepest.
According to visitnorway.com, "[Bergen was] founded more than 900 years ago … Bergen was for several hundred years the centre of prosperous trade between Norway and the rest of Europe. Bryggen, ("The Hanseatic Wharf") is the most obvious remnant from this time, and is today home to many of the city's restaurants, pubs, craft shops and historical museums.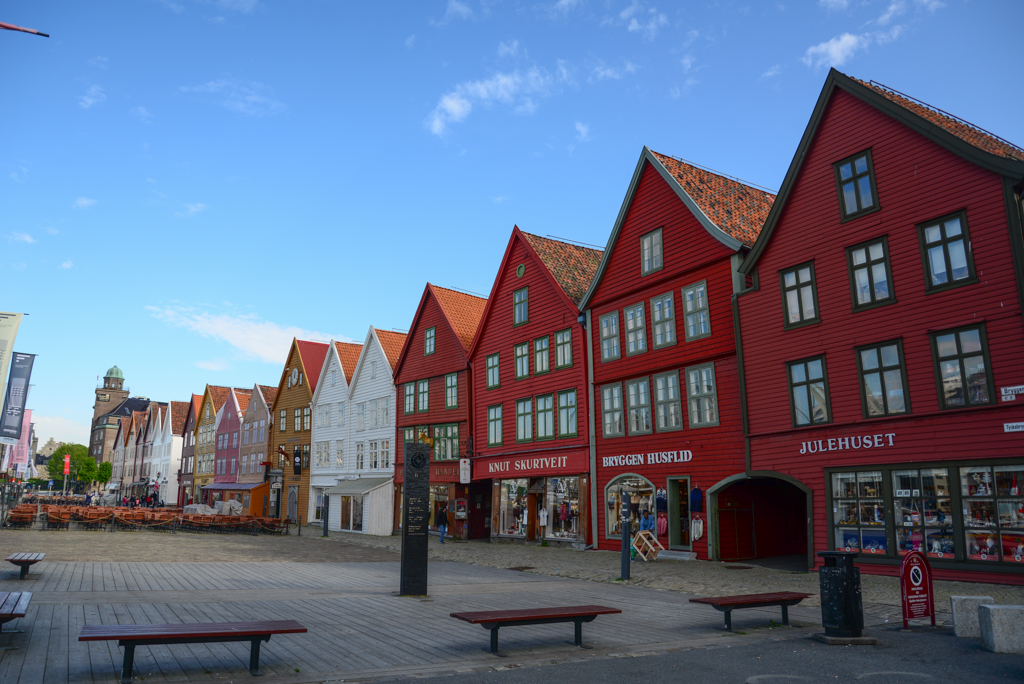 I continued my troll collecting in Norway, I picked up this little guy in Bergen.
 The tag read, "Take good care of your troll! If looked after properly it will bring you good luck wherever it is. Trolls don't like the sun an prefer to be with others. All real trolls have long nose and tall an only four fingers and toes. That's because trolls are not quite like others."
He travelled with me across Norway. This was his first pit stop.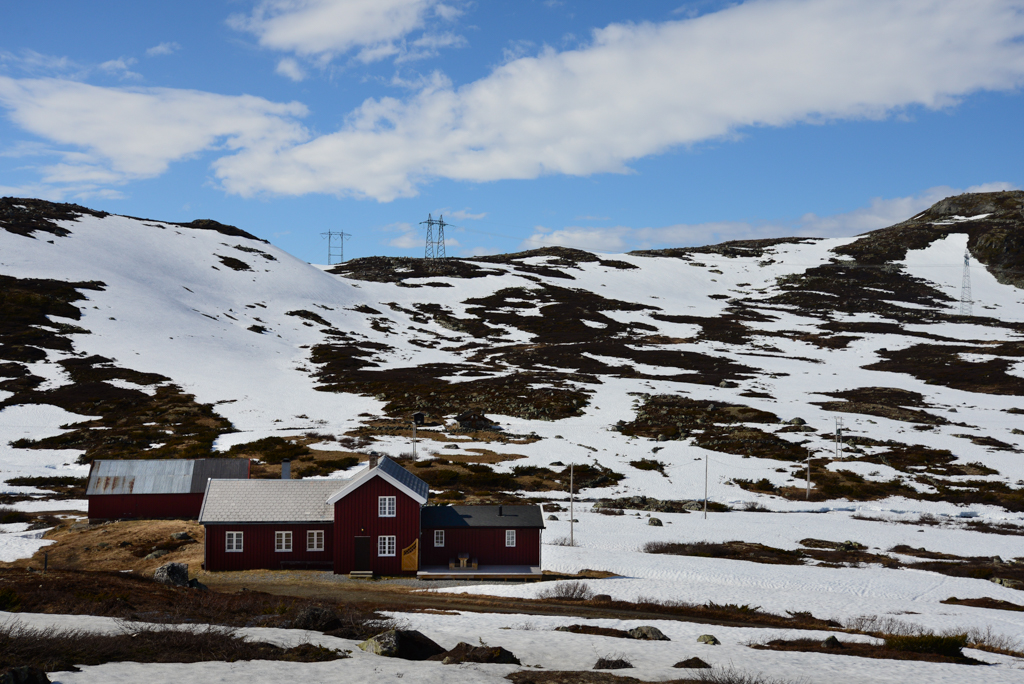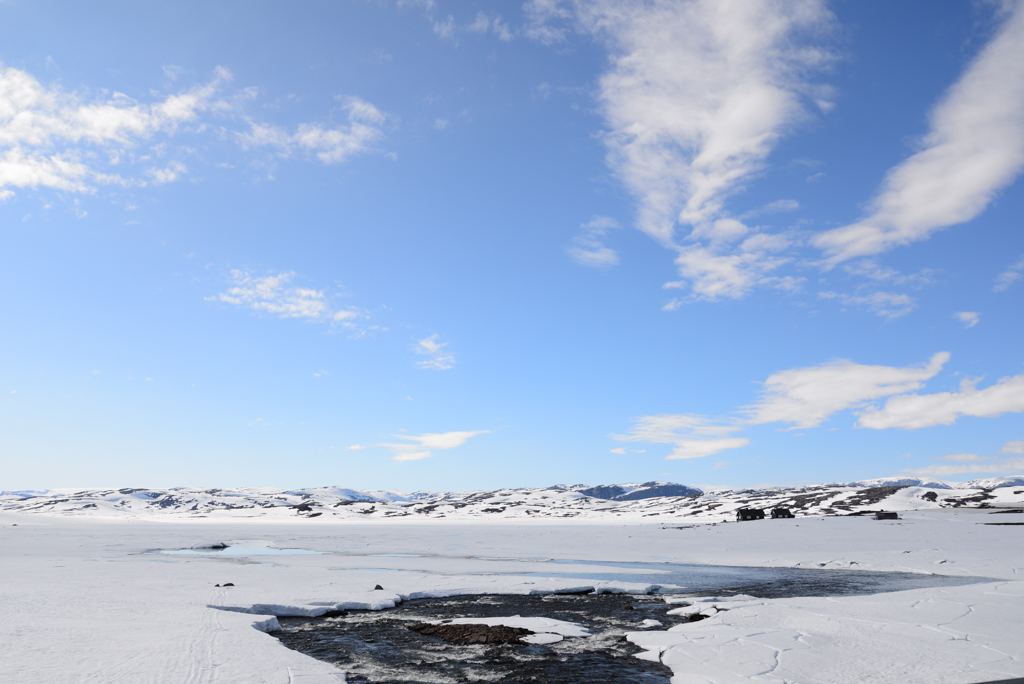 The landscapes on the way to Geiranger (next post) were nothing less than unreal. (NOTE: Because of the changing landscapes and temperatures while traveling long distances in Norway, be sure to pack layers. I am wearing my Adidas Essentials ES Hoodie and Adidas V-neck, with Columbia Anytime Outdoor waterproof pants.)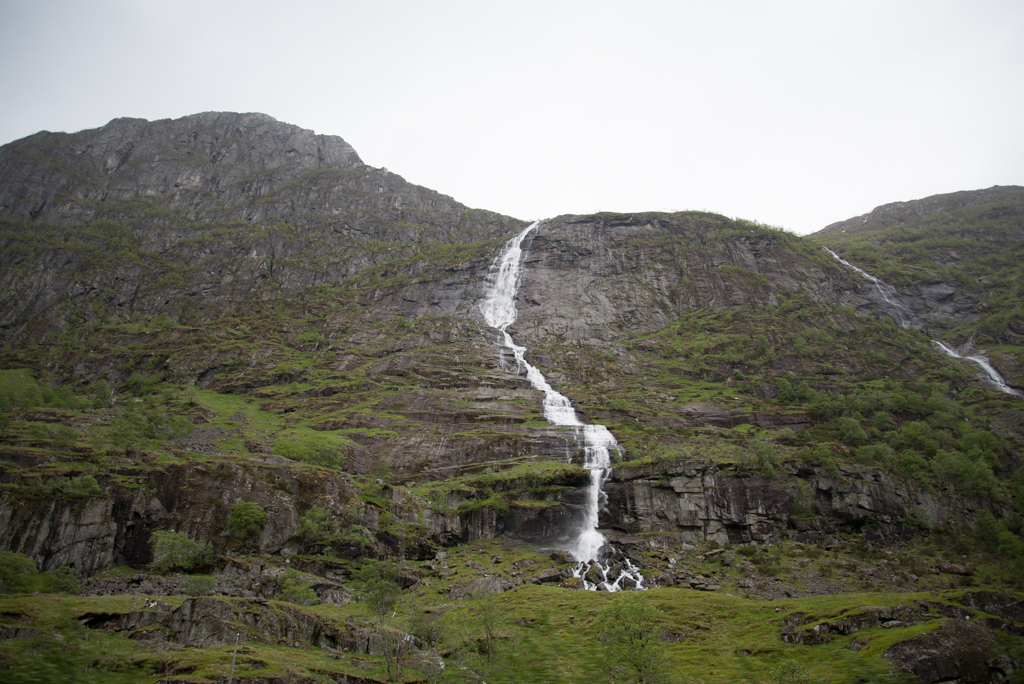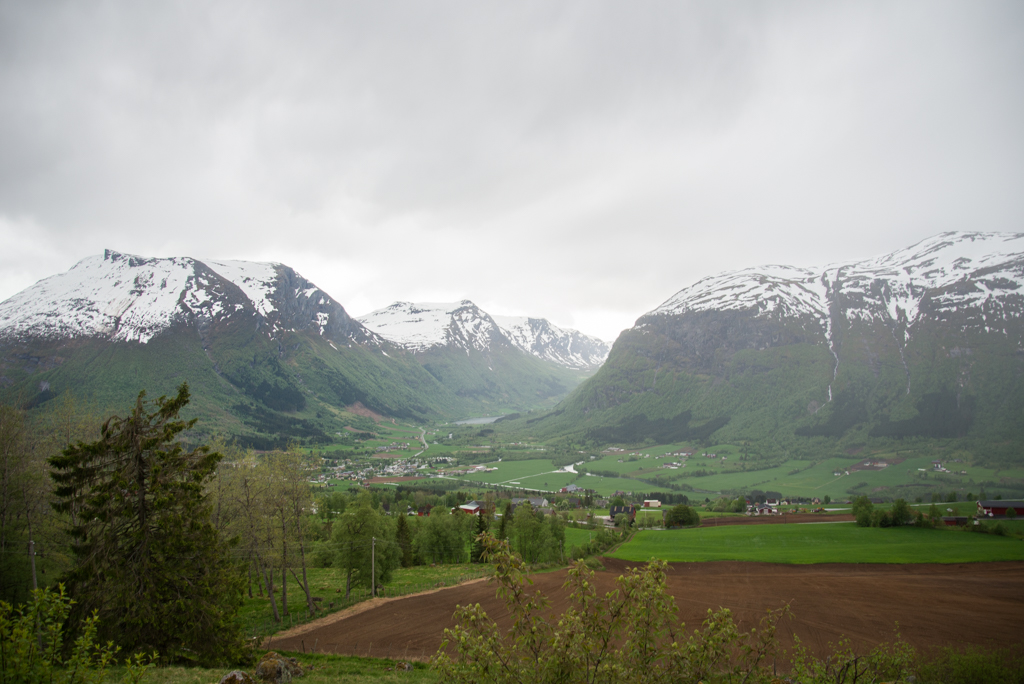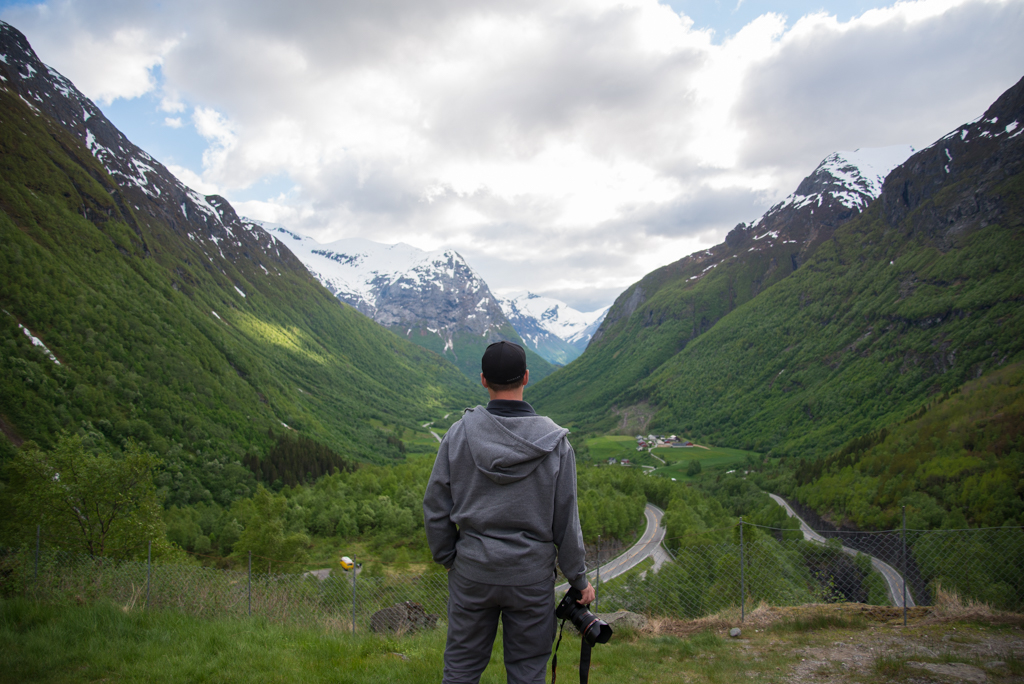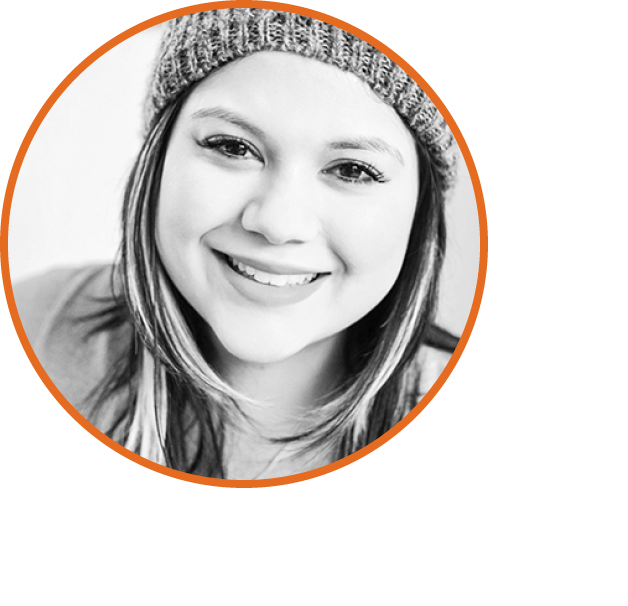 Emily Santos (T: @emilyjsantos) is an award-winning photographer and web developer. She has worked for almost a decade as a news and traffic announcer at stations like 680News, AM640 and Global News Toronto. She currently works at JAZZ.FM91, and hosts a Frank Sinatra podcast, "Let's Be Frank."