Celebrate Christmas in July
Also available in: French
Think you saw Santa Claus on a float near your camper? It's not a dream! The month of July is a very special month for camping enthusiasts who celebrate the well-known Camper's Christmas event every year. For Christmas in July, rows and rows of lights, inflatable trees and gift exchanges aren't uncommon for the campers who follow this midsummer tradition. Here are some products that will allow you to experience the unique atmosphere of this event, and that will help light up your children's faces!
What's Christmas in July without lights?
Have your neighbors gone all out this year and their trailer tent is covered with lights that brighten up the entire campground? With the UCO lantern, you, too, can be well prepared to camp out under the stars. It's versatile and can also serve as a stove for meals and hot drinks.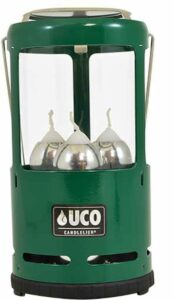 If you'd prefer string lights, the Biolite Sitelight String Lantern will glow up your campsite! Designed for easy and instant setup, 150 lumens of ambient light will brighten any party (or movie night under the stars!)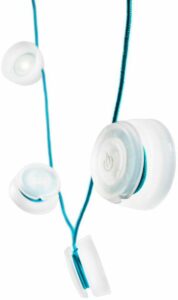 Stay refreshed and hydrated under the summer sun
In the heat, you need to stay cool and comfortable. Whether you're young or old, hydration is key. When celebrating Christmas in July this year, the Hydroflask Standard Mouth Insulated Water Bottle will be one of your must bring-alongs!

A party sans mosquitoes? Yes, please!
No matter what you've got planned, the mosquitoes aren't invited. Try out one of Thermacell's products, like the MR300 Portable Mosquito Repeller and create a bug-free radius around you, or offer it as a gift to your uncle for his hunting sessions!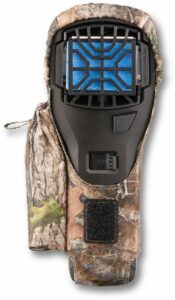 A red-coloured cooler for a touch of Christmas fun
A campsite Christmas would be incomplete without a cooler. This 24-can Coleman Soft Cooler will ensure that your beverages are cool…and offer a fun style at the same time. With its antimicrobial liner and carry strap, this is a definite must!
Forgot the cake? Make ice cream instead!
The kids won't be able to get enough of the YAYLABS ice cream ball. Place the cream, sugar and flavour inside and shake or roll the ball for 20 to 30 minutes to obtain delicious homemade ice cream. A game and a treat all in one!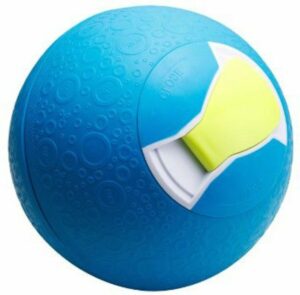 More Christmas in July game ideas
Looking for more game ideas? Look no further. It'll be a guaranteed fun time with these entertainment ideas for the whole family! Browse through, find what's right for you, and make this a Christmas in July to remember.
Also available in: French