Also available in: French
Camping is one of the most pleasant activities to do when you need to get away from it all and enjoy what nature has to offer. To prepare for a great getaway, here are 9 articles that offer some great tips and tricks!
Blog articles in the guide: 9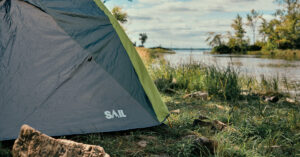 ADVICE
Camping Gear Checklist: Don't leave Your Must-Haves Behind
Heading out camping can be stressful knowing that you'll be quite a few kilometers into the woods. We thought it wise to offer you some judicious advice on the list of essentials you'll need to make sure you have everything you need…and leave nothing behind.
Read the article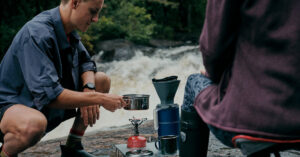 ADVICE
10 Must-Haves for Camping Cookouts
Before heading out camping, you think of everything: the tent, the mat, what sleeping bags to bring, and where to go. But, comfort isn't the only thing that makes a camping trip great. It's equally important to make sure that you're well-equipped to eat well. Eating hearty meals to refuel after a day full of outdoor activities will make all the difference and truly maximize your experience. Here's our list of must-haves to bring along with you so that your adventure in the outdoors is a tasty one.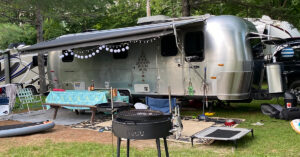 Your List of Glamping Essentials to Amp up Your Camping
What are the essential things to bring when you plan on glamping? Certain things are a no-brainer. Others…not so much! We've prepared a list of sophisticated add-ons to amp up your experience if you are a glamper at heart.
Lisez l'article
 
ADVICE
5 Useful Tips for Environmentally Friendly Camping
Although camping already seems eco-friendly, there are additional ways to reduce your ecological footprint and preserve our forests and campsites to continue to use them for the longest time possible.
Read the article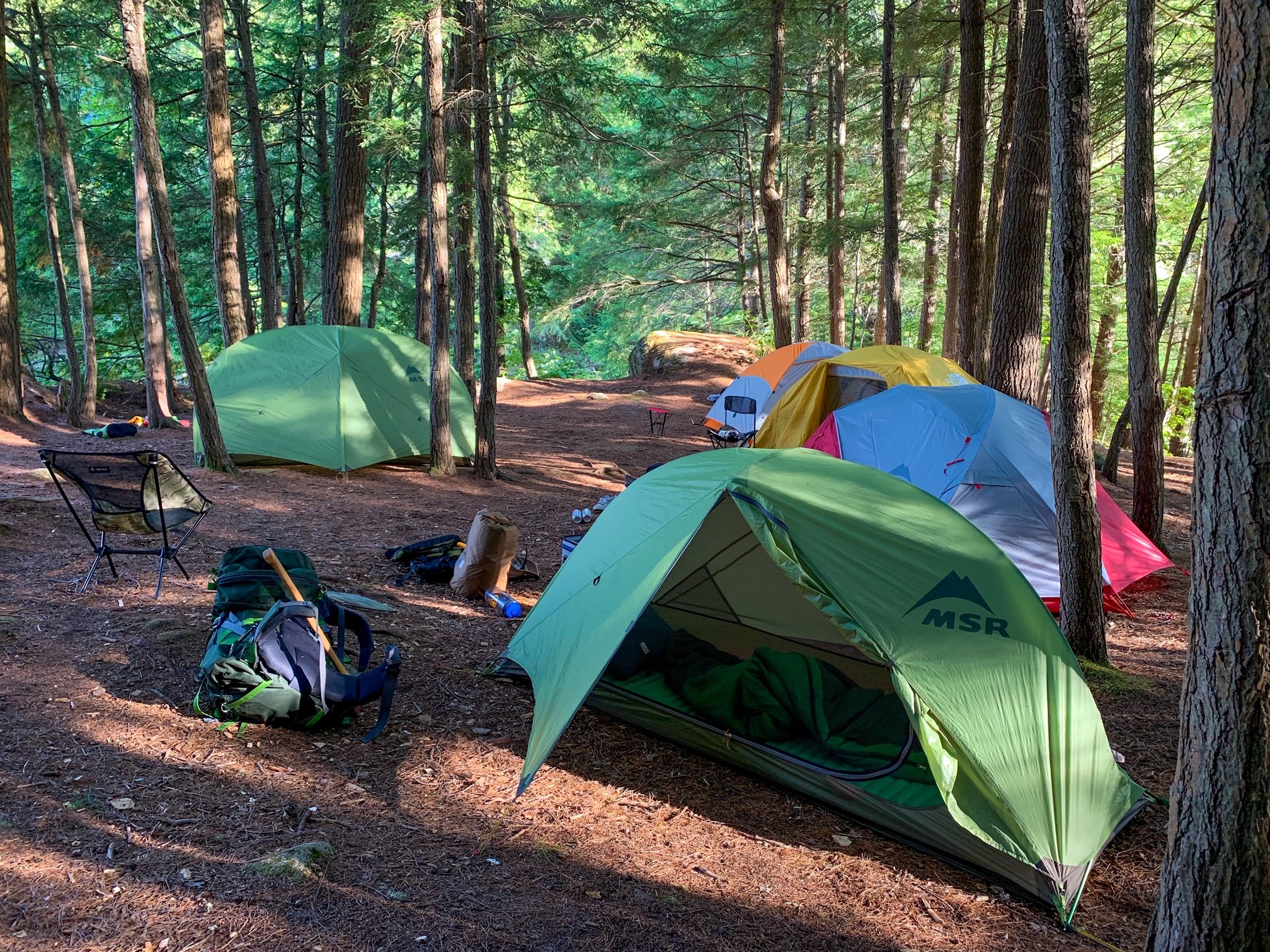 ADVICE
How to take down, clean, store and protect your camping equipment
In the world of outdoor gear, competition is fierce. Companies go head to head to offer the best technology on the market to make your tents, sleeping pads, sleeping bags, and other items the most efficient they can be for optimal performance. Numerous defects – far from being manufacturer defects – come about following improper use of the items, or poor maintenance. Camping equipment is relatively expensive and vital to any outing lasting longer than a day. So, we're sharing tips about how to take down, clean, store, and protect your equipment so that it lasts longer!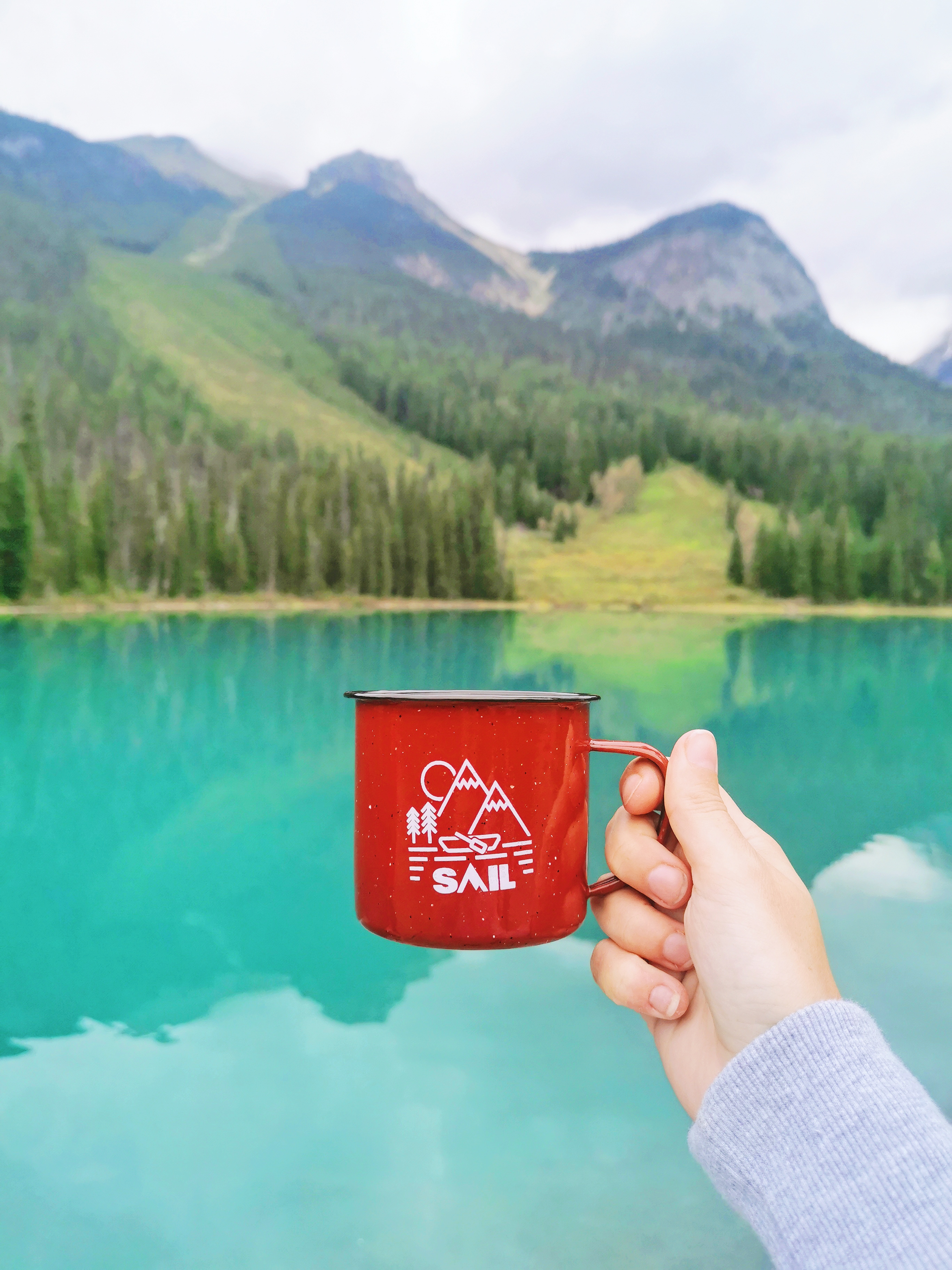 ADVICE
The best ways to make coffee outdoors
Coffee…the single greatest way to start the morning off right. There's really nothing quite like a hot cup of coffee in the great outdoors. Coffee may seem simple, but making it might not seem so easy without the ease and comfort of your coffee maker or local Tim Hortons. Luckily, there are a number of different ways to make coffee so you can find one that best suits you. So here are the best ways to make coffee outdoors.
Whether you're trying to keep weight down in your pack, or looking for a faster way to make coffee, these simple methods work great.
Read the article
ADVICE
How to Choose, Wash and Store your Sleeping Bag
A sleeping bag is one of the most important pieces of gear in your camping kit. After all, there is nothing worse than being cold at night after a long day of hiking or exploring. Choosing the right bag is not easy: there are many factors to keep in mind, from shape and size to insulation type, weight and cost, and many brands to consider.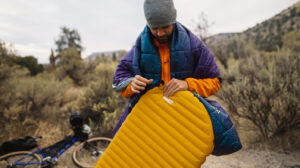 ADVICE
How to Choose a Camping Sleeping Pad For Your Camping or Backpacking Trip
Your camping sleeping pad is just as important as your bag when it comes to getting a good night's sleep. Your pad will play a key role in preserving your body heat, shielding you from the cold ground and cushioning you against lumps and bumps.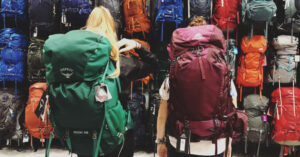 PURCHASING GUIDE
How to Choose Your Hiking Backpack
If you decide to go wild camping, having a good backpack is essential to carry everything you need for your expedition. This guide will help you assess your backpacking bag needs in order to choose the right backpack.
To make you want to go camping even more, here is our selection of camping products that will help you plan your next outing. From wild camping to glamping, you will find what you need right here.
Also available in: French