Day 6: Bergen to Geiranger, Norway (Part 2)
After a 500km drive (via the E16) from Bergen, we finally arrived to the "fairytale by the fjord" Geiranger. We were met with the everlasting summer golden hour, a cruise ship on its way out, and the breath-taking mountain-filled horizon.
Geiranger is considered a small tourist village in Sunnmøre region of Møre og Romsdal county, in Stranda Municipality at the head of the Geirangerfjorden.
According to visitnorway.com, "The area's unique natural surroundings were created during a succession of ice ages, when glaciers carved out deep fjords and shaped the high mountains – and it is not a coincidence why Geirangerfjorden today often appears on lists of the most spectacular places in the world."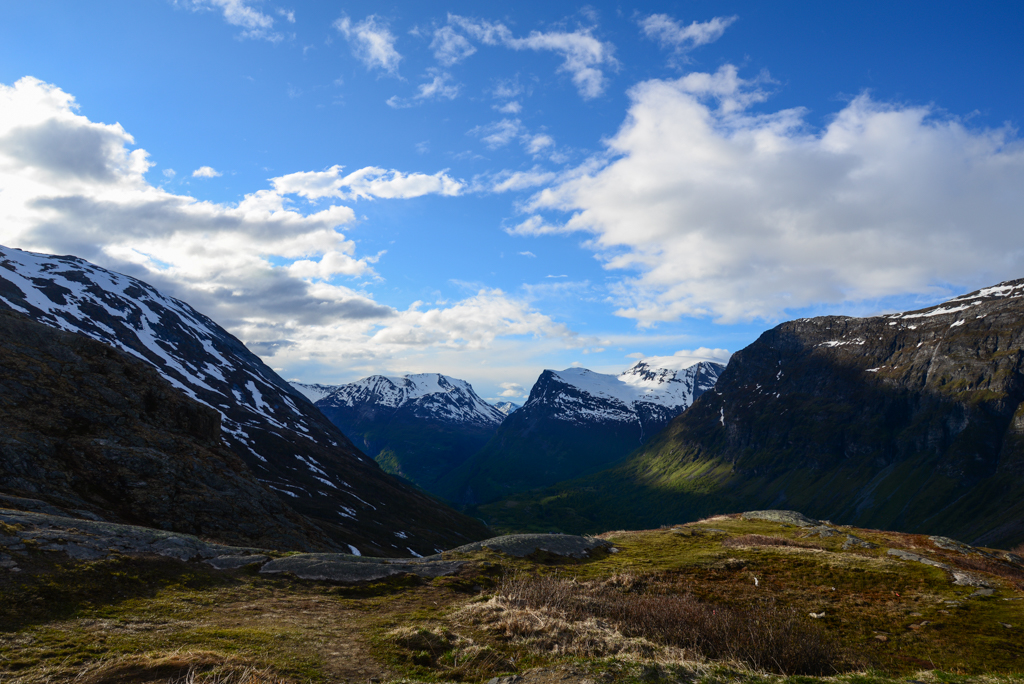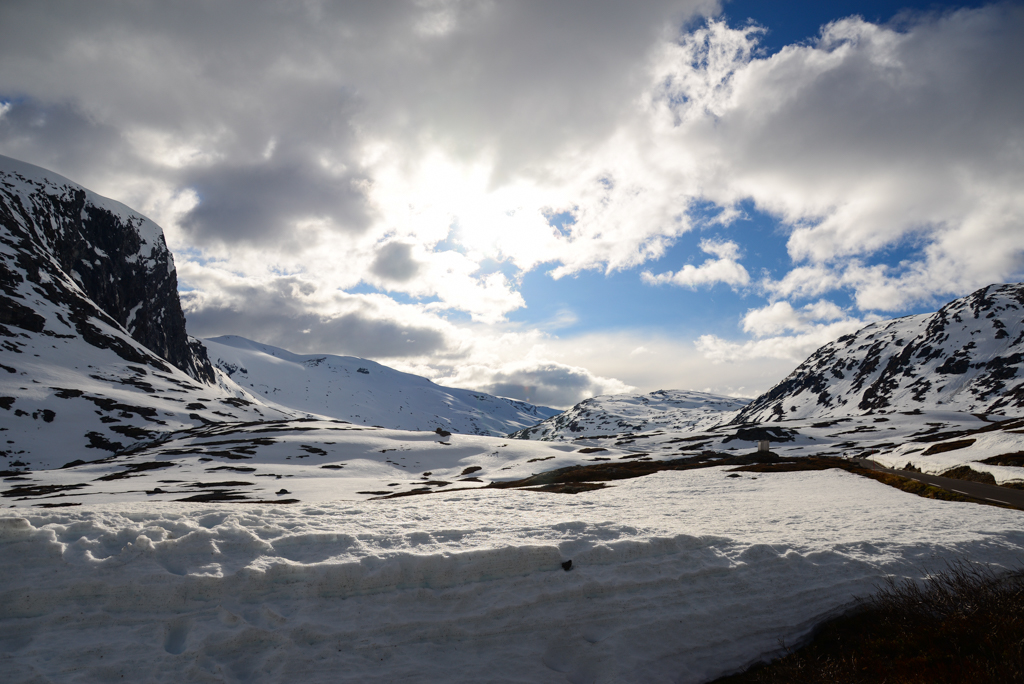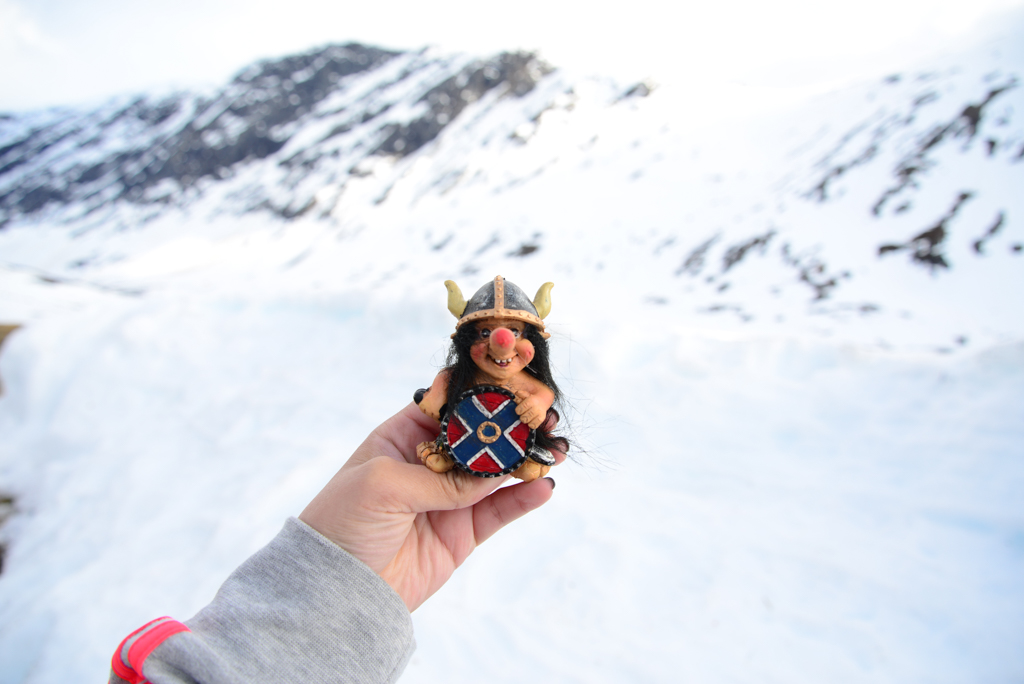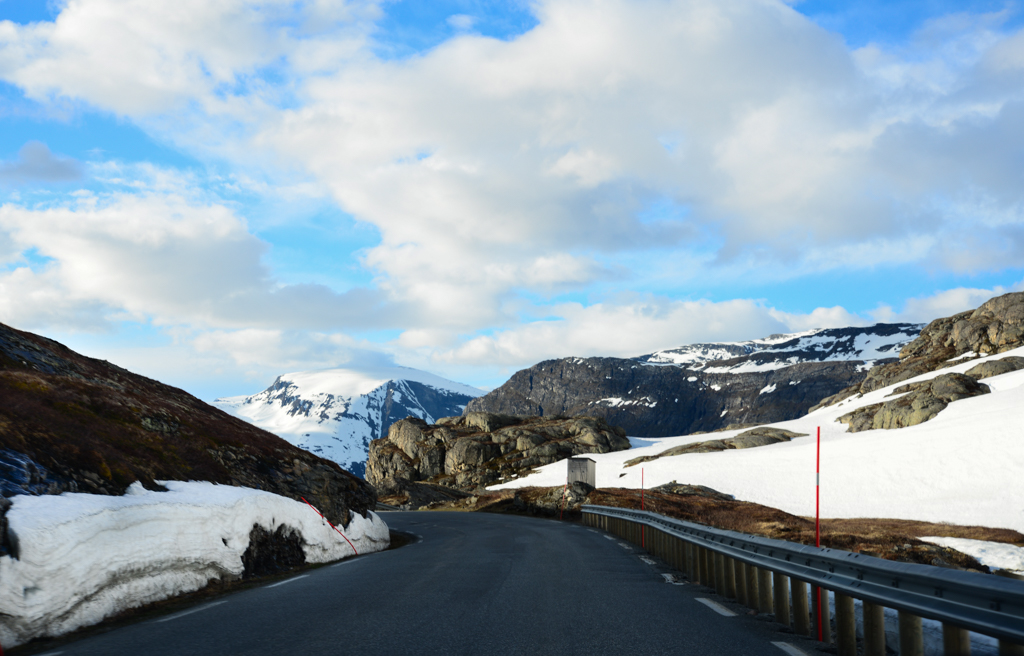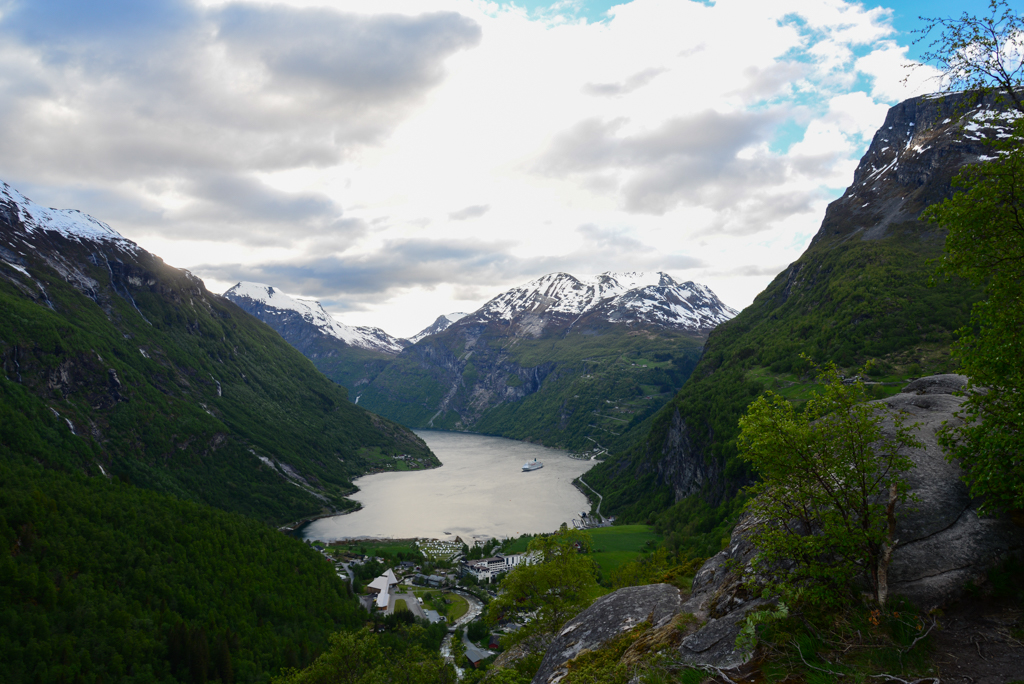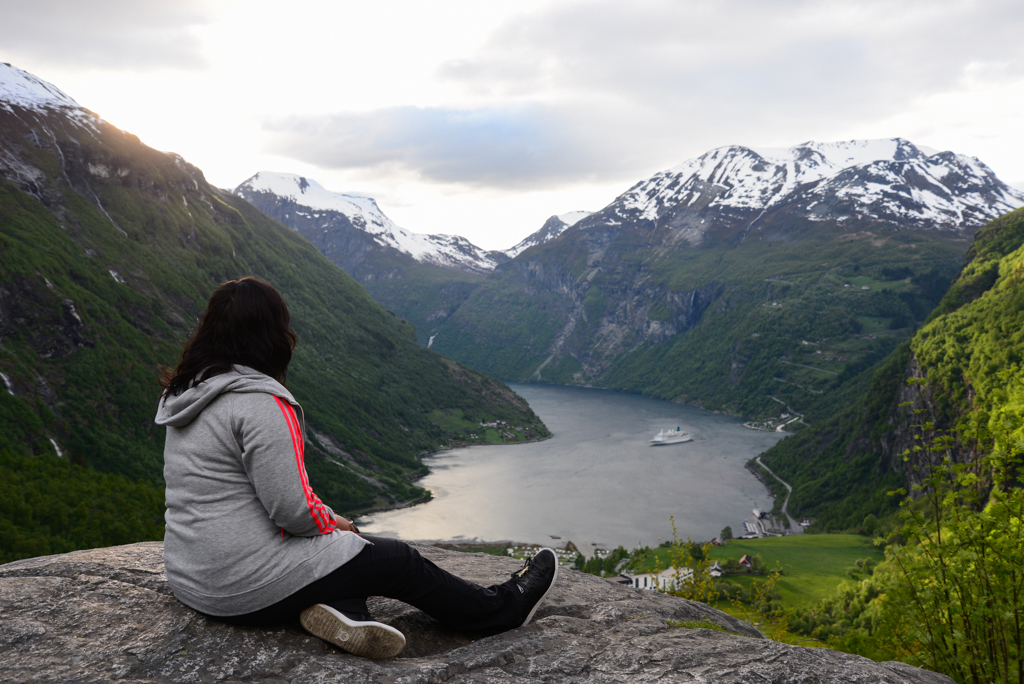 A view to add to anyone's must-see list.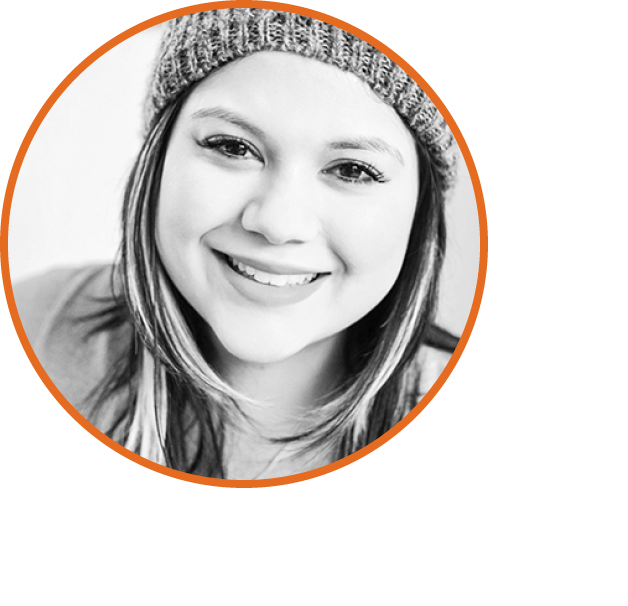 Emily Santos (T: @emilyjsantos) is an award-winning photographer and web developer. She has worked for almost a decade as a news and traffic announcer at stations like 680News, AM640 and Global News Toronto. She currently works at JAZZ.FM91, and hosts a Frank Sinatra podcast, "Let's Be Frank."