Fishing Clothing and Accessories: 10 Essentials to Keep you Shielded from the Elements
Also available in: French
Choosing fishing clothing is similar to choosing clothing for other outdoor activities. You'll want to select pieces that offer breathability, protection from the elements – water, wind, rain, mosquitoes, sunlight – and optimal freedom of movement. Find out what Claude Bissonnette, SAIL's fishing expert, recommends.
In this article, you will learn more about:
Fishing clothing and boots Fishing accessories
Essential fishing clothing
In addition to wearing the proper regulation flotation jacket for fishing trips, you'll want to focus on clothing that is comfortable and allows you to move around without discomfort so you can make the most of your day.
Choose neutral colours to be less visible on the water and in nature, such as green, beige, brown, gray, and others.
Finally, count on the protection offered by certain clothing against harmful sun rays; a wise choice to protect yourself as much as possible from UVA and UVB rays during your fishing trips.
1. Short sleeve top and/or long sleeve top or shirt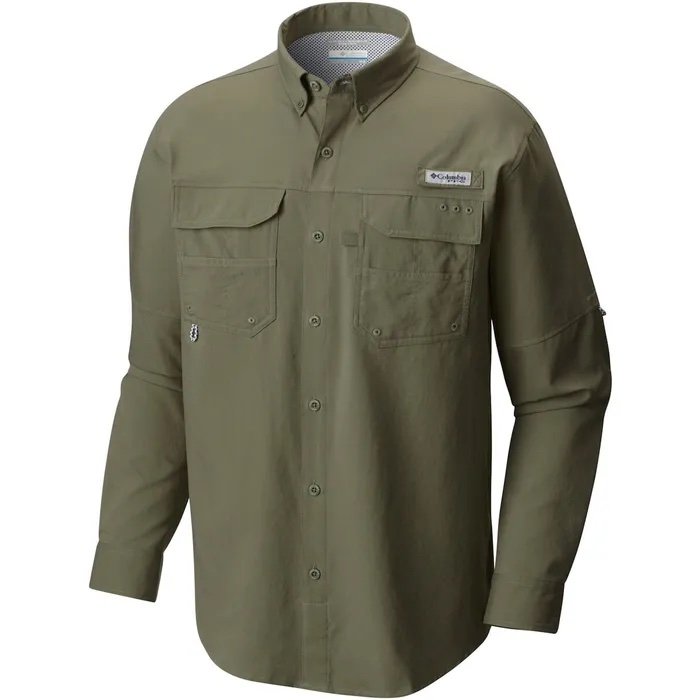 Layering is great, even when fishing. In the spring, wear a base layer of breathable material, such as merino wool, to which you can add a warm, long-sleeved shirt and/or a thicker, but breathable fishing shirt.
In the summer, also consider wearing a lightweight long-sleeved top over a fishing shirt or camisole made of breathable fibers.
Choose stretchy materials that dry quickly and are ideally coated with a stain guard – a practical feature when fishing – and tops with a hood, as you can cover your head if there are too many insects or sun, or even your neck. Avoid cotton pieces, as it a material that absorbs water and takes a long time to dry.
2. Shorts or long pants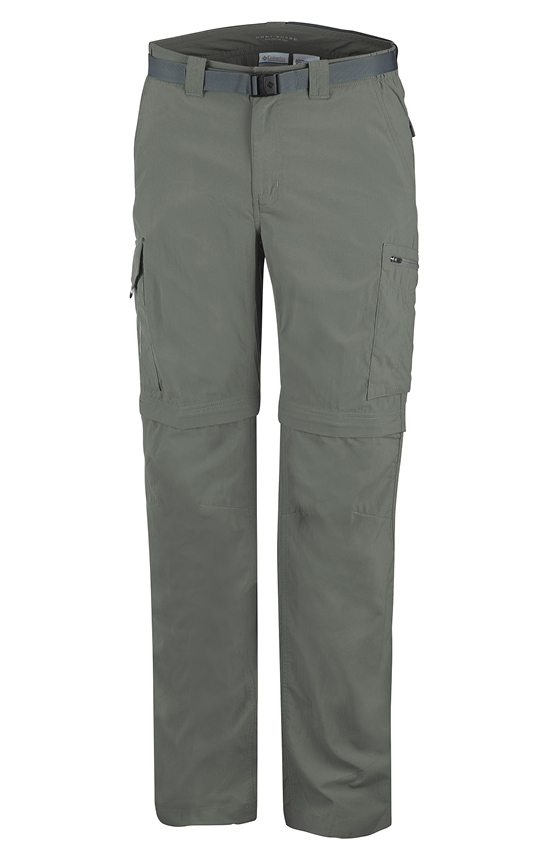 Opt for shorts or long pants, depending on the weather and your bug tolerance level.
Nylon pants are a good choice, as this synthetic material offers good durability, in addition to being quite strong, stretchy and quick to dry.
Again, avoid cotton or denim pants; they are absorbent materials that do not dry easily and tend to irritate the skin when wet.
3. Fishing waders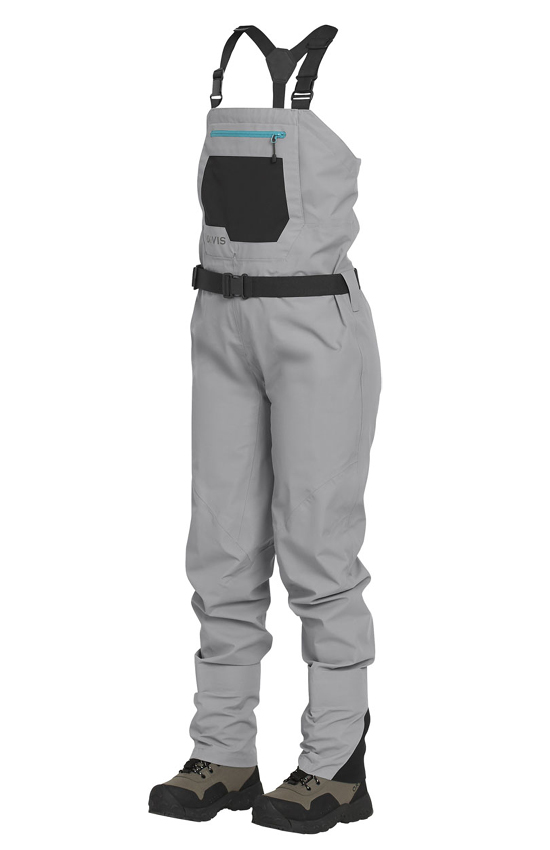 Waders are the way to go for fly fishing or wade fishing to keep you dry, when you're going to venture into the water, and warm, if the spring weather is still cold.
Be sure to choose a style that offers good ventilation and includes adjustable straps and waterproof pockets to hold your valuables and keep your essentials close at hand (flies, lures, sunglasses, pocketknife, etc.).
If you're fishing from a boat, you won't need a pair of boots and pants because you won't be submerged in the water. Also, it is not recommended to wear this type of clothing if you are in a boat on deep water, because the waders are heavy and can hinder your movement if you fall into the water.
4. A raincoat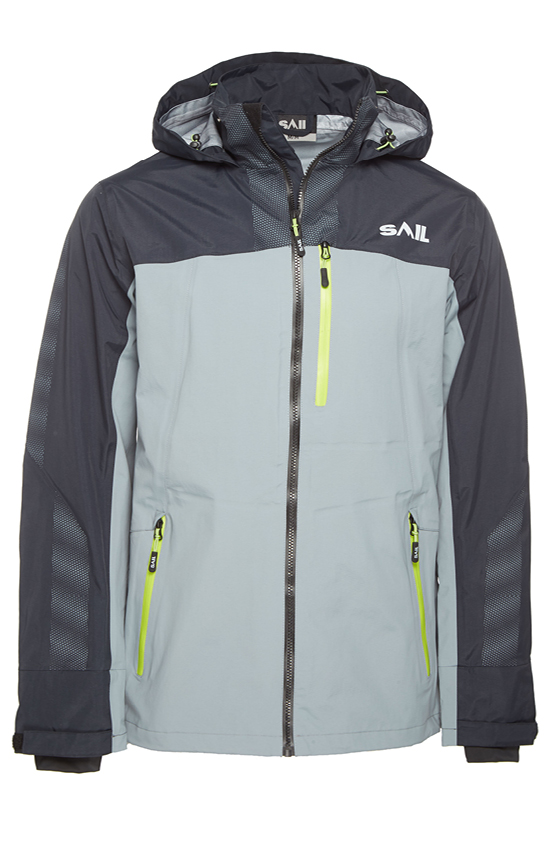 Bad weather should never stop you from fishing. That's why it's imperative to have a waterproof jacket that will keep water out of the membrane and keep you dry, whether the rain is light or heavy.
Look for a jacket with a hood and drawstrings to fit snugly around your waist, wrists, neck and head.
Rubber, vinyl, nylon, eVentMC fiber and Gore-TexMC offer good waterproofing, but eVentMC and Gore-TexMC technologies also have the advantage of being breathable.
Complete the ensemble with overalls or waterproof pants if the rain is heavy, as the seat of a boat is often the part that gets wet the fastest.
5. Mosquito net jacket
The months of June and July bring a proliferation of mosquitoes. If you want to fish with peace of mind, consider bringing a mosquito net vest that you can put on over your clothes.
You can also spray your jacket with mosquito repellent or insect repellent containing DEET (diethyltoluamide).
Accessories to complement your fishing clothing
The right fishing clothing can enhance your experience and comfort, as can the essential accessories that complement your attire.
6. Scarf or neck warmer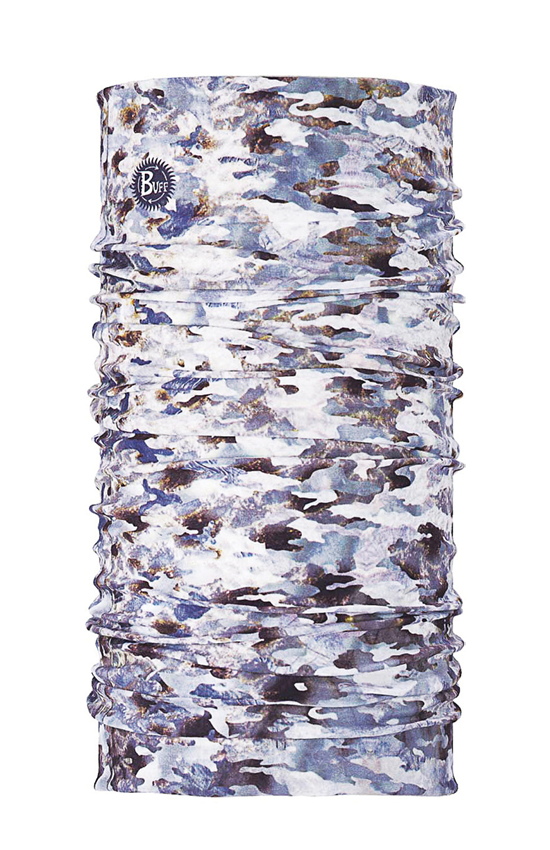 An essential piece of fishing gear? A scarf or neck warmer treated to block the sun's rays, since the neck is often exposed and neglected when applying sunscreen. 
Choose a neck warmer or gaiter made of a soft, breathable material with a good fit and flaps.
7. Gloves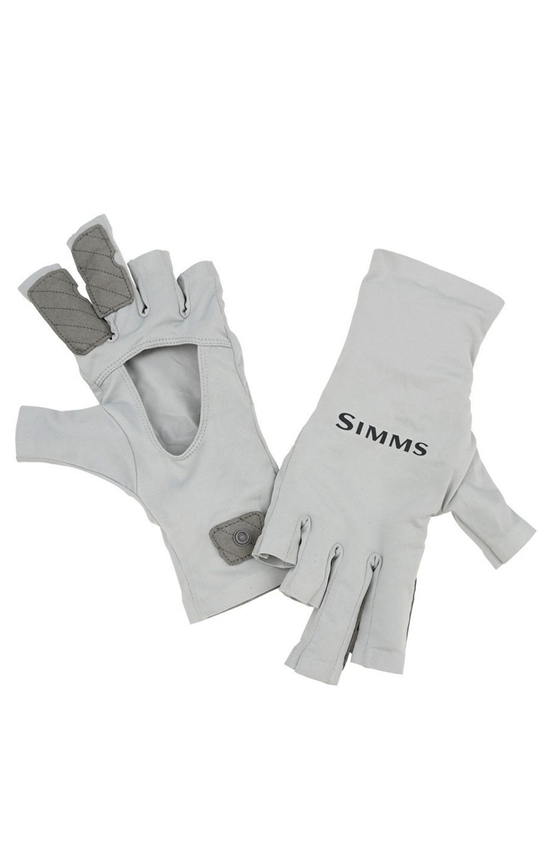 Gloves are useful for improved grip and dexterity when handling some of the more scaly fish or small objects that tend to slip, such as wire or hooks. There are short models, where some fingers are not covered, or full-length models.
However, gloves are also useful for protecting your hands from UV rays when fishing or handling the boat motor handle.
8. Boots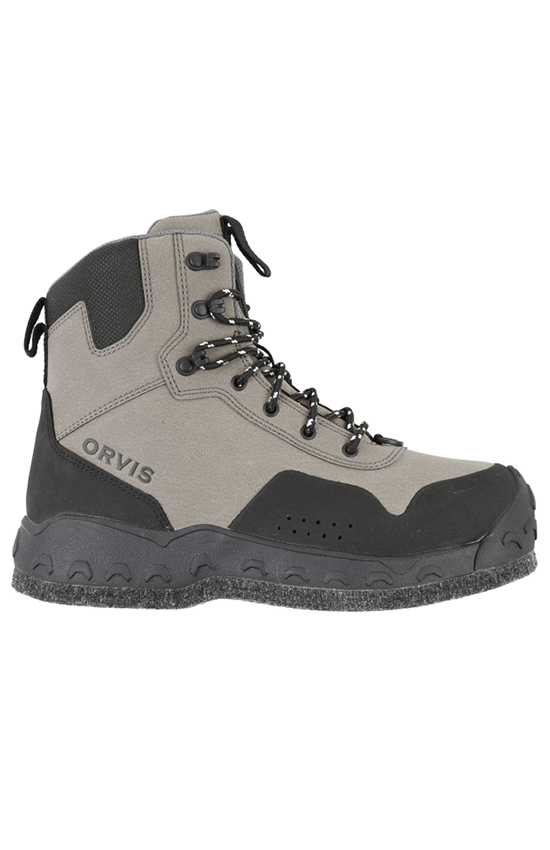 There are several schools of thought as to what to wear when fishing. Some people prefer to wear sandals, sneakers or canvas shoes.
Fishing boots offer several advantages: their sturdy design allows you to move easily in streams, on trails and on rocky, earthy or sandy ground, they keep your feet dry, their restricted seams guarantee a better waterproofness and their soles with traction allow a good grip on the ground so you don't slip.
Wear them with socks adapted to the weather, so thinner or thicker depending on the temperature outside, but especially breathable; merino wool is a great choice.
9. Sunglasses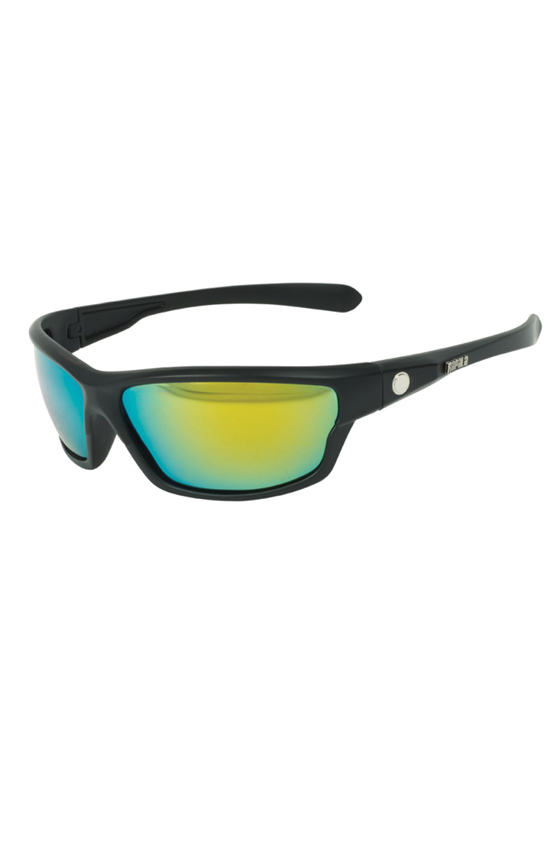 Your eyes are precious. Mask them with polarized sunglasses to reduce glare on the water, reduce harmful reflections from the sun's rays, prevent mishaps when casting hooks or flies, and see the water and fish better. Glare, be gone!
10. A hat or cap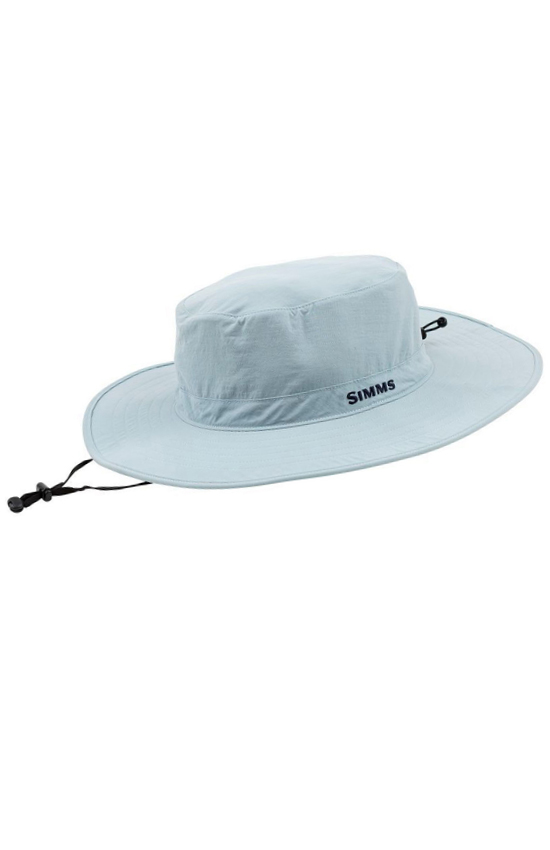 The choice between a fishing hat or cap is yours, but remember to cover your head from the sun. The hat has the advantage of covering your neck as well, thanks to a 360-degree wide brim, and often has a drawstring to keep it in place even if it's windy.
There are also hats and hoods with mosquito netting.
Brands to consider
Several brands specialize in solid, breathable and functional fishing clothing. Canadian brand Connec offers stylish and well designed sweaters, pants and caps for men and women. The SAIL brand offers a selection of essentials – boots, gloves, coat and waterproof pants – that allow you to go out fishing no matter what the weather.
Simms and Columbia offer casual and technical fishing apparel with sun protection; hats, sweaters, neck warmers, etc.
Pro tips
Avoid wearing light colours. Pale blue and white seem to attract insects.

Even if you wear UV protective clothing, applying broad spectrum sunscreen with SPF 30 and above (30 minutes before going out in the sun and after every two hours of continuous exposure) is essential to protect yourself. Don't forget to apply sunscreen to your ears, neck and hands.
You can also opt for a short-sleeved t-shirt or shirt with removable fishing sleeves that you can take off when it gets too hot.

If your clothes have bug spray stains, you can apply a stain remover treatment before washing them in the washing machine, if the fiber allows for it.

Finally, if your clothes smell fishy, soak them for several hours in a bucket filled with a mixture of water and a cup of baking soda before washing them according to the instructions on the label.
Also available in: French