Five destinations to explore outdoors
Also available in: French
As nature lovers, we can never get enough of the great outdoors. But once we've circled the backyard, visited the most beautiful national parks and peddled through all the bike paths in the area, we start to crave something different. That's why we offer five destinations to explore outdoors that are sure to renew your love of nature.
In New Zealand, Go Camping
Located at the other end of the world, New Zealand is a popular destination for outdoor enthusiasts. Renting an RV is without a doubt the best way to travel. New Zealand is about the size of the UK, or two-thirds of France, which makes it easy to explore from end to end. Whether you choose the South Island or the North Island, the roads are beautiful and the landscapes are simply stunning.
Warning: Wilderness camping is not allowed everywhere.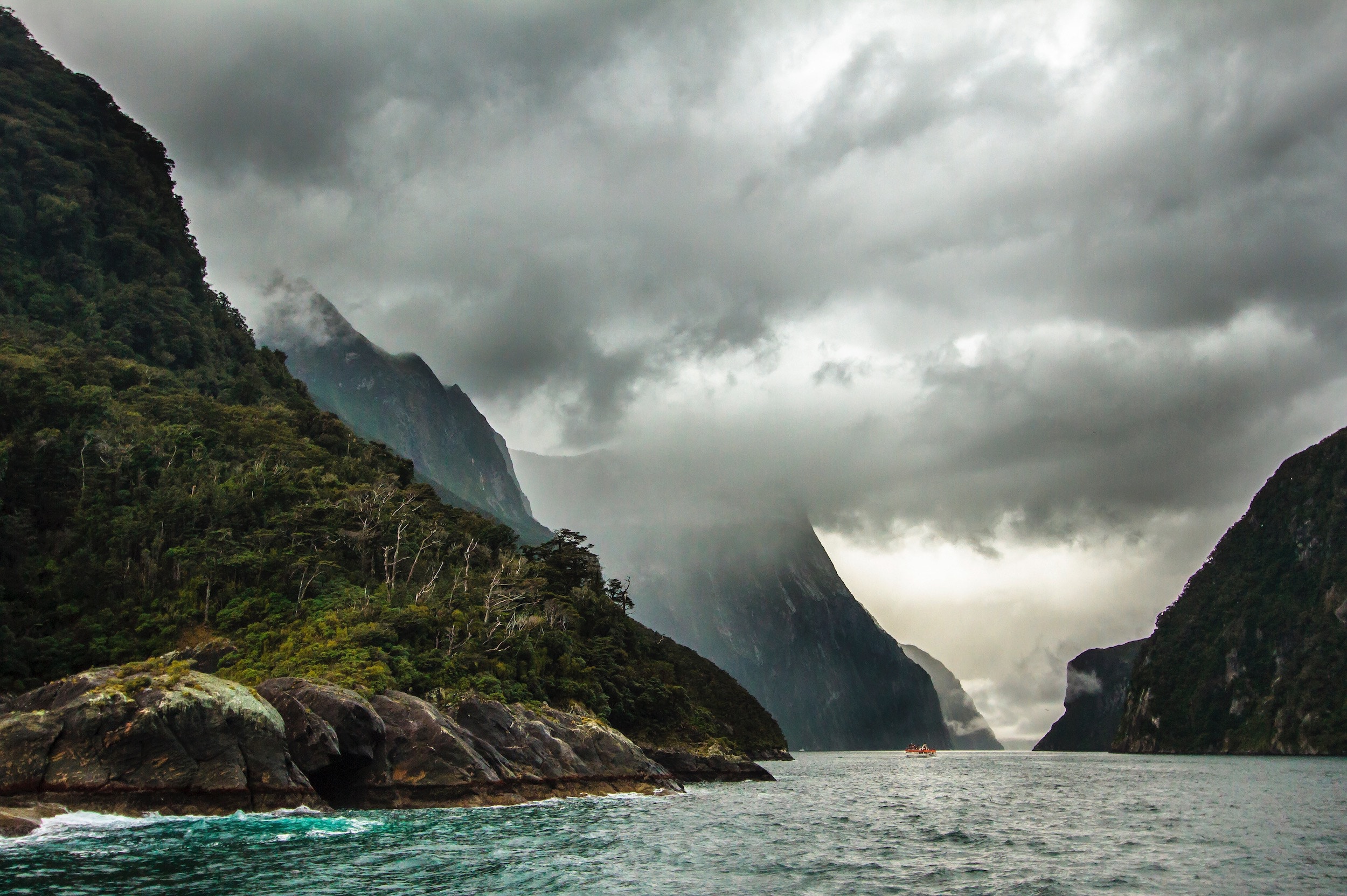 In Argentina, Go Hiking
Argentina is a beautiful vast country filled with mountains, the sea and infinite plains. Its wondrous nature offers hikers many trails in wild and preserved areas. The spectacular Iguazú Falls are surrounded by hiking trails that attract visitors from around the world. But for the most epic, breathtaking views, don't miss the North-West mountains or the region of Patagonia, the very place that inspired a famous brand of outdoor clothing.
Warning: The hiking trails can be very long, make sure to refuel.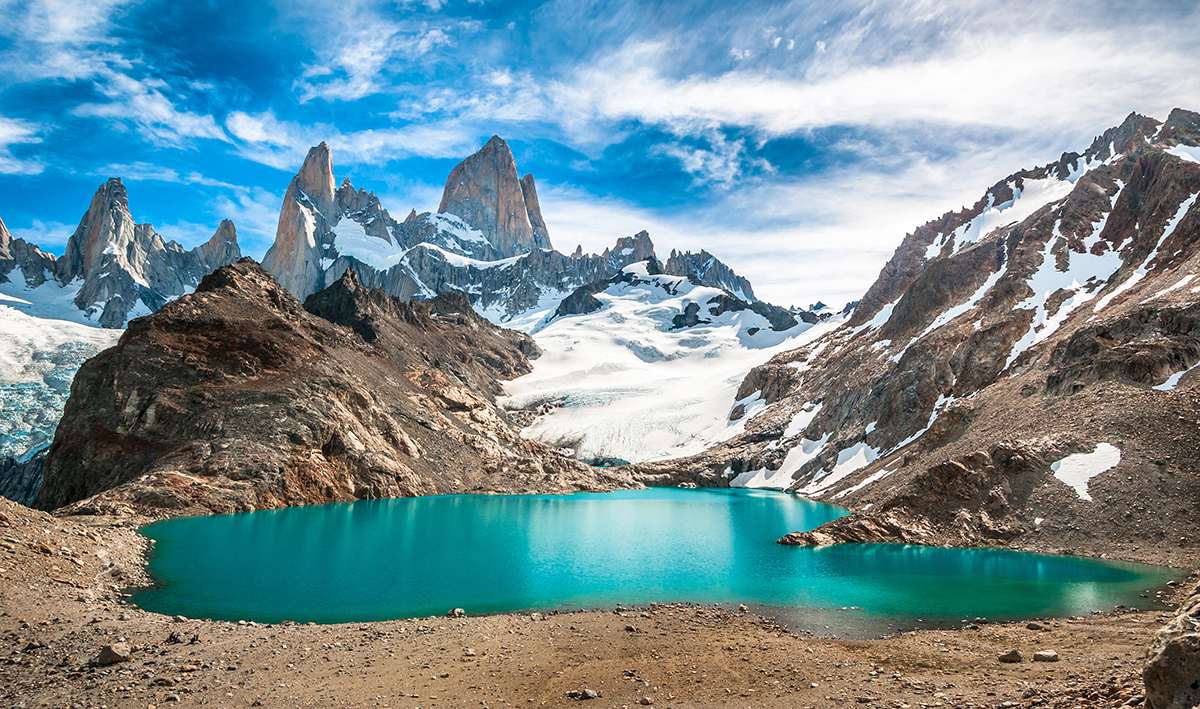 In Croatia, Go Cycling
The turquoise sea that runs along Croatia's borders attracts tourists by the droves. To better discover the beauty of this country, however, enjoy cycling on the winding roads that twist and turn along the Dalmatian coast. Born from the breakup of Yugoslavia, Croatia is a paradise for cyclists, with smooth, well-maintained routes that run through historic cities and the rural countryside.
Warning: Summers in Croatia are extremely hot.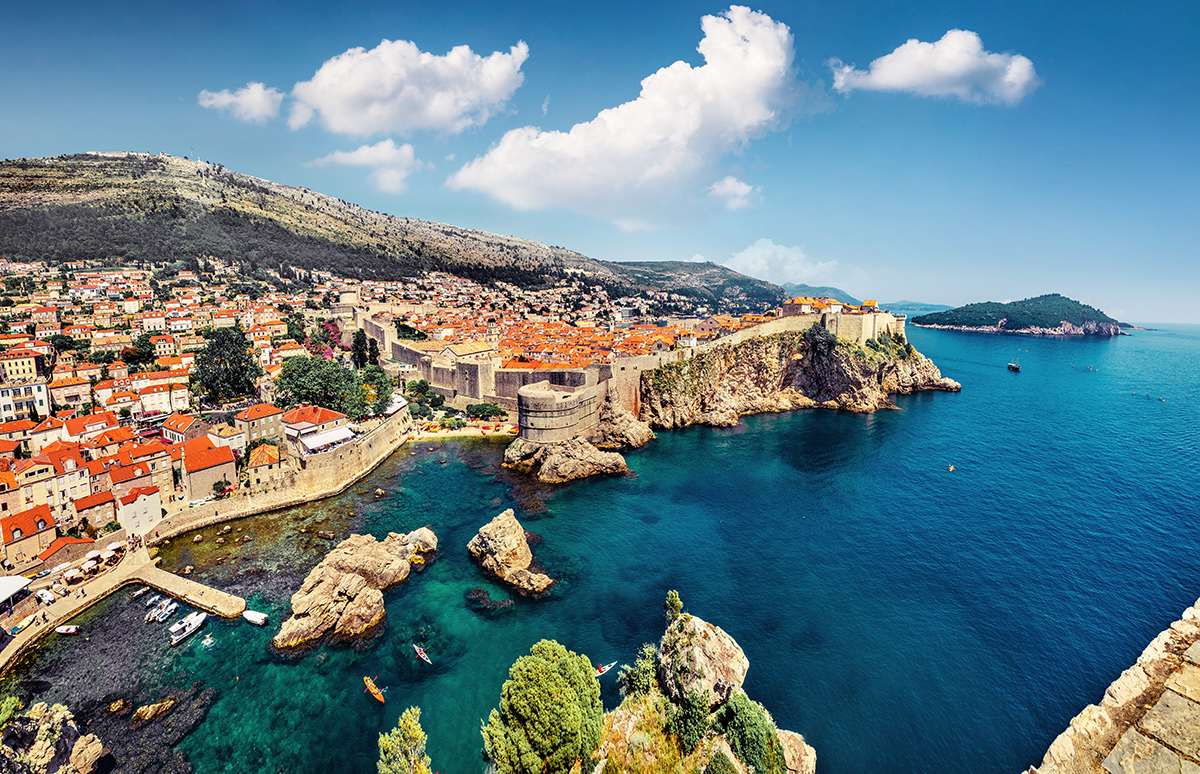 At the Jura Mountains, Go Cross-Country Skiing
This mountain range, which runs along the border between France and Switzerland, is less popular than the Alps, its neighbour to the North. That's what makes it so charming. Cross-country skiers are familiar with the Transjurassienne, a legendary 68-kilometer race that is part of the Worldloppet. Hikers will instead choose to hike the trails of the Jura Mountains, which span 175 kilometers from one refuge to the next through the massif.
Warning: A lack of snow can sometimes cause a change in plans.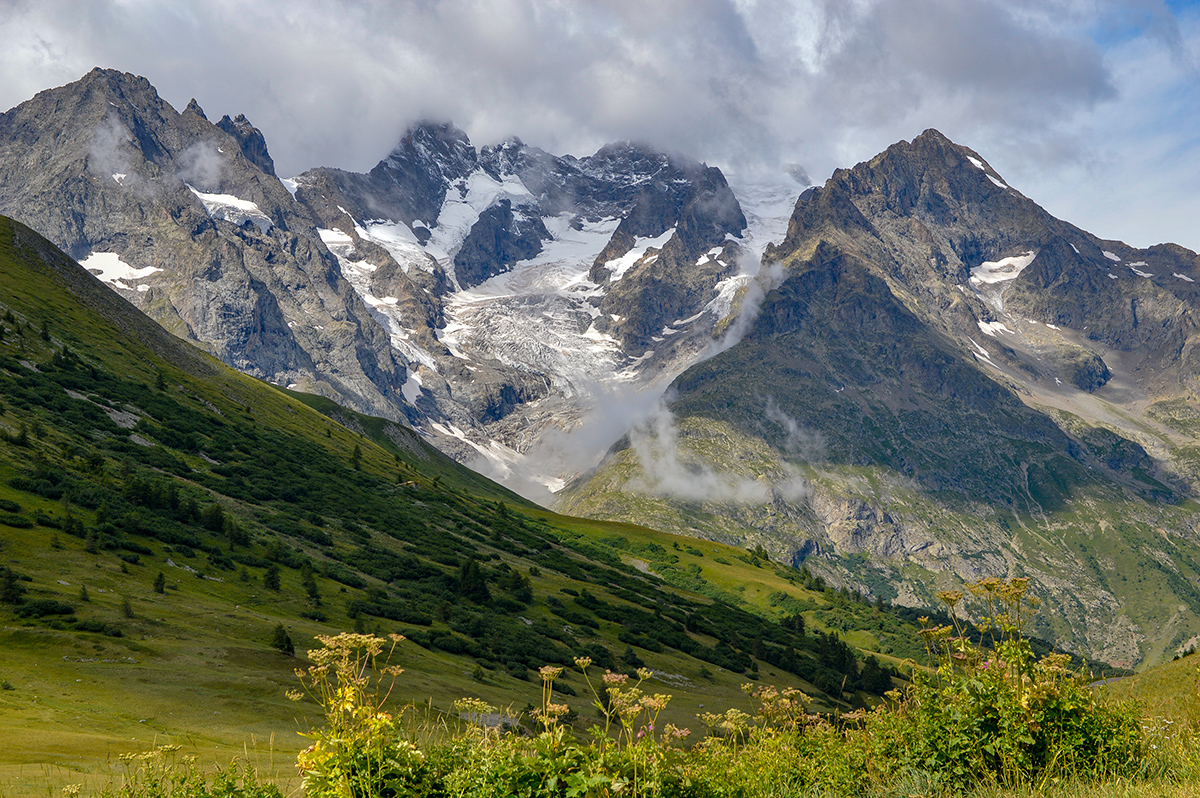 On the Aleutian Islands, Go Kayaking
The first inhabitants of the Aleutian Islands were seasoned kayakers. Given its beauty, it is no wonder that this area attracts so many kayakers. This archipelago of hundreds of volcanic islands stretches between Alaska and the far reaches of Asia. Although only suitable for the most experienced kayakers, this sea kayaking adventure requires preparation and knowledge. The area, which is populated by wildlife is sparsely inhabited and sometimes unwelcoming.
Warning: The weather can be unpredictable.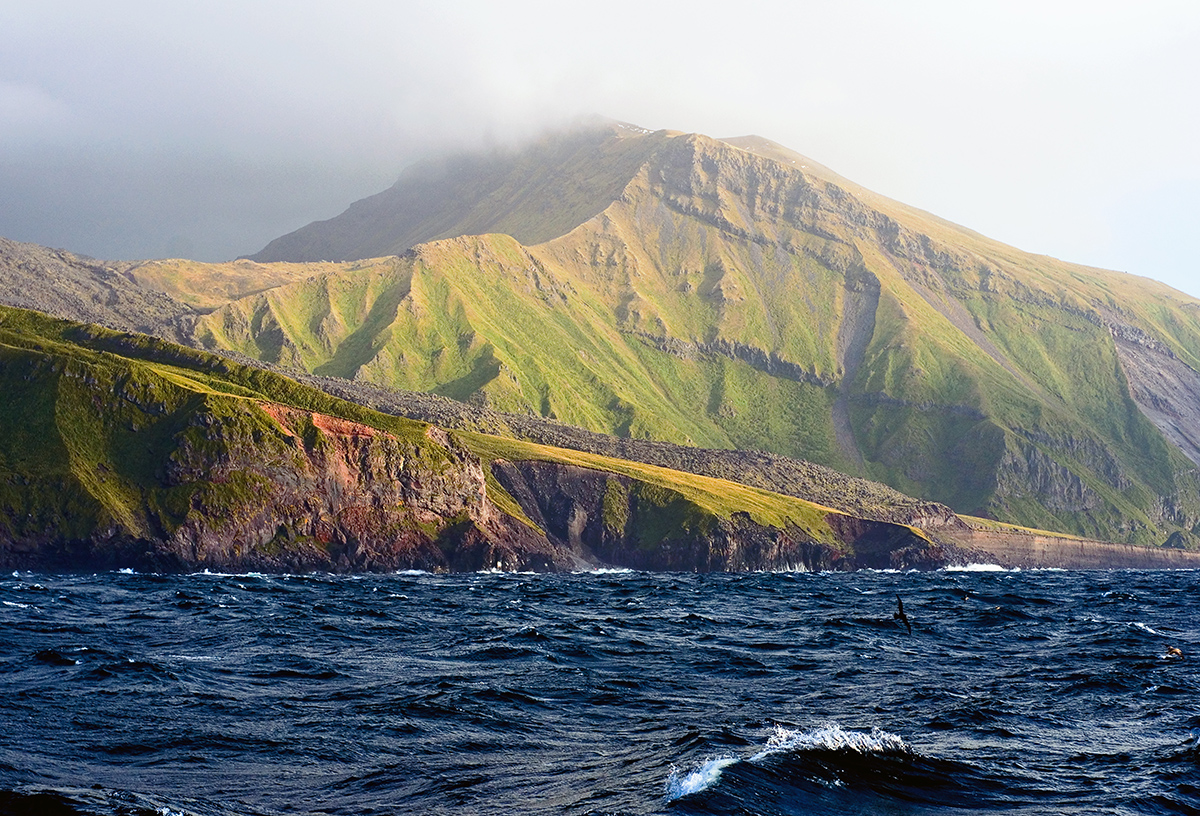 Gear up for adventure by visiting the outdoor section of our website.
Also available in: French