Ever spent a frustrating afternoon trying to paddle a canoe by yourself on a windy day?  If you've sworn off paddling because of it, try a kayak.
Why choose a kayak?
For one thing, kayaks keep a straight line or track better as they say in paddling lingo, than canoes. Instead of dodging madly from side to side the balanced strokes of a kayaker help keep the boat moving straight and steady.
Kayaks have come a long way since the Inuit first stretched sealskin over a whale bone frame and started paddling in Arctic waters hundreds of years ago. Nowadays choices for open water kayaking are plenty and the kayak you choose depends on where you want to paddle and the type of experience you have in mind.
What type of kayak to use?
For a leisurely paddle on a small lake or hugging the shoreline of larger lakes, recreational kayaks are your best bet. Between 9-12 feet long and much wider than their lengthier cousins, what these types of kayaks lack in speed they make up for in stability.
If you're worried about not being able to squeeze out of the boat, recreational kayaks are available with generous sized cockpits. That means it doesn't take a move you learned in yoga class to get out and there's plenty of room to ease yourself into the seat and spread out your legs. If that still isn't enough, a sit on top kayak may be the right fit. No cockpit just an open hull that lets you tan and spread out and if it happens to tip, just flip the boat right side up and keep on paddling.
Longer touring boats, on the other hand, are better suited to bigger bodies of water such as the Great Lakes or Georgian Bay. Narrower and with a few more feet under you these boats are designed to handle big swells and choppier seas. Their size also means larger weight capacity for extended trips which brings me to a very important subject when it comes to kayaks…bulkheads.
Tips & Tricks
Most kayaks will have at least one bulkhead. It's a piece of foam mounted inside the hull that keeps cargo hatches dry for gear storage. They also give the boat more buoyancy which makes them more stable and faster in the water. Recreational kayaks will usually have one in the stern (in sailor jargon that's the rear and the bow is the front) while touring boats will have at least two – one at each end – so you can balance your cargo on overnight trips.
Whatever your plans for kayaking, it's a great way to experience new places or to see familiar ones in a new perspective. Before long you may even set your sights on a trip that has you camping on an island, but until then, sit up straight, enjoy the ride and keep paddling.
Top five must haves in a kayak 
1.   PFD (personal flotation device)
A good paddling vest has lots of room to move your arms and shoulders and is cut a bit higher in the back to allow you to sit more comfortably in a kayak cockpit.
 2.  Safety kit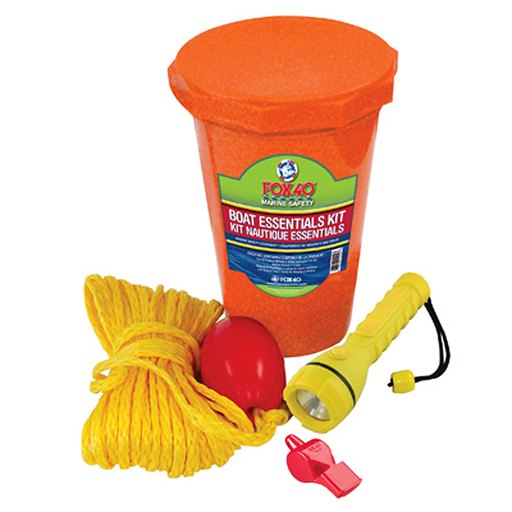 Not only are you required by law to have a baling tool, tow rope, whistle and flashlight on your boat, but any one of these items could save your life.
3.   Paddle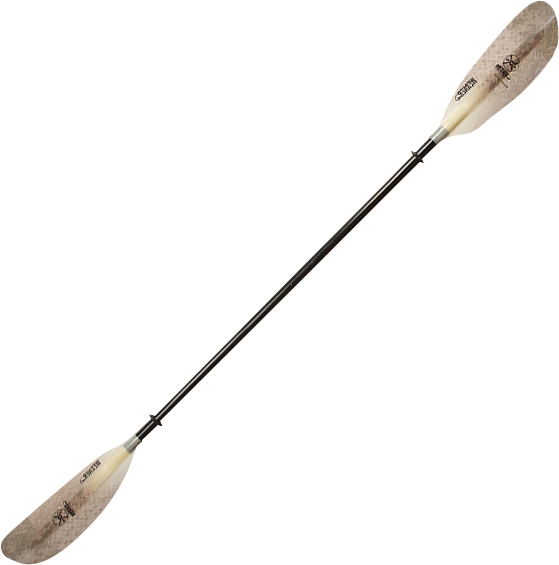 You're not going anywhere without this one and the lighter the better. Heavier aluminum paddles are the least expensive but the extra weight can tire you out quicker and puts more strain on your upper body.
4.  Paddle leash
So you've stopped paddling to take a drink of water and behold your paddle floating away.  Remember that in the event of a spill, it's much easier to find your boat than it is to find or grab a paddle that's drifted away.
5.  Dry bag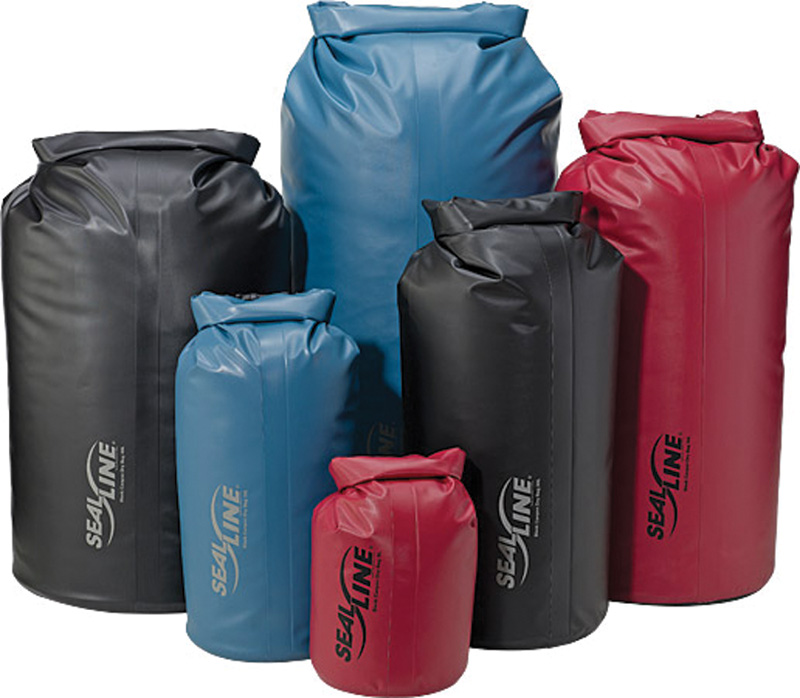 Whether you're out for a day or a week a soggy sandwich or wet gear can ruin an outing. Have at least one dry bag to keep your essentials dry and you worry free.
Chris Higgins – SAIL Vaughan