The Perfect Traveling Shoes
These are BY FAR the most important travel items! Your shoes are on your feet every day. Here are two types of shoes that will make your journey a dream, and not an unfortunate mixture of discomfort and blisters:
1) X-Ultra 2 GTX, SALOMON
In order to explore the great outdoors of a breathtaking country like New Zealand, you'll find it necessary to give your feet a break.
This is why a versatile pair of shoes is a "must" for this type of getaway in this part of the worl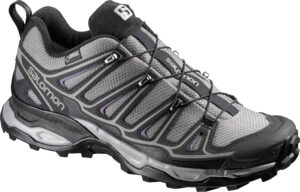 d. The Salomon X-Ultra 2 GTX has all of the features to make your trek a cakewalk.
It's a lightweight and comfortable shoe that also has the advantages of a waterproof bootie, which provides superior stability. It's also made of Gore-Tex, for breathability and water protection.
2)  Ultra fastpack GTX, The North Face
An interesting alternative for those with a narrow foot, would be the Ultra Fastpack GTX for a narrower fit. It's made of waterproof Gore-Tex, and is light enough to go exploring in the forest, climb a volcano and comfortably discover a village.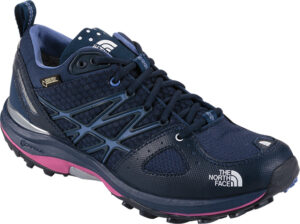 The North Face shoes also have an excellent reputation among travelers.
Have a good trip & walk with ease!