3 tips for good sleep while traveling
Also available in: French
When visiting an Asian country like India for example, hard nights will invariably be part of your daily travel. Noise, cold, heat…here are some ways that you can help improve your sleep while overseas.
1. Invest in a good travel pillow
Suggested Brand: Thermarest
When traveling, the worst nights sleep is often had while on public transportation.
Bus and night trains are rarely synonymous with comfort. You'll often find a driver that refuses to turn on the air conditioning, or better yet, puts on a comedy show in Vietnamese at 4:30 in th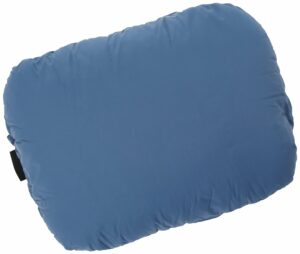 e morning.
This is why investing in a good small inflatable pillow might get you a few hours of solid sleep. Although rarely used by "real backpackers ", those who choose comfort will never regret purchasing this compact and lightweight accessory
2. Get a liner
Suggested Brand: Sea to Summit 
If you decide to ditch the sleeping bag; which is often unnecessary in a hot country like India, a liner may well be what you'll need for a good night's sleep.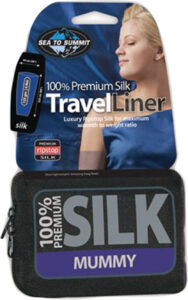 Silk liners are hard to beat. They will ensure a comfortable night that's neither too hot nor too cold, and it's a great alternative when you question the cleanliness of the sheets provided to you by the establishment you're staying at.
In addition, most models are easily compressible and take up little space in your backpack.
3. Earplugs = The secret
There is no exception, earplugs are the secret in keeping away the roar of motorcycles or the call of the rooster that's conveniently two meters away from your bedroom window.
Have a nice trip… sweet dreams!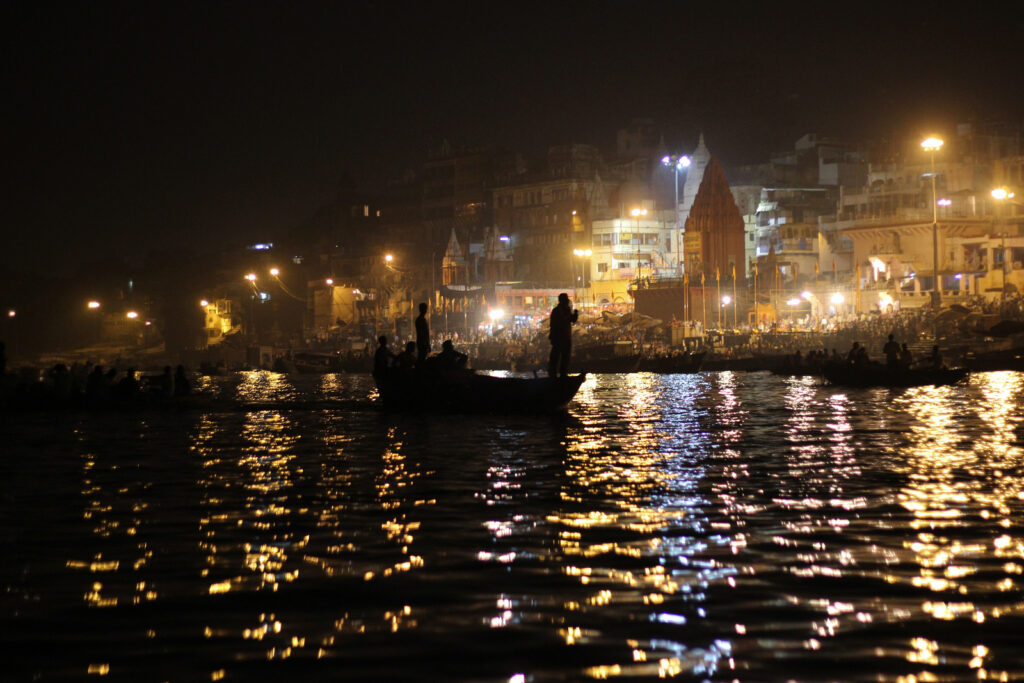 Also available in: French