Eco-friendly clothing advice
Also available in: French
You probably have your own way of celebrating Earth Day on April 22nd. You may decide to go hiking, bike to work, or even to introduce your kids to handcrafting recycled paper. But, did you know that as a member of SAIL, you can also make an environmental difference on a day-to-day basis? Many of the brands that we carry in our stores are eco-friendly. Just by getting to know them better, we can all make wiser choices. As a SAIL clothing buyer for the last 4 years, I have been introduced to a few concepts that I would like to share with you.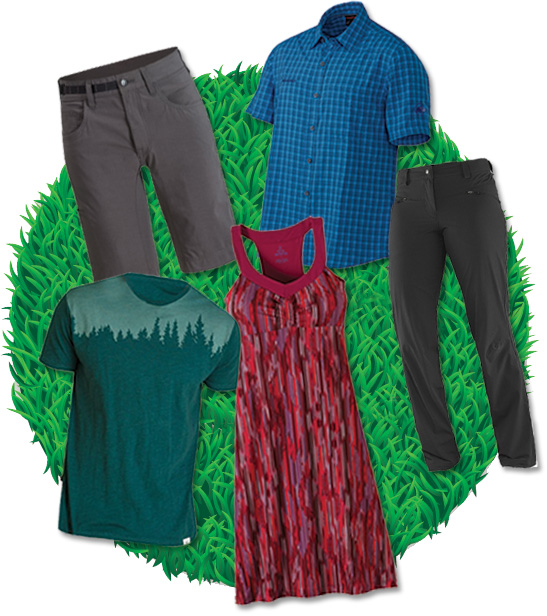 First: Buy what you need. When we are selecting or recommending a product, we can ask ourselves some really simple questions such as, "How long will I use it?" and, "How long will it last?" Most of the time, it is worth paying a little extra money for durability. One can also chose a timeless style over last week's trend just so that the purchase can be useful over a longer period of time.
Second: Know what you buy. A good way to know that a product is environmentally friendly is to look for the Bluesign® label approval.  Bluesign® is an independent Swiss program that aims to guide the textile industry in reducing its environmental impact, from chemical suppliers, to manufacturers. Here is a non-exhaustive list of some of the brands involved with Bluesign® for a sustainable world: Prana, Marmot, Salomon, Mammut, Black Diamond, The North Face, and Helly Hansen.
Depending on the season, some brands are more active than others in this area. For example, this spring, look through the new arrivals for the following Bluesign® labeled products:  The Wayfarer collection from Salomon, Prana's Cali, Cora and Quin dresses, Mammut's Lenni men's shirt, the Kento men's jacket and the Keiko women's jacket.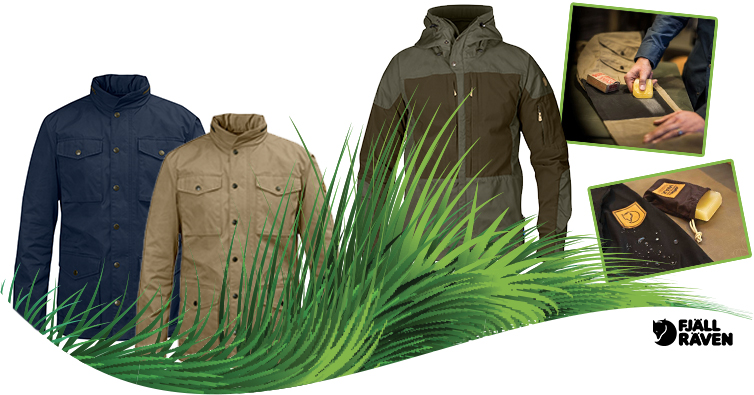 Finally: Choose what you wear.  If you are really into the "leave no trace" approach, you might be interested in our Fjällräven's G-1000 outdoor collection. Instead of a membrane or DWR as protection against bad weather, why don't you go for the good old beeswax technique?  And if you want to make an even more significant impact, you will be pleased to know that for the first time this summer SAIL will be introducing a brand that promises to plant 10 trees for every purchase made. It is called Tentree and with each purchase, you receive a tracker to keep you informed online about where in the world your ten trees will be planted!
So go outside, play, have a great Earth day, and make your purchases count!
Isabelle Camden, Clothing Buyer for SAIL
For more information on Bluesign: http://www.bluesign.com/
Also available in: French