Equipment : What to bring to conquer Machu Picchu
Also available in: French
Machu Picchu is on the "to-do" list of most travelers. The roads and the trek to get there are many and varied, and it takes a minimal amount of equipment to get to this magical place:
1) A warm enough sleeping bag (-10 C)
Don't make the mistake of underestimating the cold nights that you will spend in the Andes during your hike to the Incra Trail (or the alternative Lares or Salkantay treks).
Temperatures can reach and fall below the freezing point. Unless you plan on dragging a heat pump with you, a "standard" sleeping bag with a 0 degree rating will fail to keep you warm. Aim for a model between -10 and -20. You don't want to spend a 7-hour day walking after a bad night's sleep.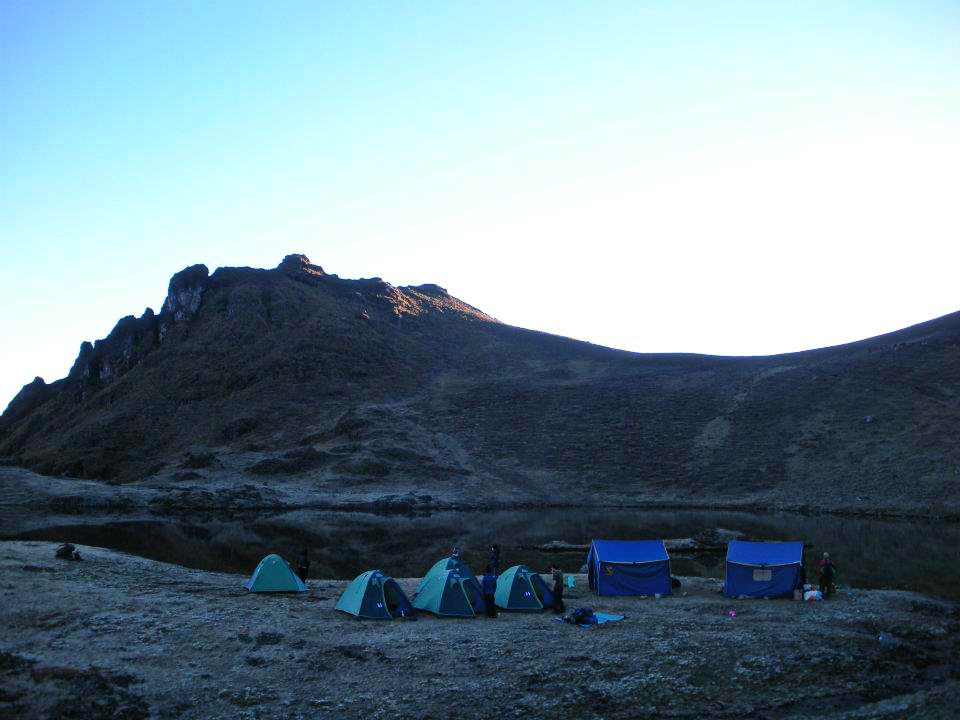 2) Clothing: the multi-layer strategy is key
The most treacherous part of this type of mountain trek, is the temperature change. In broad daylight and under the sun, you will feel great knowing that you're not too far from the equator. It's very hot!
When in the shade or in the evening, you will be stunned by how cold and windy it could get thanks to the high altitude (the Inca trail is up to 4200 m high).
So, there's no way around it. The multi-layer strategy is the one to try. Remove a layer or put one on to adapt to the rapidly changing conditions.
Here's a small list of basics:

A puffer vest or a fleece sweater
A Merino Wool T-Shirt
A good versatile pant
A waterproof/breathable jacket
Hats, gloves, scarves (increases the comfort level in the early morning or in the evening).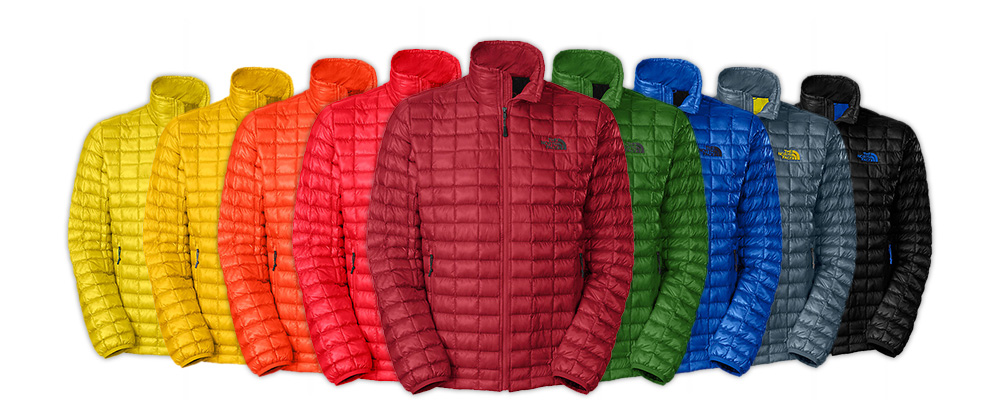 3) Good shoes
See our article on good travel shoes.
4) A good day bag
On most treks to Machu Picchu, porters will carry the bulk of your equipment from camp to camp. Your only responsibility? To get to the top and carry a small day bag to store your unused clothing (see point 2) and a few personal items.
Choose a model that is well ventilated everywhere – straps, belts, back, and that has some useful and practical elements: pocket for hydration port, sturdy zippers, a pocket to store a raincoat etc…
Have a good trip to Peru!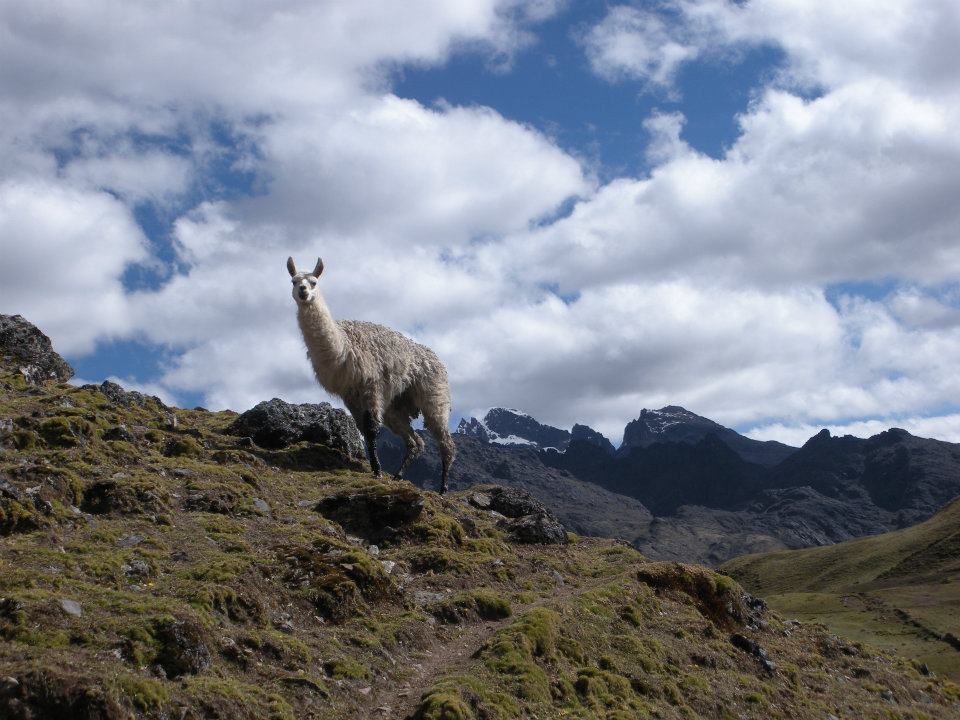 Also available in: French