A Fall Jacket and Other Fundamental Basics You Need in Your Wardrobe This Season
Also available in: French
It's not always easy to know what to wear during those in-between seasons. Warm afternoons, yet frosty mornings, torrential downpours and strong winds, yet hot breaks…How should you dress when the weather can turn at any moment? We've got a list of essentials offered in neutral colours to have in your wardrobe so you can face the temperature changes with flair this fall.
1. A compact raincoat
Fall in Quebec is, admittedly, pretty much our rainy season. To truly appreciate its trademark intoxicating colours and resist the urge to run for cover every time rain is falling form the sky, it's imperative to have a raincoat you can bring along wherever the wind takes you. The best models are those that are compact, have an adjustable hood, and from which raindrops fall like water off a duck's back.
For more rain jackets:
Men's rain jacketsWomen's rain jackets
2. A light and insulated fall jacket
A well-insulated fall jacket with natural down or synthetic fibers will allow you to transition from summer to fall without suffering too much from the temperature drop. Choose a lightweight, compressible style, like a slightly puffy jacket, so you can store it in your bag if you're too hot. Choose a jacket that dries quickly and is well adjusted to your body in order to layer a windbreaker or your rain jacket on top, if needed.
Otherwise, opt for a lightweight, softshell jacket, doubling as a windbreaker. A softshell won't hold up against heavy rain, but it will keep you dry during humid days thanks to their ultra-breathable material. The many technical characteristics of this type of material allow for it to be worn during any season, on its own or in a multilayer style, depending on the activity or level of comfort desired. If you don't already have one of these outdoor-fan favourites in your wardrobe, go snatch one up to feel the difference it makes!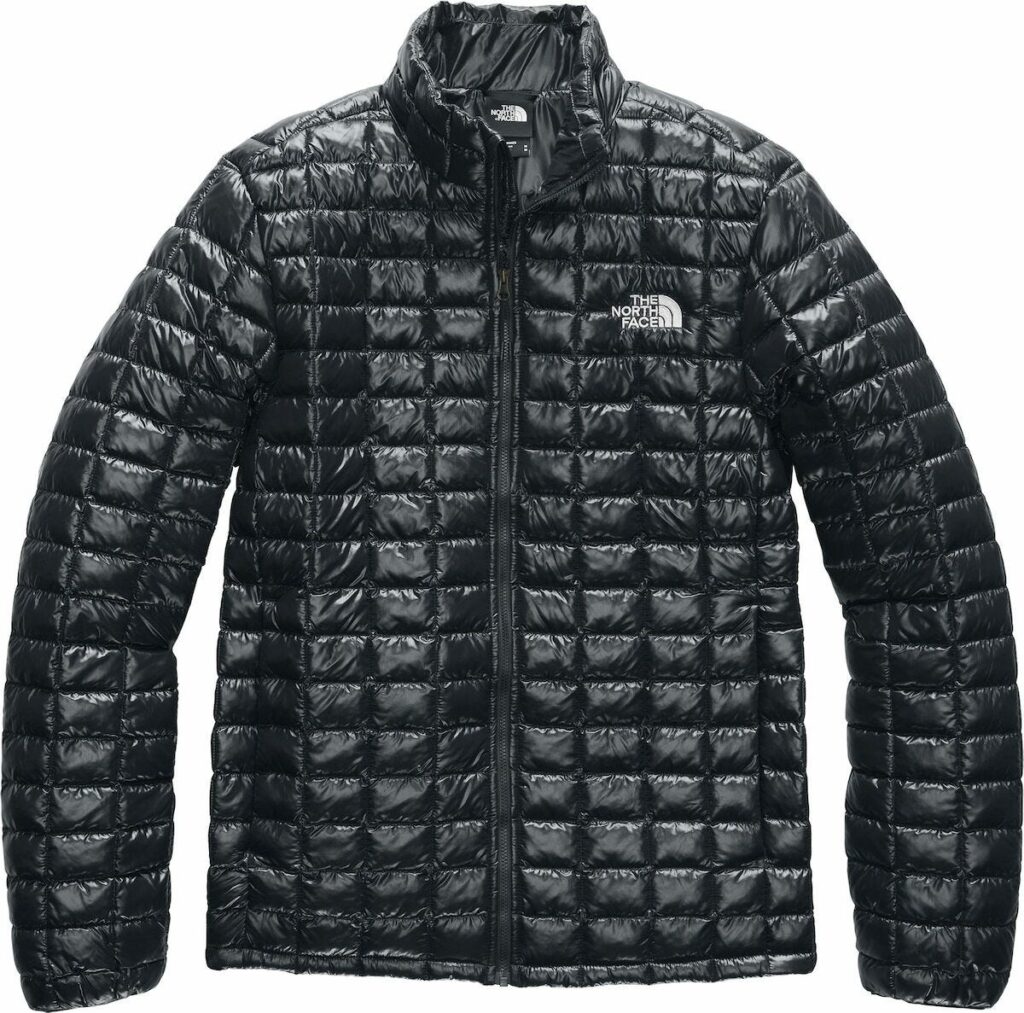 For more fall jackets:
Men's jacketsWomen's jacketsMen's softshells Women's softshells
3. A polar fleece sweater
Contrary to its name, the polar fleece sweater is usually made of synthetic polyester. Though it isn't water or windproof, it is definitely the most comfortable baselayer during the colder months and can even be worn indoors on stormy days. More breathable than cotton, it dries quickly after a sports activity and is an ideal second skin when temperatures drop.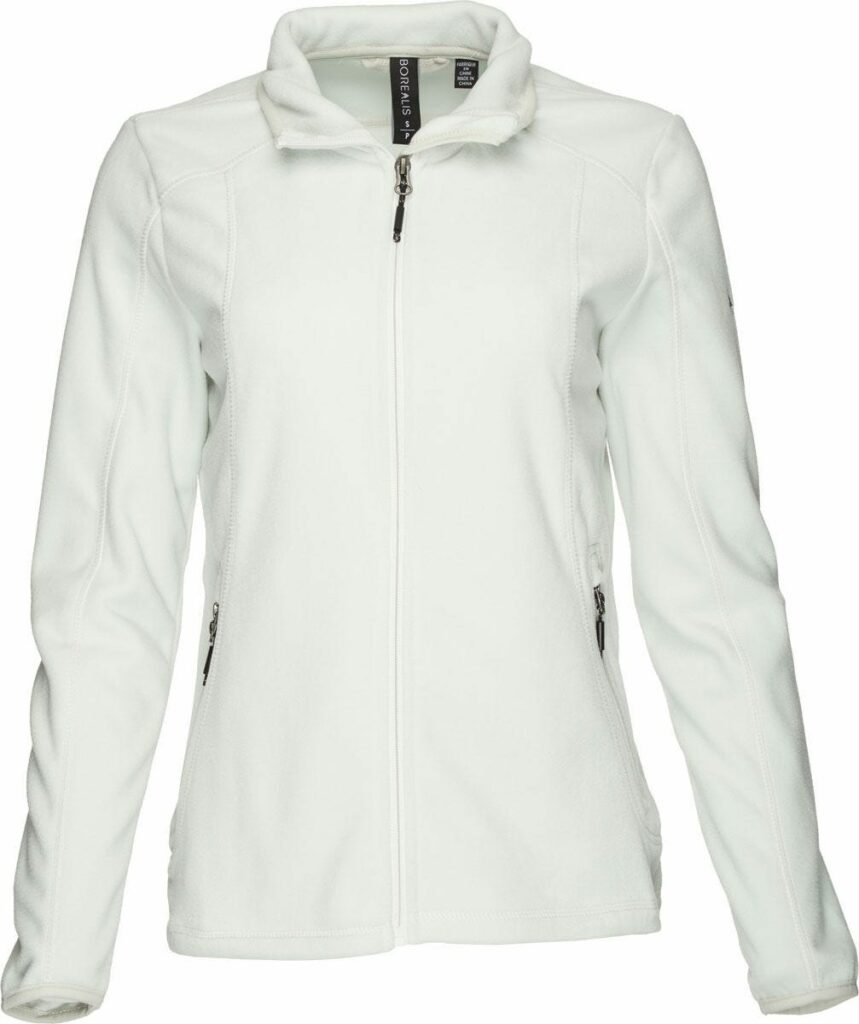 For more polar fleece sweaters:
Men's TopsWomen's HoodiesKid's Layers and Jacket Fleeces
4. Convertible pants
Since Mother Nature can sometimes be temperamental during the fall season, the famous cargo pants that can be converted into shorts are extremely practical. Often water and even tear resistant, soft, and equipped with large pockets, they'll allow you to jump in a pile of leaves, close up the pool, or go on a fall hike in perfect comfort!

For more convertible pants:
Men's pantsWomen's pantsKids' pants
5. Rain boots
The new star of chilly days, the rain boot has made a grand comeback and is offered in a variety of styles and colours. It's enough to make anyone want to jump in some puddles! Think about selecting a size that's slightly larger than your normal shoe size if you are planning to wear thicker socks and opt for a lighter model and merino wool socks if your feet have a tendency to overheat. Whether it be for walking in the city or to go pumpkin picking, what's certain is that good outdoor footwear is a wardrobe must for the transition seasons for water-resistance no matter what you're up to.

For more rain boots:
Men's rain bootsWomen's rain bootsKids' rain boots
Also available in: French