Practical apparel for a trip to the Nordic region
Also available in: French
Obviously you don't visit a Nordic country like Norway with just a camisole. Here are 2 essential pieces of clothing to make the most of a trip to this part of the world known for its unpredictable weather!
Even in midsummer, a country like Norway rarely exceeds 20°C. This is why synthetic insulation jackets like the Thermoball are perfect for exploring the enchanting scenery of northern Europe.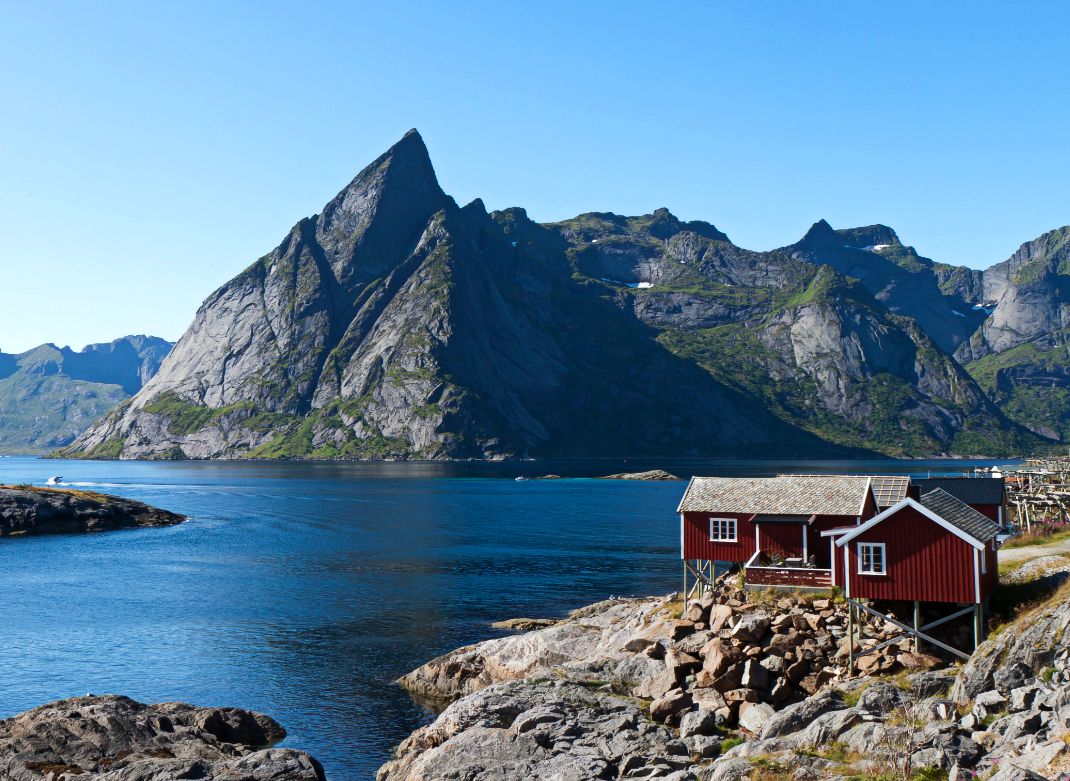 Two words to describe the Thermoball technology:
Lightweight 2. Warm
This jacket easily compresses for convenient backpack storage, and is so light and airy that you'll feel like you have nothing on. Very convenient.
In addition, the tiny individual balls of synthetic fibers are made to mimic the clustering of down (which is much more expensive!) by trapping heat within small air pockets. Perfect for a quick hiking trip along a fjord or an early morning volcano trek.
A must for the traveler who likes to be on the move.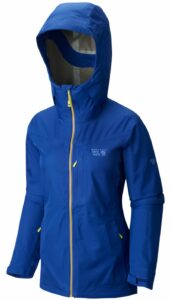 Another weather characteristic for this region : unpredictability.
A sunny morning can quickly turn into a mixture of rain and cold wind. This is why packing a waterproof/breathable shell is a good idea – actually an excellent idea.
The Straight Chuter has all of the qualities that you're looking for when it comes time to  buying a jacket for this type of trip.
It wicks moisture away from your body, it is well ventilated to avoid the "sauna" effect, and it will limit the discomfort level as a result of steady gusts of wind, or a downpour of rain that starts when you're 2 hours away from the nearest shelter.
Have a good trip!
Also available in: French