Our Top 8 Got-to-Have Products for Back to School
Also available in: French
Back to School is almost upon us! Why not get a head start by browsing through some of the hottest products to grab for the kids? Whether they're headed back to elementary or high school, here are our top 8 recommendations for making back to school a complete (and trendy!) breeze.
Back to School: Our list of trendy musts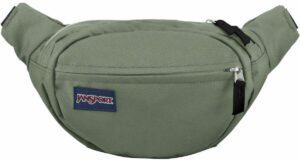 When the kids head outside at recess, they want to run around hands free. However, they may prefer to store their personal belongings, such as a house key, bus pass, hair ties, and trading cards with them, and a backpack is a cumbersome burden in the school yard. Why not pick up a comfortable and handy waist pack, offered in a variety of colours, and give them a place to zip away whatever they need?
Grab one of these for the kids

Can't seem to get them to drink enough water? Let Hydroflask's vibrantly fun colours give you a hand with that! Offered in pink, blue, neon green, turquoise, and a plethora of other appealing colours, the kid-sized 532 ml version of this classic water bottle will have them competing for whose is the coolest.
Of course, a backpack tops the list for back to school staples. Want to add some trendiness and make buying a new backpack fun? The North Face Vault backpack in camo adds a touch of creativity to the classic backpack. What's more, the brand is now making all of their classic packs from 100% recycled materials. The moulded shoulder straps and laptop pouch are only a couple of the many features that make this pack an ideal choice for back to school.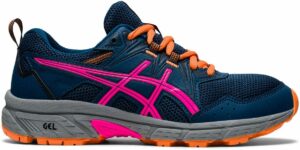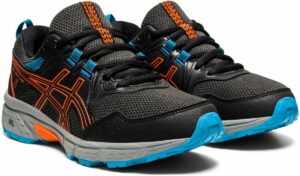 With a colour scheme offered for both boys and girls, the Asics Gel-Venture 8 Multisport running shoes will keep up with any kids on the go. Inspired by trail running shoes, these sneakers have been designed with a multi-surface grip, gel cushioning, and are made to promote outdoor protection – so no stress for those field trips or woodsy playtime in the park.
Classic brand Thermos has been trusted for many years. And no one has ever said no to a durable lunch box that keeps food fresh and has a great look to boot! When it's time for hitting the cafeteria, they'll be proud to pull out this great-looking – and practical – lunch box in front of all their friends.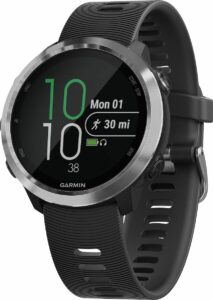 Have a teen who won't study unless he or she is listening to music? The Garmin Forerunner 645 Music Smart fitness watch allows you to easily download up to 500 songs and syncs for offline listening. It also monitors fitness for all your kids' sports practices, and it goes without saying that having a wristwatch might help them make it home before curfew!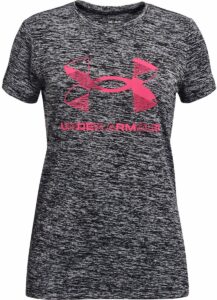 A stylish, comfortable, sporty and breathable all-around t-shirt is an absolute must for back to school. Whether it be for day-to-day courses, gym class, or after school volunteering, this Under Armour t-shirt will have her feeling comfortable, fresh, and fashionable.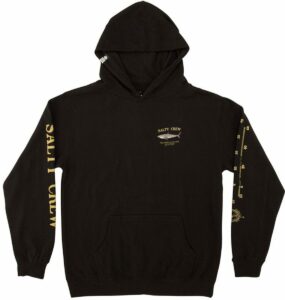 Back to school is synonymous with the end of summer and the beginning of fall. A good, easy-to-wear yet trendy hoodie is a classic wardrobe staple for those cooler evenings and brisk autumn days. With its motif that's reminiscent of those summer nautical adventures, bold slogans, and yellow type accents, he won't be lacking in warmth or style in this outdoor-inspired hoodie by Salty Crew.
For more back to school ideas and inspiration, head to SAIL.ca and pick up all the essentials for a successful school year.
Also available in: French