Bass fishing: The best techniques for the best catches
Bass Fishing: The Best Techniques
Despite its small size, bass is undoubtedly the most popular fish among sport fishermen. Whether you're spin fishing, bait casting or fly fishing, here are the best techniques to get those bad boys to strike.
Where do you fish for bass?
At the beginning of the season, in mid-June, you will find bass in warm, calm, shallow waters. Look for gravel bottoms shielded or covered by rocks or branches that are directly exposed to the sun. Here's where your future catches will be hiding.
And now, for the gear… fishing rod, reel, and line
A 6-foot 6-inch rod, with an average strength and weight, is the perfect start. A spinning reel, on which a braided line will be wound, should help you to enjoy a great fishing trip. If you'd like to try out some sight fishing, we recommend wearing polarized sunglasses.
Fishings rods
Reels
Fishing lines
Lures: Jerkbait, spinnerbait or crankbait?
Jerkbait
To track down bass, select jerkbait lures, and opt for spinnerbait when the bottoms are covered with seaweed. A jerkbait is a type of lure that is used to attract and hook fish by making short, quick movements. Go for this lure if you're planning on fishing in cooler, clearer water for the fish to be able to see it more easily.

Spinnerbait
Spinnerbait is a good choice for areas with more seaweed, as it spins to attract a fish's attention, in addition to resembling a smaller fish in motion. Select this type of lure in shallower waters. And here's a tip: opt for yellow or orange-coloured lures – bass seem to be drawn to these colours. Once you've located your fish, take it slow, as fish in cooler or murkier water move slowly, and this will help you catch them.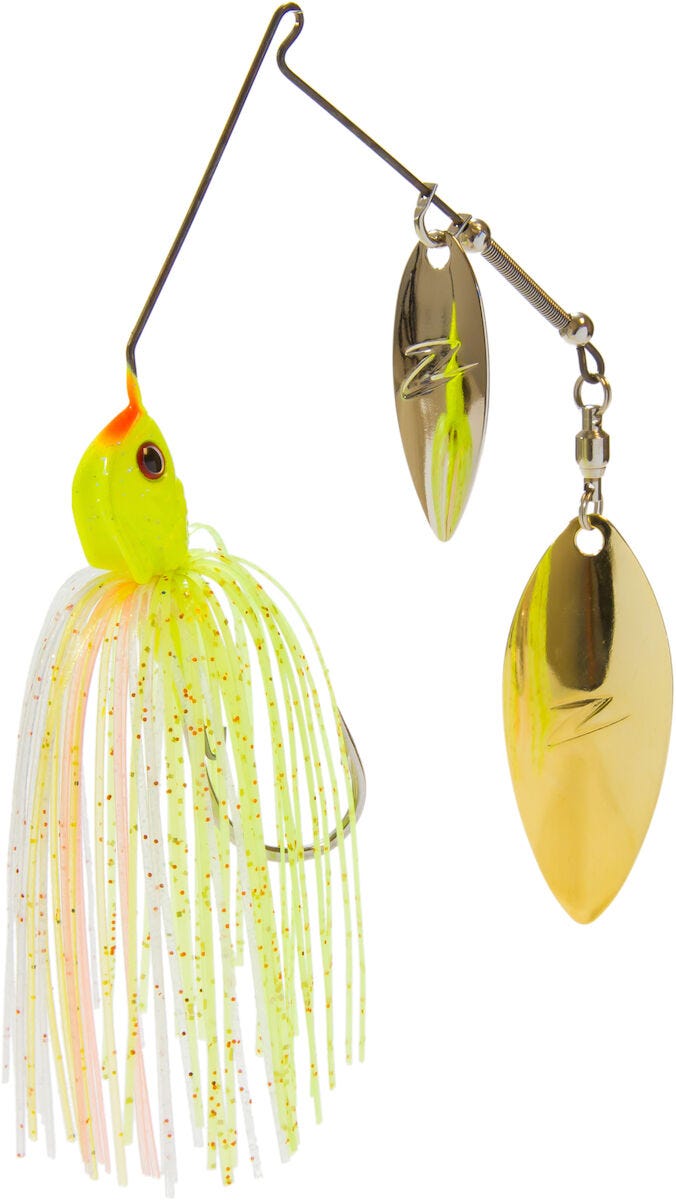 Crankbait
Using something like a Strike King Coffee Tube or crankbait and plastic lures is recommended for when you'd like to attract bass over a large area of water. You can find crankbait lures for shallower or deeper water. This type of lure is perfect of attracting fish that eat other, smaller fish. During the summer, bass move deeper down into the water. A crankbait suited to deeper water would be great in this case!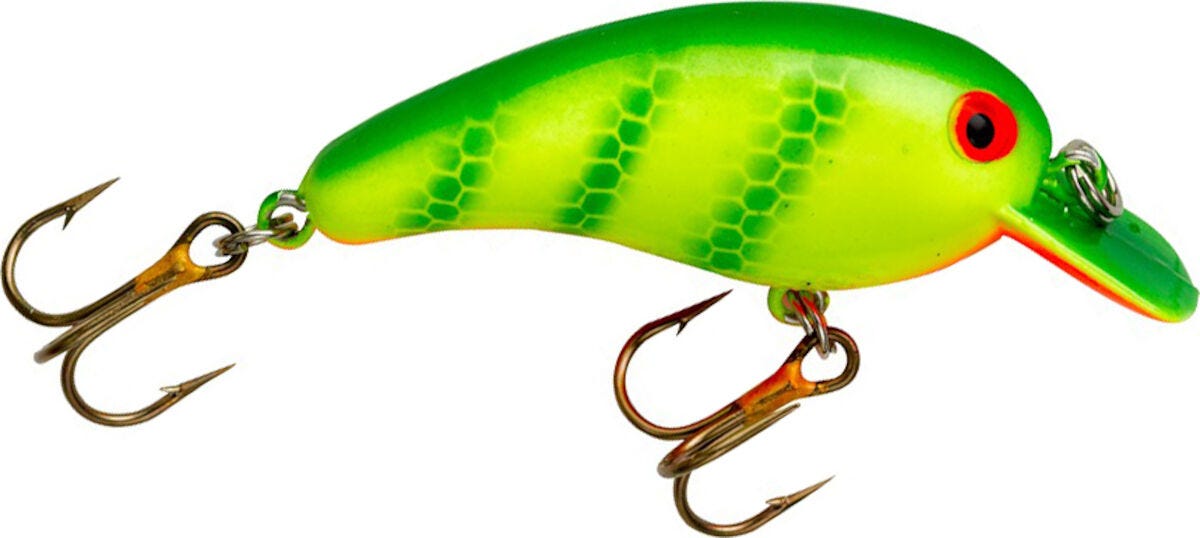 Fishing lures
Hard baits
Spinnerbait
Fishing in the fall
Dreaming of perfect fishing trips and amazing catches? Get ready for the end-of-season period! You will need to modify your fishing habits, as bass will a adapt a new strategy. Before winter, they can be found huddled in schools near riverbanks to hunt, at the mouths of streams. You can set your sights on these areas. It will also be necessary to identify the type of prey the bass will be hunting and adjust your bait accordingly.
Our advice
Fishing line, plastic lures, reels or casting rods…if you're still unsure, take a look at Cyril's tackle box recommendations and his choices for equipment adapted to suit your needs. You're also welcome to visit us in store for personalized advice. Our consultants will share tips that only experts know, such as how to use the wind to locate riverbanks – which is very different from where they'd be found in lakes.
Cyril's tackle boxes