Paddleboarding Guide (Stand Up Paddle Board)
Also available in: French
The stand up paddle board (SUP) is a nautical sport that will allow you to enjoy summer fully. To get ready for a day spent out on the water, there are 5 articles that will give you the tips and tricks you need to enjoy this summer sport.
Blog articles in the guide: 5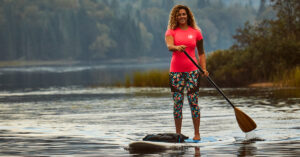 ADVICE
Selecting the Right Paddle Board (SUP) for Your Activity of Choice
So, you've decided you want to get into stand up paddle boarding? Choose the right board according to your activity…and your personality!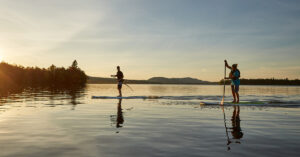 PURCHASING GUIDE
Inflatable or Hard: How to Choose a Paddle Board
The popularity of stand-up paddle boards (SUP) is growing, much to the delight of water sports enthusiasts and seekers of summer relaxation. Several models are available on the market, including solid, and inflatable boards. Here's an overview to guide you in choosing a paddle board (SUP) suited to your needs.
ADVICE
How to Maintain a Stand Up Paddle Board
There's nothing more exhilarating than navigating the waters peacefully and freely. But, once back on dry land, don't forget to take good care of your paddle board in order to enjoy it for the longest time possible. See our tips on the subject.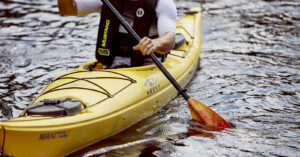 PURCHASING GUIDE
What type of life jacket (PFD) should you choose according to your nautical sport of choice?
Planning on spending the summer on the water? Even if you are an excellent swimmer, safety always comes first, no matter your activity. In order to protect yourself, as well as the members of your family – including your four-legged friends – read our tips to pick the PFD that's right for you.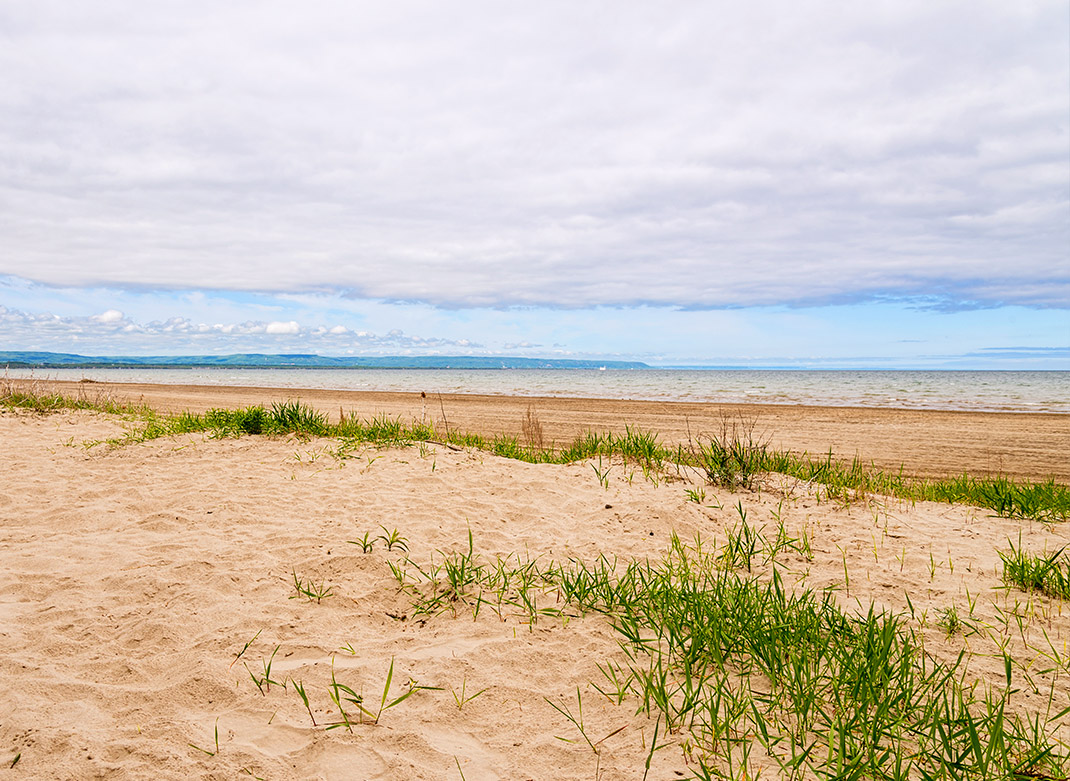 ADVENTURES
The 10 most beautiful lakes to enjoy this summer
When it's hot outside, we all want to jump in the water to cool off. With tens of thousands of lakes and beaches in the country, one is not far away. For your summer fun, we have selected the most beautiful bodies of water for swimming and water sports in Quebec and Ontario.
To plan your next water sport activities, here's our selection of SUP items that will help you gear up for a summer full of adventure on the water!
Magasinez – Articles de sports nautiques
Also available in: French