5 Fishing Gift Ideas Recommended by Cyril Chauquet
Also available in: French
We asked Cyril Chauquet, seasoned fisherman and host of the television show Fishing Adventurer, to share his best gift idea suggestions for the anglers on your list. Here are his 5 fishing gift ideas that will make the hearts of the fishermen and fisherwomen in your life sing.
Article written in collaboration with Cyril Chauquet
Discover the five fishing essentials recommended by Cyril Chauquet. To offer or to treat yourself!
You may also want to explore our many fishing gift ideas or offer a SAIL gift card in the amount of your choice (usable for online or in-store purchases).
Shop – Fishing Gift Ideas Shop – SAIL's Gift Cards
Tips for finding the best fishing gift ideas for anglers
Know an avid angler, but are at a loss for gift ideas? Go for quality fishing gear that's easy to carry. "It is never too early or too late in the season to surprise a passionate angler or adventurer with fishing gear or outdoor equipment. I'm often out on the water, visiting different countries, and there is nothing more important than having the right gear to keep me comfortable during my adventures," mentions Cyril.
1. A practical must-have: the tackle box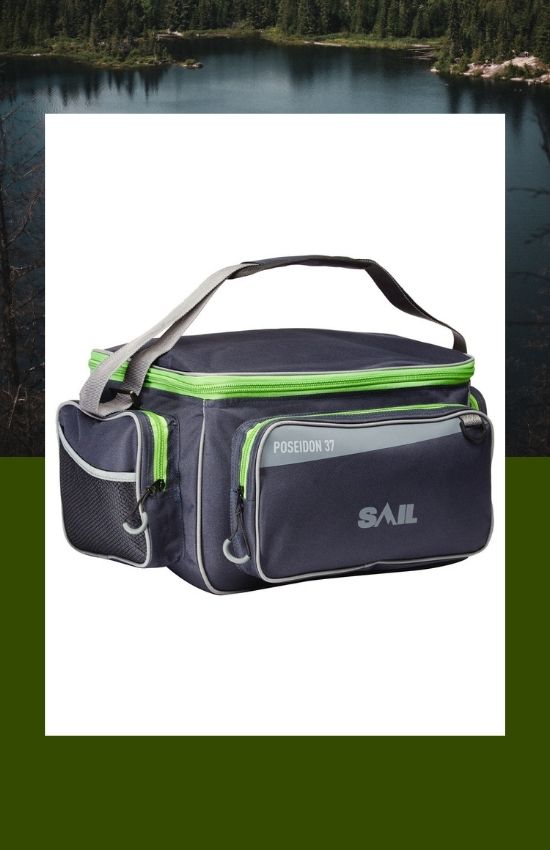 "Before picking out a rod and reel, having the appropriate tackle box is a must on any angler's gift list. You can choose from a hard and sturdy tackle box or one that is easy and comfortable to carry", advises Cyril.
Opt for a model with separate sections so that lures, fishing line, and other necessary accessories may be properly stored. The advantage of soft, vinyl bags is that they have a strap that makes them easier to carry. When it comes to hard, plastic exteriors, certain models have drawers allowing for even more storage space. Think about how experienced the person to whom you'll be offering this gift is, because this will make a difference as well; a beginner will often have far less material than someone who has been fishing for 20 years.
2. A technological tool: the sonar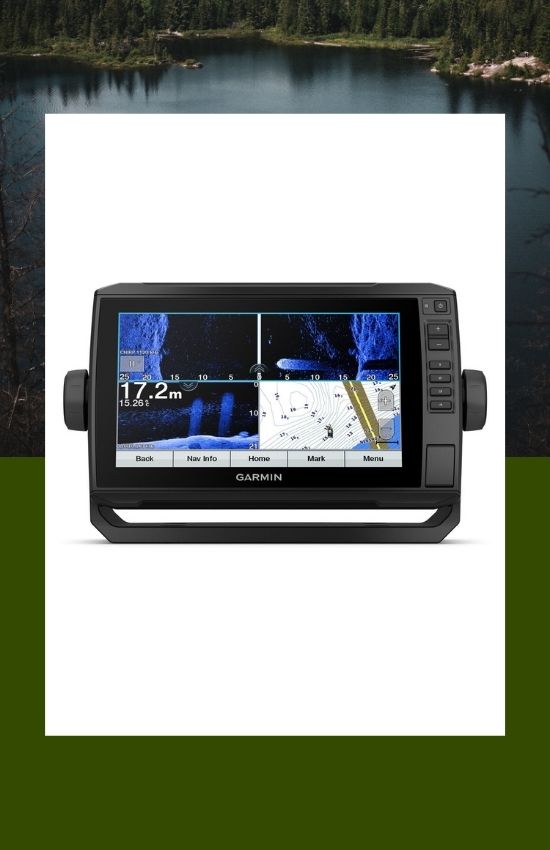 If you want to surprise the techie in your life, or "an angler who uses technological devices to catch fish, a sonar will be his or her favourite new gadget," explains Cyril Chauquet.
Although this tool can be a little pricey, there is a variety out there from which to choose at prices ranging from $129 to $500. More sophisticated models with innovative features like a large, high-definition screen, a GPS, or a radar that transmits images in real time could cost up to $6000. There are also specific ice fishing sonars available.
The important thing is to get informed and discover more about the different technologies available. Read our article about how to choose the right fishing sonar.
3. A useful fishing companion: a good backpack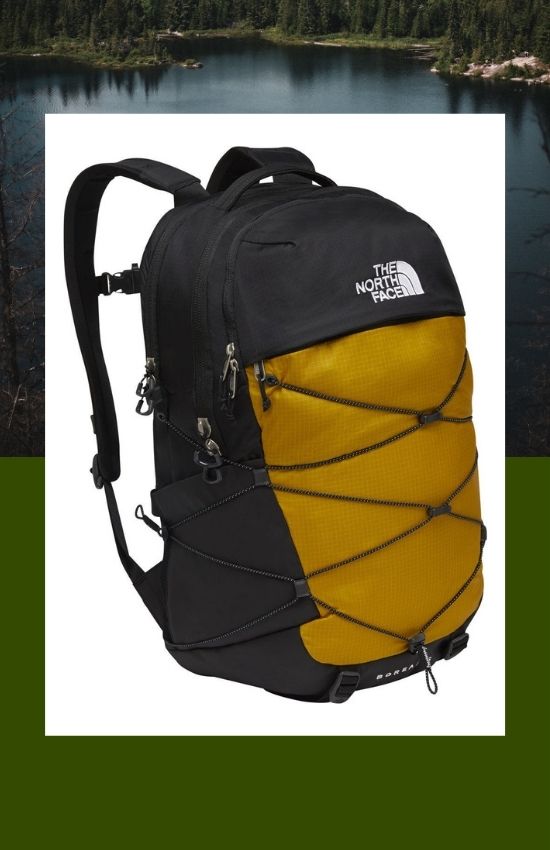 Whether your favourite fisherman or fisherwoman gets to the lake at the family cottage, or whether he or she travels quite far when heading out fishing, this individual will need to bring along clothing and gear that won't necessarily all fit into a tackle box. "I travel around the globe quite a bit to find the best fishing hot spots. One thing that I can't go without on my journey is a comfortable backpack that can fit extra layers of clothing, sandals, glasses, and any extra gear I might need while I'm out filming my TV shows. A sturdy backpack is a must-have on any trip. Best of all, you kill two birds with one stone – use it for your expeditions, but also as a carry-on in the plane", adds Cyril.
Once again, there is a multitude of packs from which to choose. Pick one according to the weight that the person intends to carry. Generally, a 20-40L capacity bag is enough for a short fishing jaunt. Otherwise, if the angler will be out for a longer period, go for a 40-50L bag. Before making your purchase, read our article about selecting the right backpack.
4. A protective layer: merino wool clothing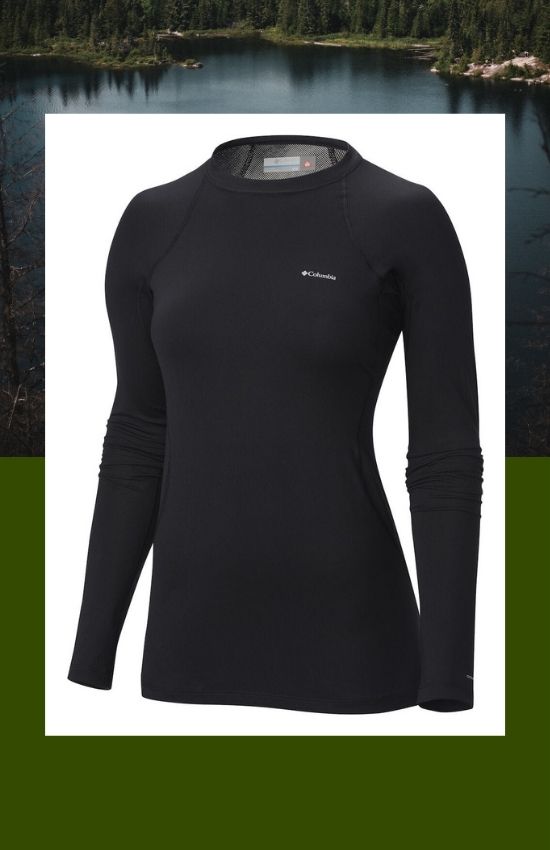 Fishing season starts early, as of spring, and often lasts until fall. Some people even go ice fishing. So, it's an excellent idea to offer extra layers to keep warm. "Whether they enjoy ice fishing or hiking in cooler weather, layers are everyone's best friend during cooler days. Your favourite angler will stay warm and dry in merino wool pieces for all activities", shares Cyril.
A merino wool or synthetic base layer allows for the layering system – an optimal way to conserve body heat in the cold.
5. The ultimate fishing gift: a rod and reel combo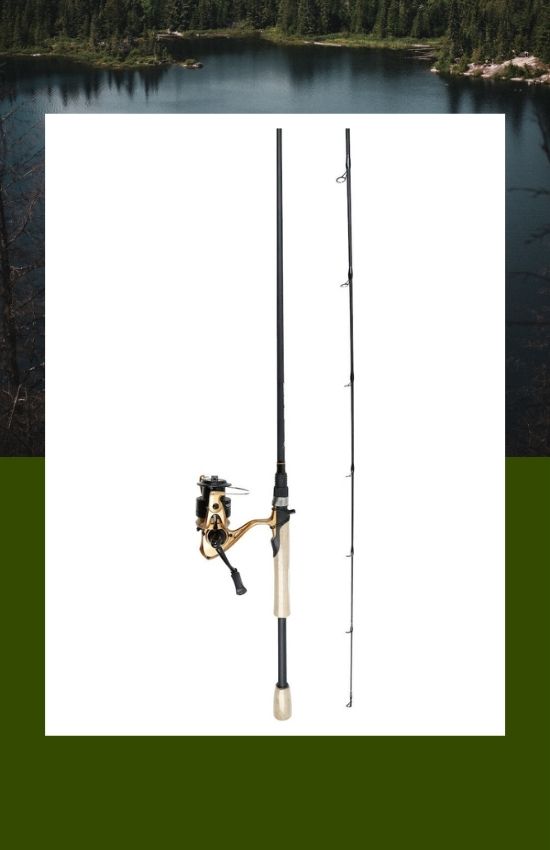 Don't know which rod and reel combo to choose from? Considering the vast selection of products found in store as well as the tastes of every distinct angler to whom we may offer a gift, it is often difficult to make a choice. "I personally recommend going to a SAIL store to get expert advice from one of their sales consultants. Whether the person you are buying for is a beginner, or an avid fisherman, they will be able to point you in the right direction while taking your budget into consideration. Don't forget, although there is not much ice on the ground yet, maybe an ice fishing rod and reel combo will be the perfect gift this season. Lakes will eventually freeze (at some point). Ice fishing is another fun family winter activity that is increasing in popularity", concludes Cyril with a smile.
Shop reels Shop rods Shop ice fishing
Also available in: French