Deer Hunting Season: Five Essential Products to Add to Your Gear
Also available in: French
Fall is synonymous with deer hunting. To maximize your chances of harvesting, be sure to bring these essentials on your next outing.
The 5 essentials to bring for white-tailed deer, commonly known as roe deer:
Camouflage clothing

An attracting substance designed for deer hunting

A surveillance camera

A tree stand

A set of knives
1. Camouflage clothing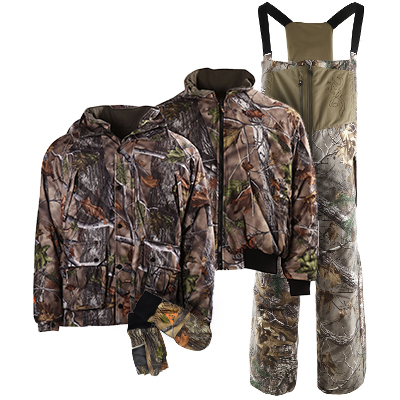 In cold weather, you'll need warm, waterproof clothes if you want to stay on the lookout for hours. For safe hunting, whatever the weather, we recommend a multi-layered hunting parka with waterproof seams and insulation that stops brisk wind. For bottoms, grab some hunting overalls that will keep you warm with their water repellent DWR-treated fabric, windproof membrane and insulation. To complete your camouflage look and protect your hands from the cold, slip insulated hunting gloves into your bag.

Hunting JacketsHunting PantsHunting Gloves.
2. An attractant designed for deer hunting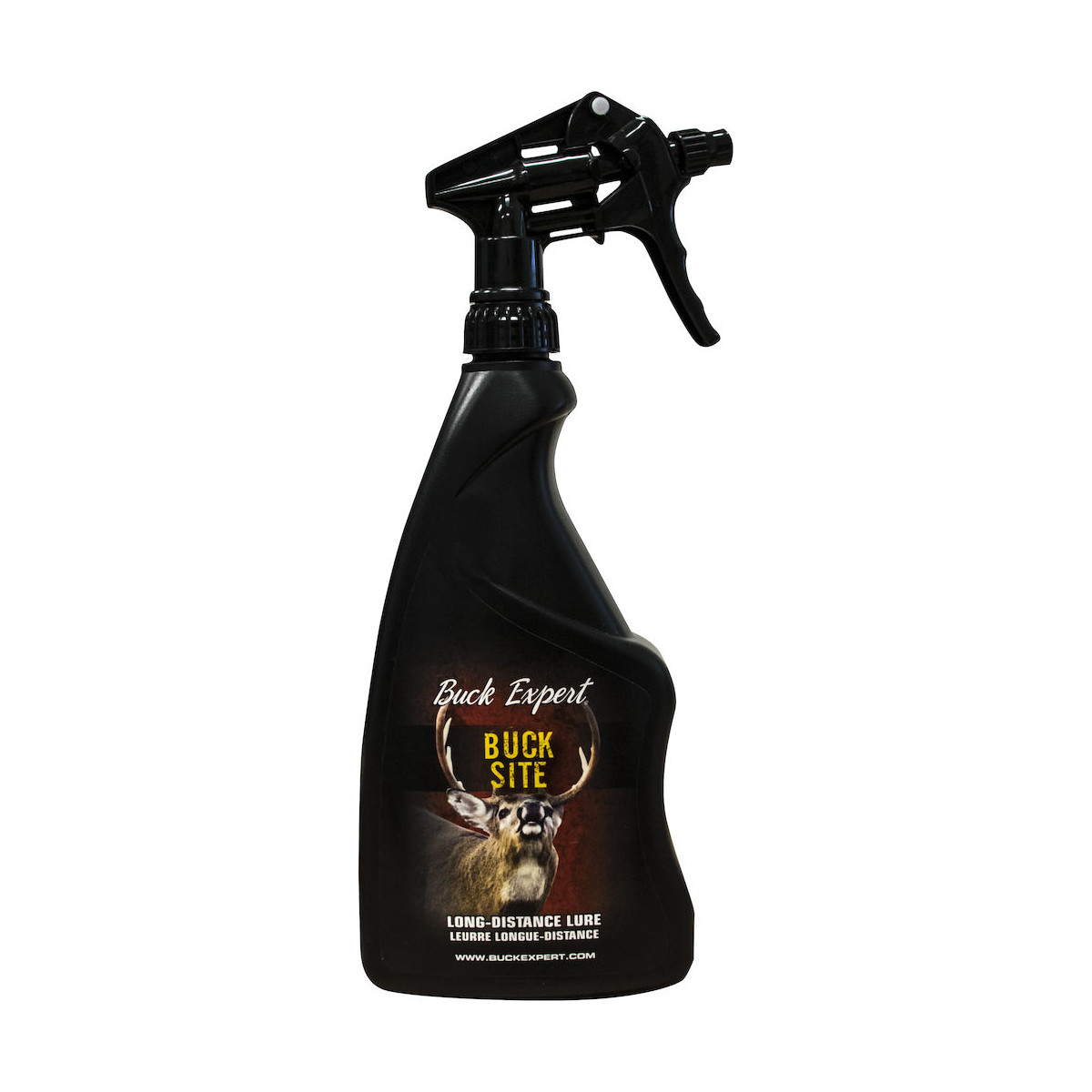 To attract deer to your site like bees to honey, nothing beats the ones from Buck Expert, specially the Buck Site lure spray that even attracts deer that are far away.
3. A surveillance camera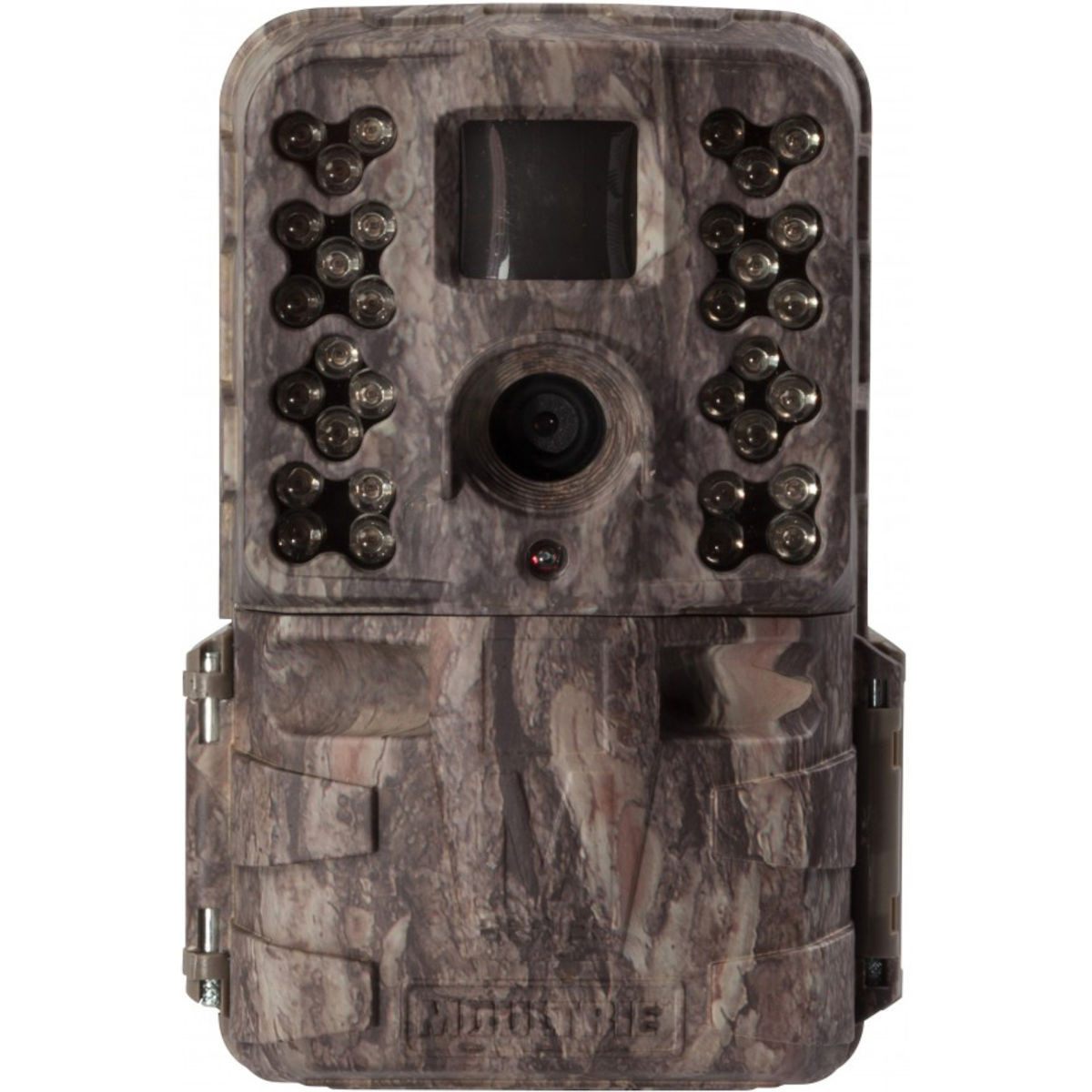 To monitor your locations and know the whereabouts of your game, you will need an effective hunting camera. Choose a camera that offers a good field of detection, an almost undetectable flash that works just as well in the dark, and a lens that can capture clear, defined images, and HD videos with sound. Even the most cunning deer will not go unnoticed with a good camera.

4. A tree stand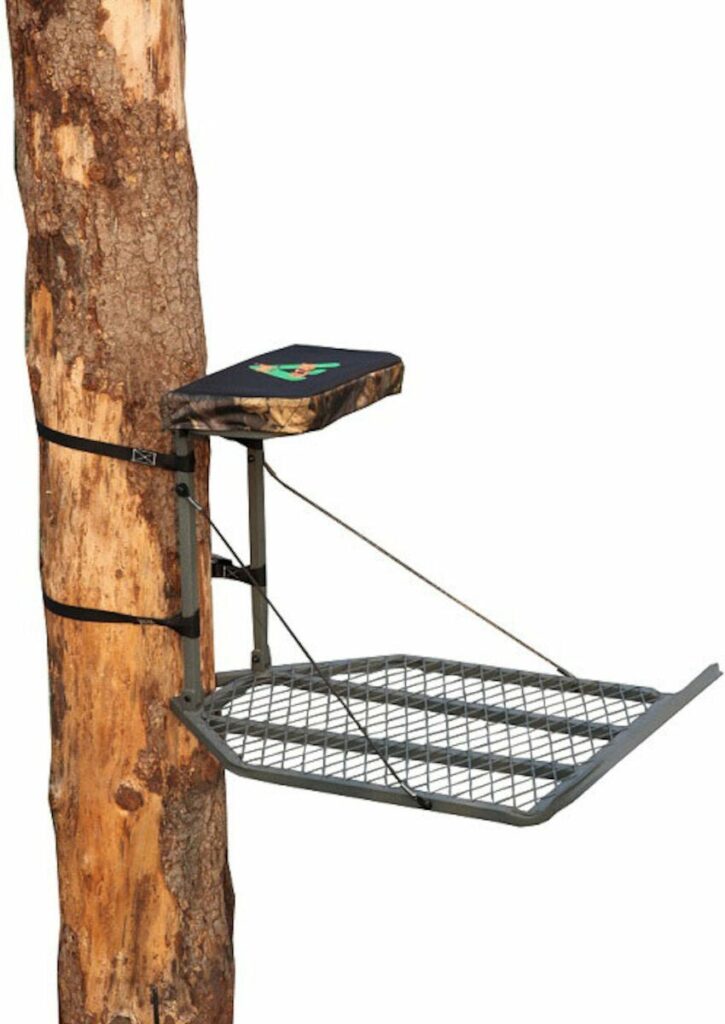 Deer are smart and they quickly detect a blind's square shape. To lower your chances of being seen, you need to properly camouflage your blind with foliage. This is where the tree stand becomes interesting, because it allows you to hide high in the trees and more easily aim at your target. Nevertheless, show exemplary discretion, even if you're standing up in the trees. Deer have very sharp senses and they also look upwards.
5. A set of knives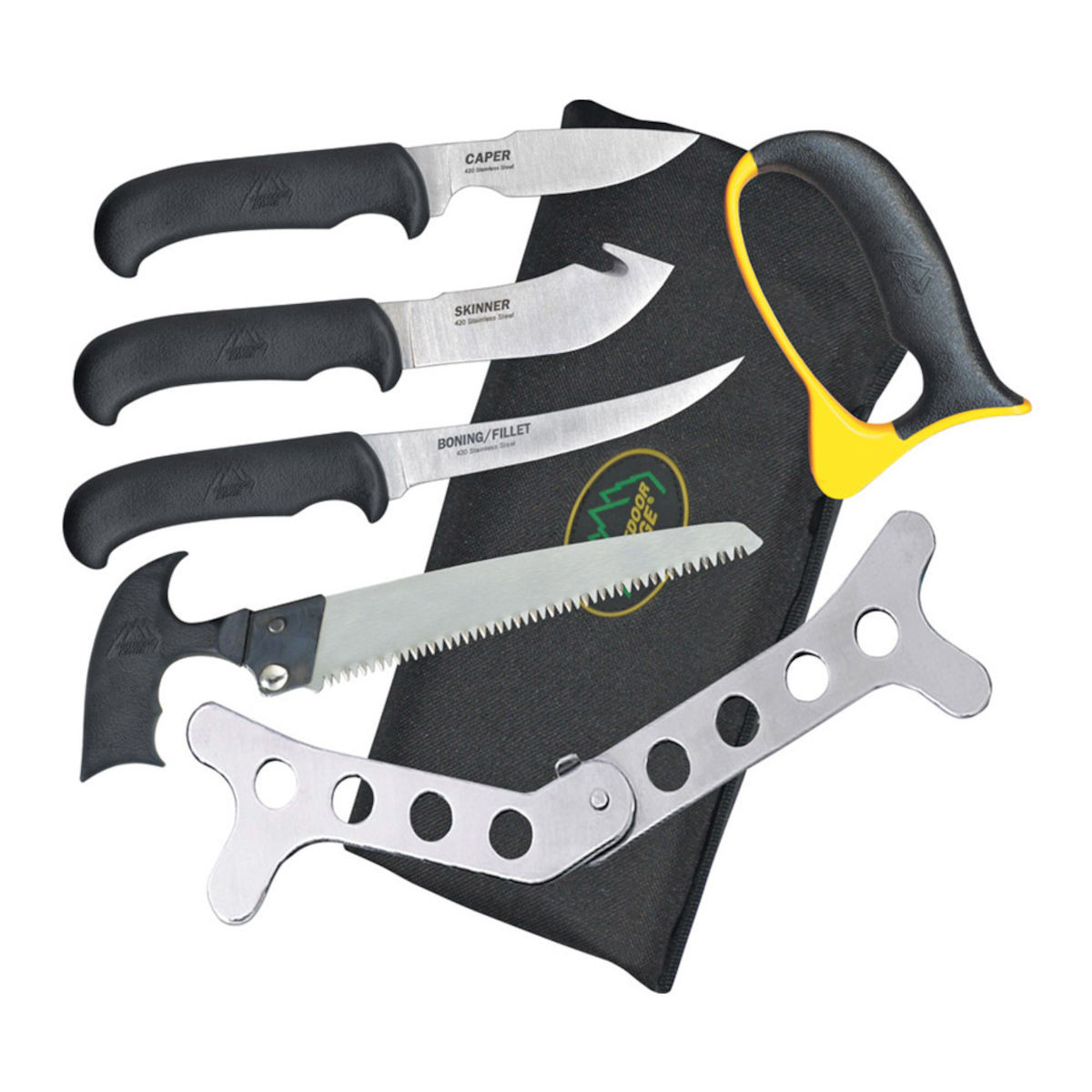 Once harvested, big game must be butchered. The Outdoor Edge brand offers sharp and efficient deer hunting tools and knife sets that will help you prepare your game in the middle of the forest without difficulty.
Gear up now by visiting our store locations and the hunting section of our website. All you have to do is find the right spot, set up, and take this moment to disconnect from city life and get back to nature.
Happy Hunting!
Also available in: French