What to wear for unpredictable spring weather
Cold in the morning, hot and sunny at noon, snow and rain, ice and mud, all this in the same day! Spring can be a season when getting dressed can be quite puzzling. Here's a guideline of adaptive clothing for spring.
Spring: a synonym for fluctuating temperature
Hiking in the spring means planning and adapting.  The two main factors that the hiker will have to face are temperature and humidity levels. These two factors put together can easily become a nightmare.
Like the wind factor, humidity can change our perception of the cold for the worse. This is a sure bet during the spring.
Merino wool and synthetic clothing are definitely favoured for their moisture management benefits. In fact, using these two fabrics may facilitate the repelling of moisture. The more you stay dry, the more you'll stay warm.
Subsequent layers will be adapted according to the temperature. Always opt for breathability, but add layers depending on the coldest temperature you will have to face or for less arduous activities such as dinner.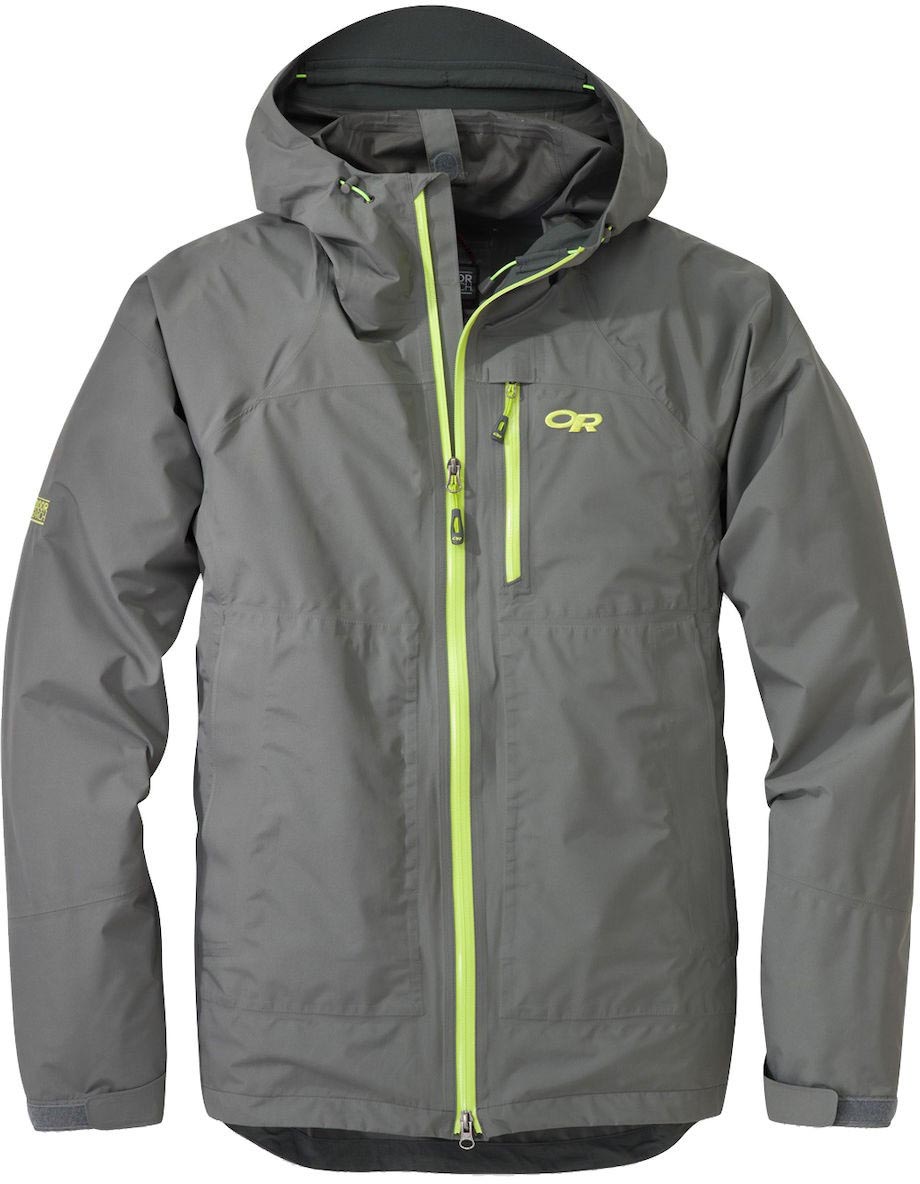 The Downer
Foray 2L Men's Gore-Tex Jacket

The last layer, the shell, can break all the effort placed on the breathability of your multilayer system. This says it all "A chain is only as strong as its weakest link." And yes, your multilayer system breaths as much as the layer that breaths the least, this often being your shell.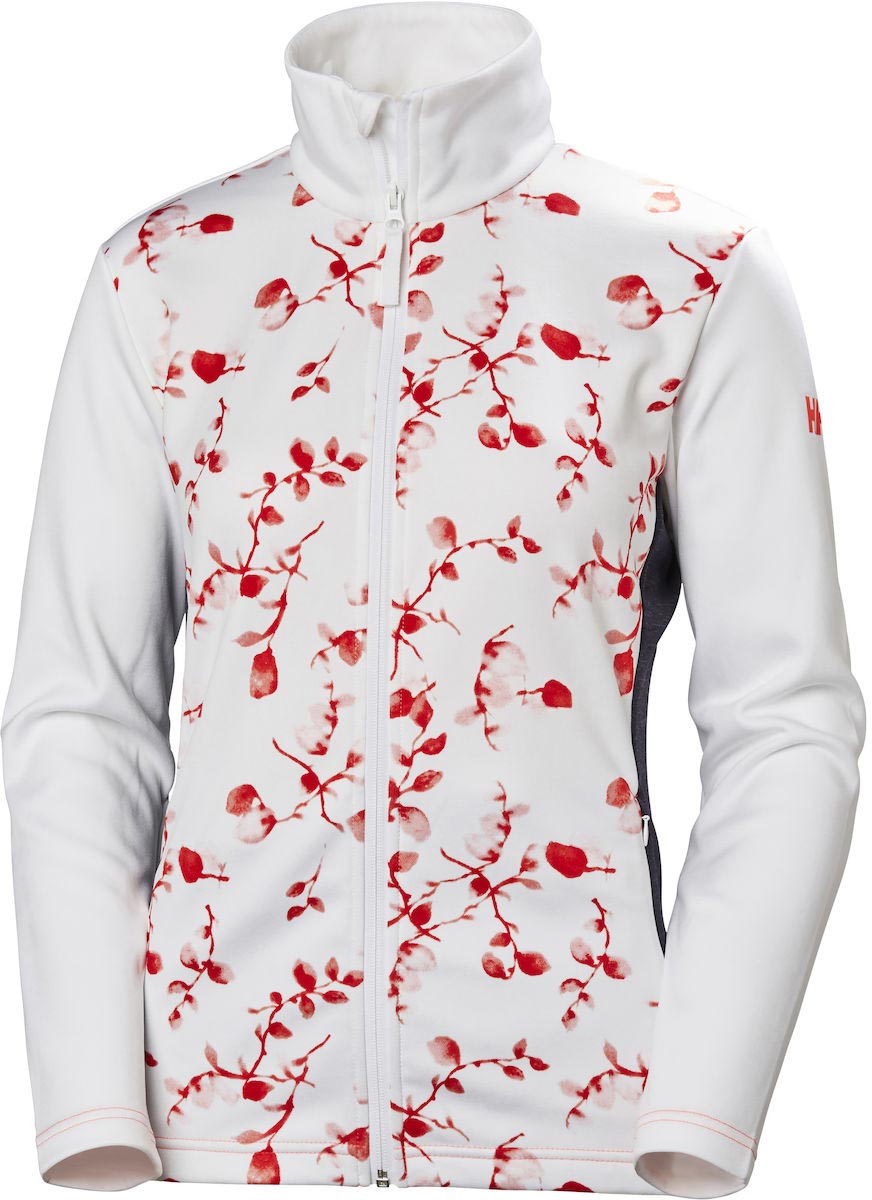 Graphic Women's Jacket
Choose a lightweight shell, it often breaths much more than a winter shell. If the wind is mild, wear a softshell, it has great breathability and is often treated with a waterproof solution.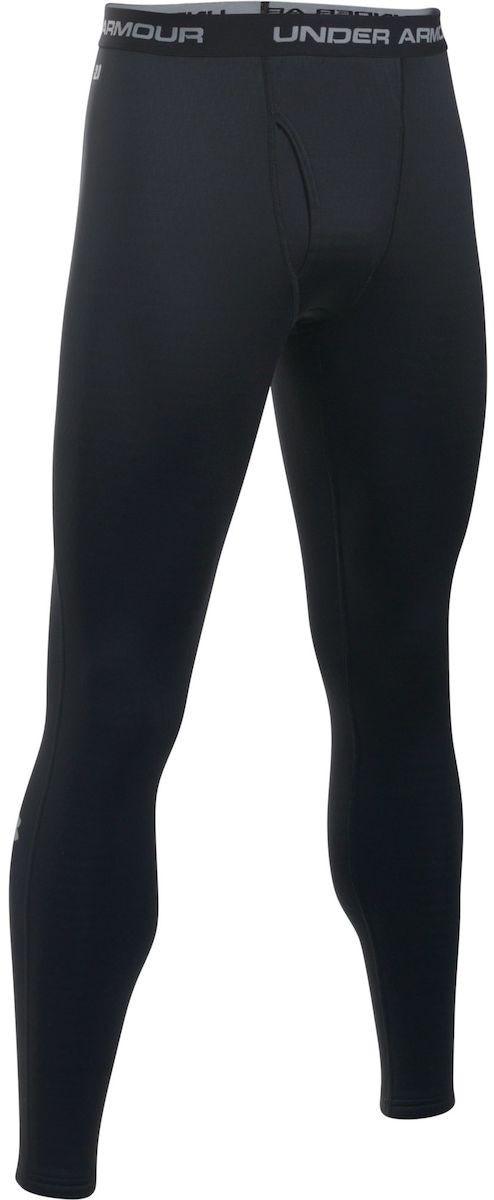 Merino vs. Synthetic
Base 2.0 Men's Leggings

Budget is often the first factor that determines our choice, merino wool is often more expensive than synthetic layers. On the other hand, merino wool offers better heat to weight ratio in addition to odor control. To its advantage, synthetic is more resistant and dries faster than merino.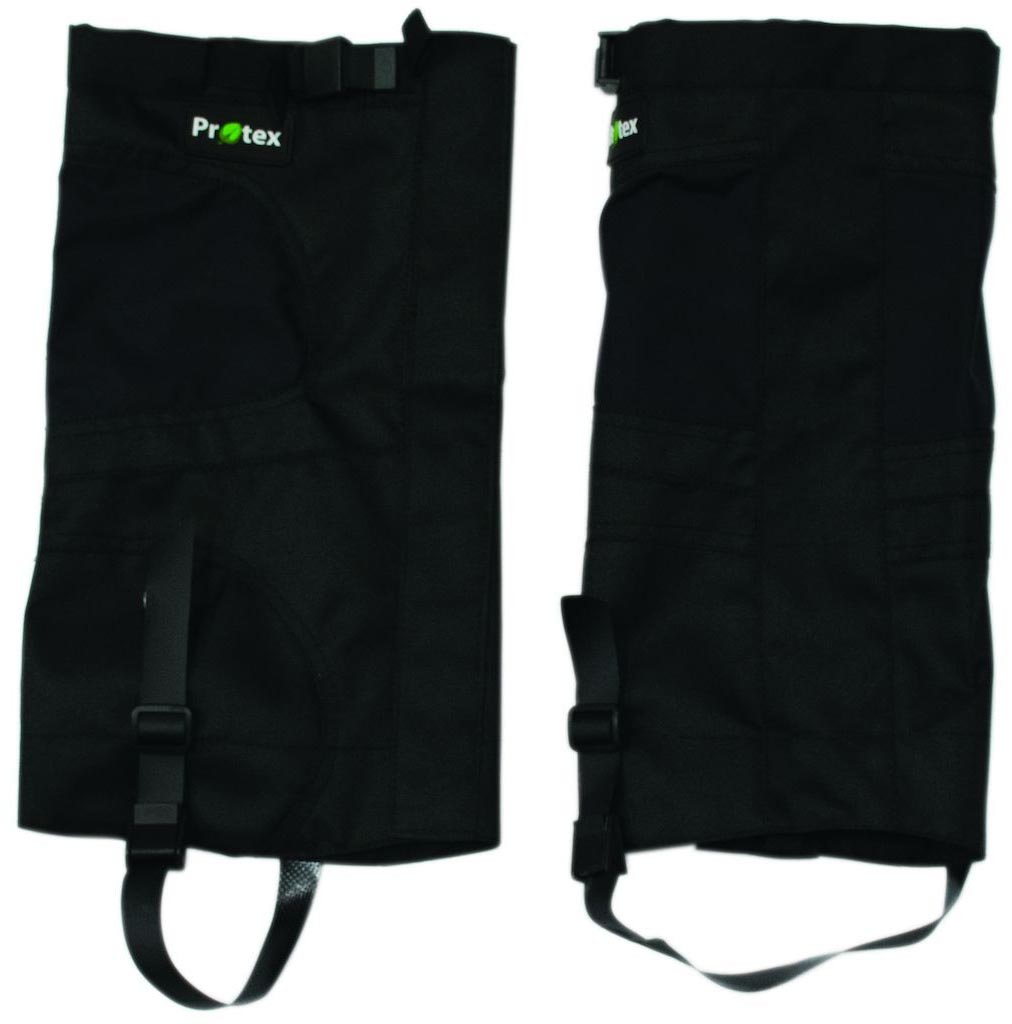 Gaiters are a hiker's best friend
Pro Gaiters

Water, mud and snow have a bad tendency to infiltrate even the best hiking boots, especially in the spring. Gaiters will allow you to wear pants that breathe like a softshell and protect the parts that will be exposed to elements such as snow and water.
Gear up for adventure by visiting the Clothing section of our website.