Fall and spring jacket and other essentials: dress up to brave the mid-season
Also available in: French
Cold in the morning, hot and sunny at noon, snow, rain, ice covered ground, all this in the same day! Filled with surprises, the transitional seasons and their changing weather can easily create some headache when it comes to choosing your clothes. Check out our tips on how to protect yourself from the cold, without getting too hot, and get the most out of your spring and fall outdoor activities.
Discover 12 tips for choosing your spring and fall jacket –and any other clothing!– for your outings in the fresh air during the transitional seasons.
Shop – Men's ClothingShop – Women's Clothing
1. Study the different weather factors
Before you head out on a hike or any other outdoor activity in the fall or spring, you need to be considerate and wear the right clothing to adapt to changing weather.
The two main weather factors you need to consider are temperature and humidity. If these are not considered beforehand, it could easily turn your outing into a bad experience.
Like the wind factor, humidity can drastically change your perception of the cold. Make sure your clothing protects you from the wind and humidity when you go out to explore the great outdoors.
2. Rely on moisture-wicking and fast-drying fabrics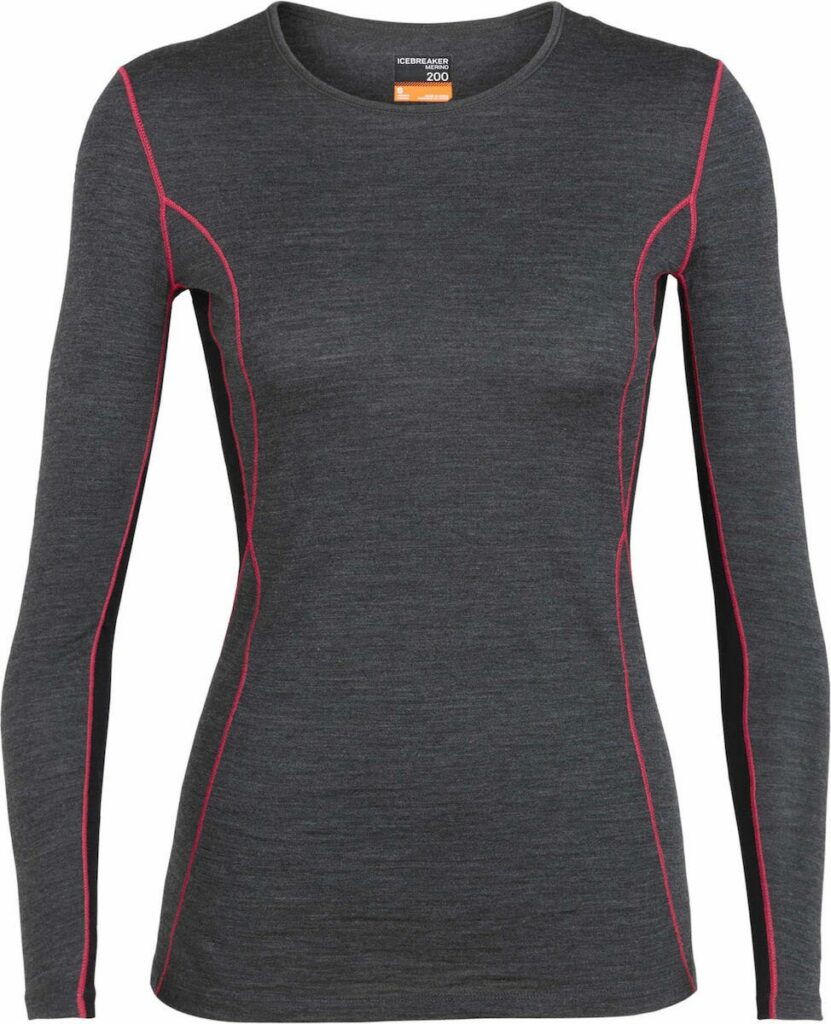 Merino wool and synthetic fiber garments are definitely to be preferred for their high capacity to manage moisture efficiently. In fact, these two materials used as base layers can facilitate the expulsion of moisture and keep you dry and warm longer.
Above all, avoid cotton, as this material tends to absorb moisture and does not dry quickly. These major drawbacks will definitely make you feel cold and decrease your comfort level.
Shop – Men's BaselayersShop – Women's Baselayers
3. Bet on the layering technique, aka the multi-layer system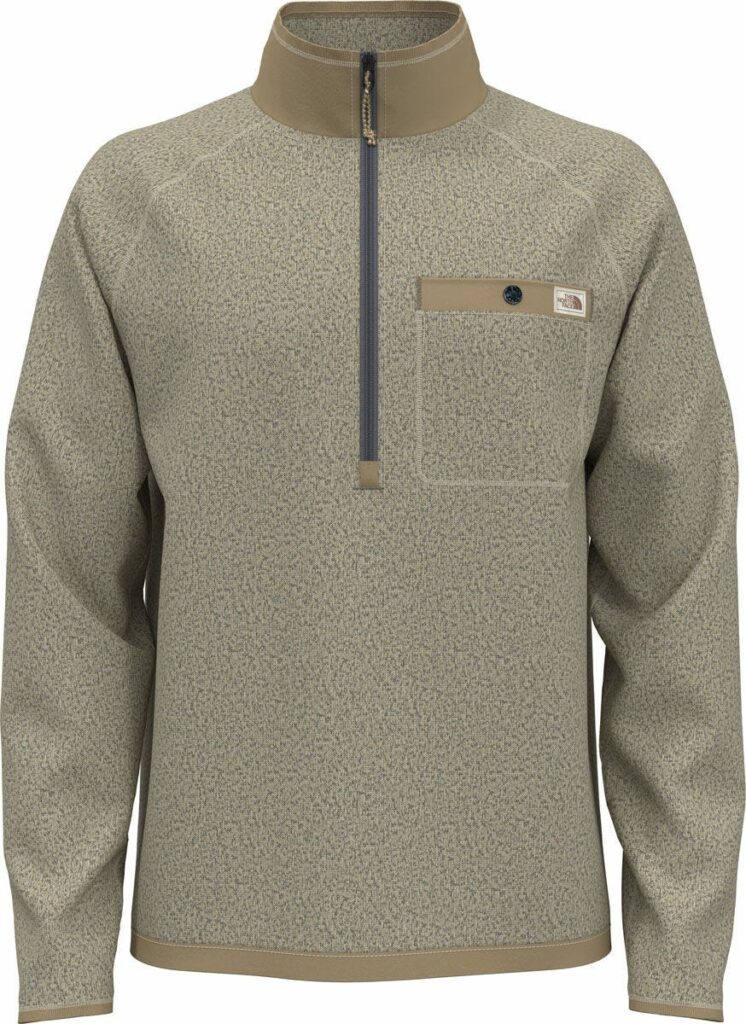 In addition to merino wool base layers, think of mid-layers that you can adjust depending on the temperature. Always favor breathability, but add layers depending on the coldest temperature you'll face. If you must, bring a down jacket for those times when you're taking a break on a gazebo, sipping hot chocolate and enjoying the scenery.
To ensure optimal protection, layer a shell over your base and mid layers to complete the trio of essentials in the layering system.
4. Choose a lightweight shell that fights wind and various weather conditions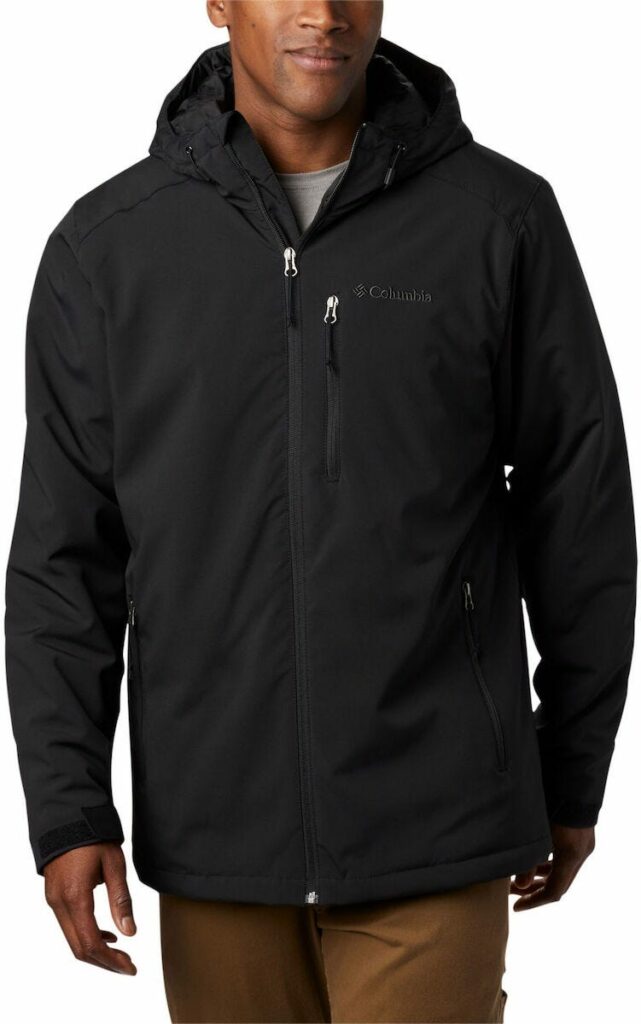 For the last layer, called the shell, it's important to know that it can break the breathability of your layering system. Does the sentence "as strong as its weakest link" ring a bell? Yes, your layering system breathes as much as the layer that breathes the least, which is often your shell.
Choose a light shell, since it will often breathe much more than a winter shell (hard shell), that is usually insulated and waterproof. If the wind is mild, wear a soft shell jacket which breathes much more than a hard shell and is often treated with a durable water repellent (DWR).
Shop – Men's Shell JacketsShop – Women's Shell Jackets
5. Bring more extra clothes than not enough
Don't make the mistake of travelling too lightfully.
Slip a few extra clothes into your backpack in case you get cold. Also consider including a light piece of clothing like a tank top in your gear in case the weather turns warm so you won't be caught off guard.
Most importantly, bring extra socks, as there is nothing more unpleasant than walking in humid shoes.
6. Get yourself a fall and spring jacket for your daily activities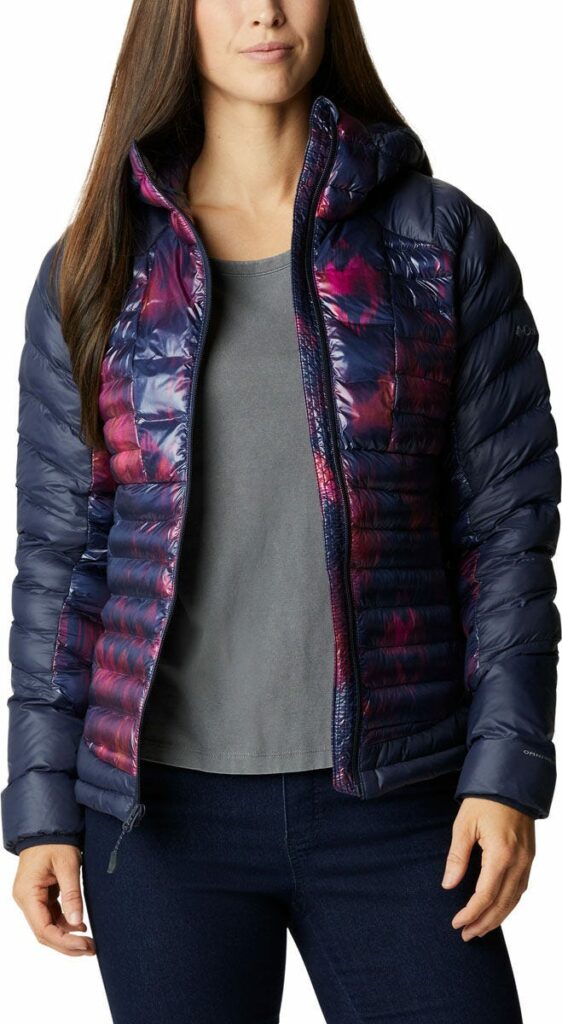 If you're going to be walking around town or doing quick errands or trips (and not talking about hiking or kayaking in the fall), you'll probably want to keep it simple.
In this case, it's not necessary to wear all three layers of clothing and rely on the layering system. A good transitional jacket, also known as a mid-season or fall/spring jacket, will do a pretty good job of keeping your body warm and fighting the elements for a short walk.
Make a well-informed choice and look for one that is water and wind resistant, well-fitted with a style that suits your needs, and that has practical features such as a hood, insulated pockets, airtight zippers, etc.
Shop – Men's Transitional JacketsShop – Women's Transitional Jackets
7. Wear clothing that is just loose enough
In the spring, when the sun warms the air enough to melt the snow, humidity levels can rise quickly, especially if you are out on the trails.
Be aware that tight-fitting clothing will be uncomfortable on damp, sweaty skin. On the other hand, on very cold and wet fall days, tight-fitting clothing can impede circulation and make your hands and feet feel cold.
By choosing clothing that is just loose enough, you will enjoy the right level of comfort.
8. Put on protective, yet lightweight pants
You can put away your downhill ski pants. Instead, put on merino shorts or tights over which you can slip on breathable, water-resistant shell pants. You'll be able to fight off wind and light rain without suffocating from heat.
Shop – Men's Outdoor PantsShop – Women's Outdoor Pants
9. Consider the quality-price ratio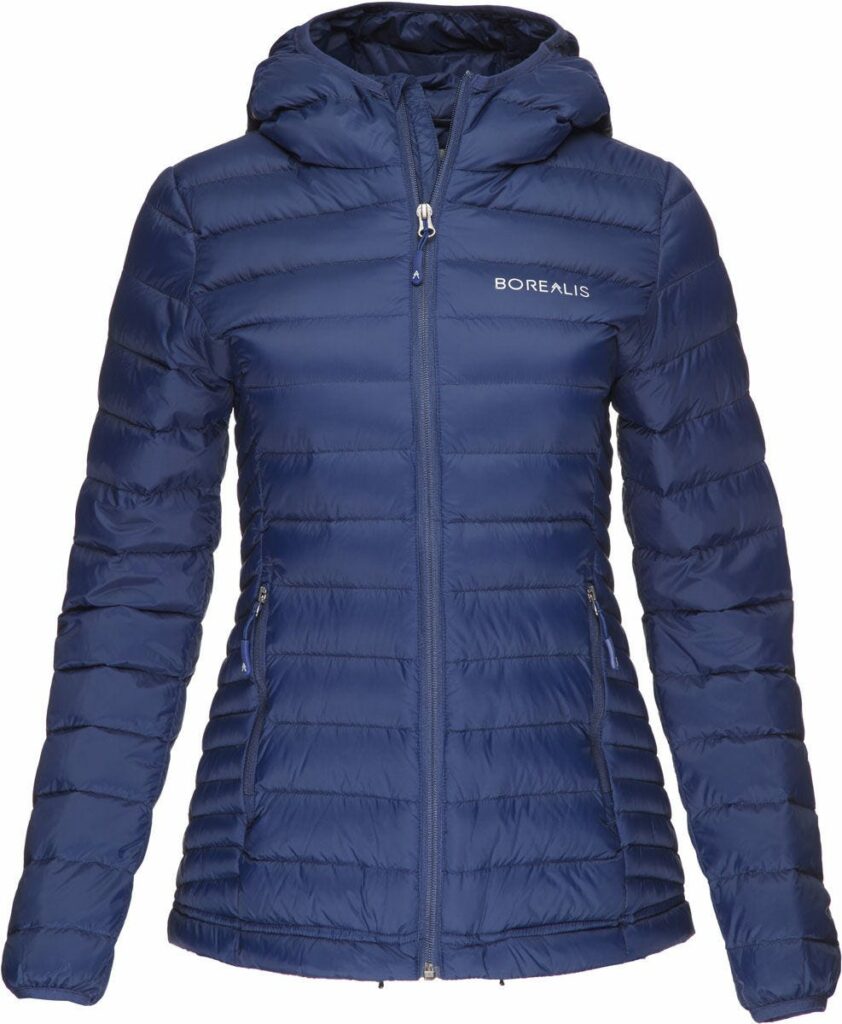 Budget is often the first factor that guides the choice of outdoor clothing. When it comes to merino wool, garments made from it are often more expensive than those made from synthetic fibers. On the other hand, merino wool offers a better warmth-to-weight ratio and better odor control. A positive point of synthetic fiber? It is more resistant and dries faster than merino wool.
If you take advantage of discounts, and special sales like Black Friday and Boxing Day, you can definitely get your hands on some high quality pieces without emptying your wallet.
Also, brands like Borealis offer a great quality-price ratio for versatile basics that will keep you well-dressed for mid-season.
10. Make gaiters your allies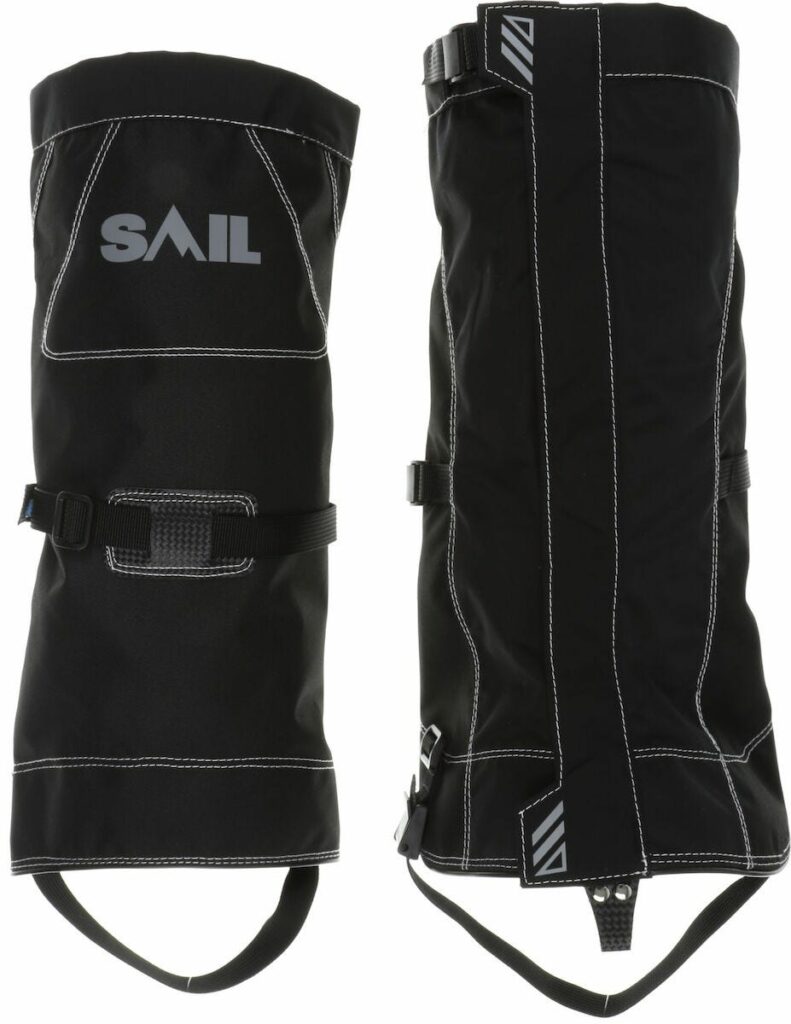 Water, mud and snow have a nasty tendency to seep into the best hiking boots, especially in the spring. Gaiters will allow you to wear breathable, soft shell pants and protect the part of your leg that will be exposed to dirt, snow and water.
11. Trade in your tuque for a breathable hat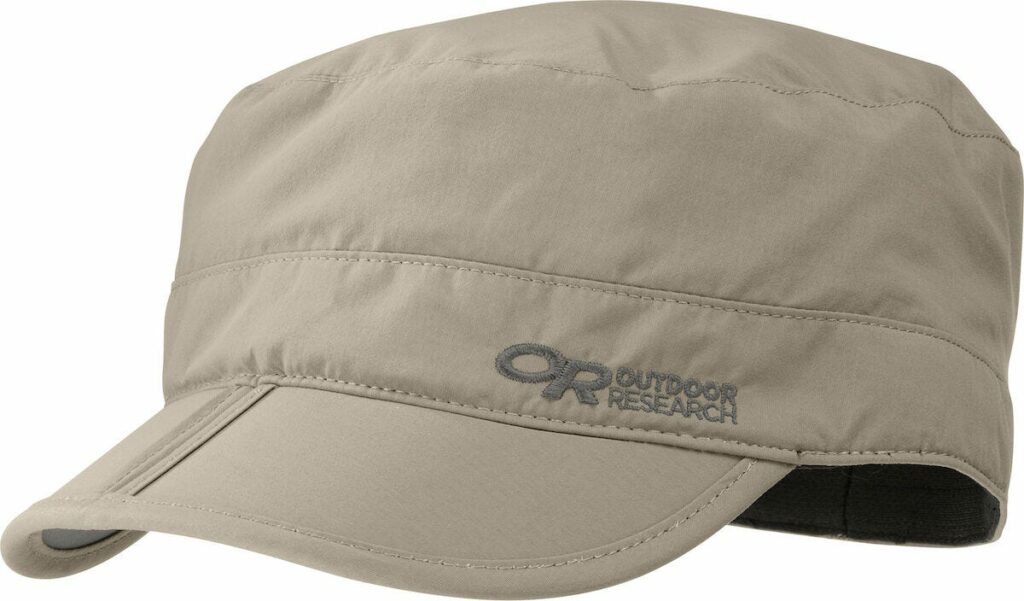 Instead of wearing a thick tuque that's too hot for the weather, consider a breathable cap, beanie or headband that will partially cover your ears and head, and protect you from the sun if it has a paddle or wide brims.
A tube can also cover your ears and neck without making your head too hot.
Shop – Men's CapsShop – Men's HatsShop – Women's Caps & Hats
Shop – Men's TubesShop – Women's Scarves & Tubes
12. Don't neglect your extremities
It can be easy to underestimate the cooler temperatures when the sun is shining. Don't forget to cover your hands with lightly insulated gloves with tips to preserve your dexterity and protect your skin from the rays.
Finally, think about your feet and get a pair of merino wool socks, insulated soles and waterproof boots made for fall and spring.
Shop – Men's GlovesShop – Women's Gloves
Shop – Men's Rain BootsShop – Women's Rain Boots
Shop – Men's Hiking BootsShop – Women's Hiking Boots
Now you have everything you need to brave and enjoy the transitional seasons!
Also available in: French