Also available in: French
As cooler temperatures and colorful leaves make their appearance, summer gives way to fall, a season of many attractions. To prepare for fall hunting, here are 12 articles and videos that will inform you on everything you need to know.
Articles in the guide: 10
Video(s) : 1
GEAR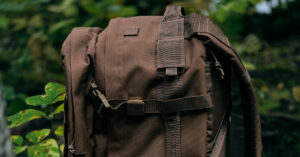 Hunting Backpack: A List of Essentials to Bring Along
Going hunting takes a lot of preparation, but that's one of the many pleasures this activity brings! To help you get ready without the stress of forgetting something important, refer to the essential list provided by the FédéCP.
TIPS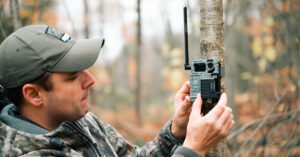 5 Tips for Deer Hunting
The white-tailed deer, more commonly called "deer", has excellent hearing abilities and a heightened sense of smell, which allows this animal to flee quickly. You've got to use the right strategies and techniques in order to be able to get this sought-after prize. Here are some useful tips you can use for your deer hunting initiation.
GEAR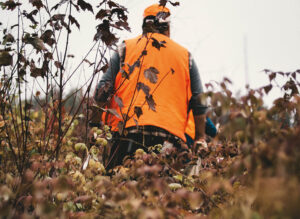 Deer Hunting Season: 5 Essential Products to Add to Your Gear
Fall is synonymous with deer hunting. To maximize your chances of harvesting, be sure to bring these essentials on your next outing.
TIPS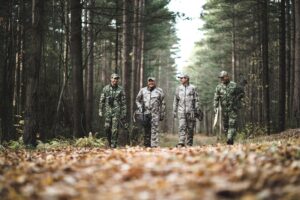 6 Useful Tips for Moose Hunting
Moose hunting requires patience, cunning, and a keen eye for observation. These are some essential qualities to harvesting this majestic animal that inhabits Canada's forests. Here are some tips that are sure to lead you to success!
GEAR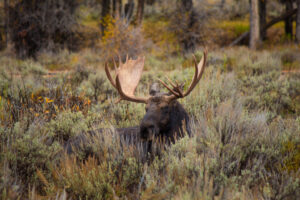 Moose Hunting: 5 Essential Products to Bring to Optimize Your Experience
There is surely some gear that you think of right away when going moose hunting: ammunition, a call, or a good knife. Yet, there are often materials that are forgotten about that are just as practical and that will enhance your hunting experience. Discover the five essential accessories that you may have brushed aside that you'll be happy you included next time you head out.
TIPS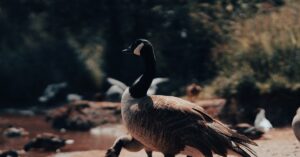 Migratory Bird Hunting: Basic Tips for Planning Your Next Hunting Trip
Migratory bird hunting is well regulated in order to allow for the conservation of different species and their habitats. Read these tips to learn more about the regulations and the gear you'll need to hunt.
TIPS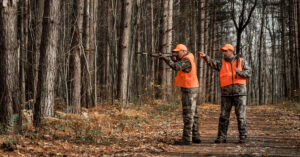 Small Game Hunting: Useful Information for Getting Started and Harvesting Ruffed Grouse
It's during the fall season that both beginners and experts head out to the woods for the chance of bringing back a prize. Yet, this activity can be strenuous if you have never hunted before. That's why small game hunting is a popular start for those who want to learn about hunting or simply improve their technique. We're recapping the subject in 5 questions.
ADVENTURE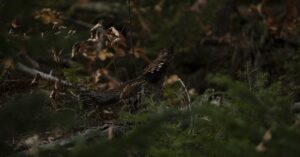 Small Game Hunting: 3 Recommendations from Sépaq
Explore hundreds of kilometers of wooded trails, streams and other land teeming with ruffed grouse, spruce grouse and snowshoe hare. After reading this article, you will want to make these three Sépaq wildlife reserves your new playgrounds for small game hunting.
TIPS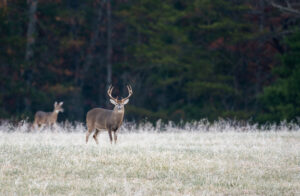 Where to hunt white-tailed deer?
Discover the best places to hunt white-tailed deer in all regions of Quebec.
RECIPE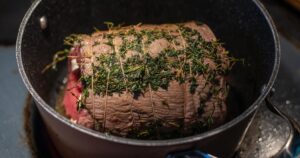 Roast moose stuffed with pear, brie, and spinach
In this moose recipe, we highlight the king of the forests. This recipe combines a gourmet side with aromas that aren't usually used with moose, but are delicious.
VIDEO
Deer Hunting: Three Tips for Getting Started
There are many laws and regulations that apply when it comes to deer hunting. Watch the video to learn more and get our tips for getting started.
Also available in: French