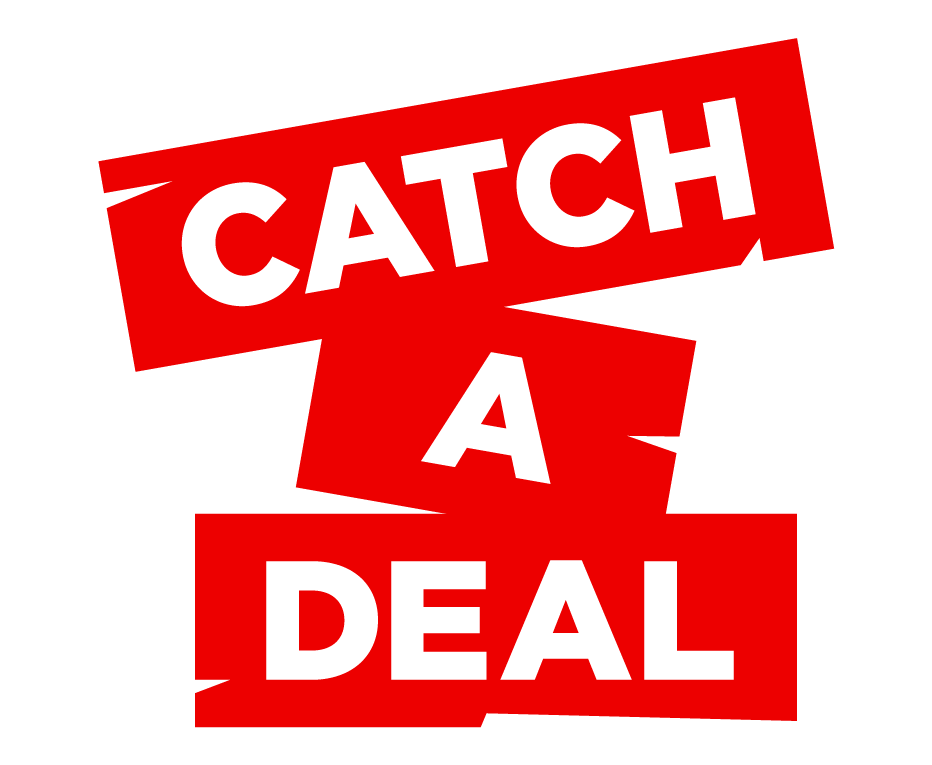 Clearance Fishing Gear
Up to 70% off in our Fishing Catch a Deal section! It's your last chance to get your hands on these items before they disappear; so reel in these discounts today.
Use our search filters to refine your search. Don't forget to check back often, as new items are added every season.