The registration period is now over. The winner has been selected and contacted.
Stay tuned for our upcoming contests for a chance to win a prize that will fuel your passion for the outdoors.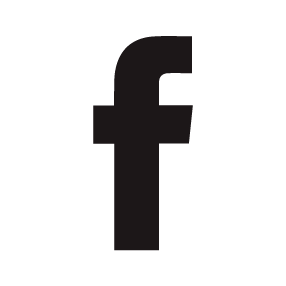 Like our Facebook page
In addition to inspiring you before your next outdoor outing, discover our contests offered exclusively to our subscribers.
---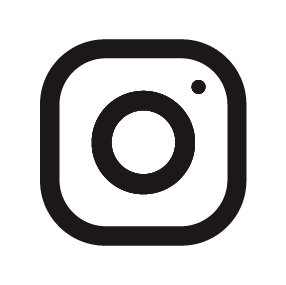 Follow us on Instagram
You'll find a host of tips, videos and information on our latest products to help you equip yourself for your next adventure.
---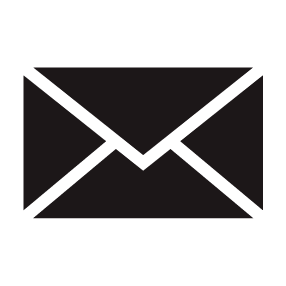 Subscribe to our newsletter
Be the first to discover our latest collections, our new arrivals of new brands and items, the best sales and discounts, and more.
---