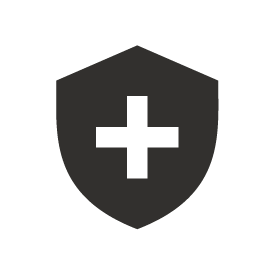 Store Notice
Last Updated: May 13 2022
IMPORTANT INFORMATION ABOUT COVID-19
Updates regarding our safety measures
Ensuring the safety of both our customers and employees, and following governmental sanitary measures are our priorities. See more details about our measures.
We would like to thank all of our customers for their patience, understanding and support
A safe shopping experience
Enjoy a safe shopping experience :
Shop at one of our stores where sanitary measures are in place to ensure the safety of customers and employees.
Shop online and receive your order at home. See details.
Take advantage of curbside pickup : shop online and pick up your order outside the SAIL store of your choice without having to get out of your vehicle. See details.
Select your store
Preventative measures in our stores
Masks are no longer mandatory in our Quebec and Ontario stores for our employees and customers.
---
Preventative action signage at store entrances, checkout, and customer service desks (sales, returns, footwear, etc.) to remind customers of the social distancing and safety measures currently in place.
Signs and crowd control ropes to help direct customers around checkout and service desks (changing rooms, footwear, hunting and fishing counter, customer service, workshop).
---
Placed hand sanitizing stations at all of our store entrances.
Placed preventative action signage throughout our stores to remind customers of good hygiene measures.
Implementation of cleaning and disinfection procedures at regular intervals;
---
Under public health recommendations, we have provided our employees with clear instructions on how they can help prevent the spread of the virus. We provide all of our employees with continuous awareness on preventive hygiene measures, such as frequently washing their hands, monitoring their health, limiting physical contact with other people, wearing gloves and following all of the updated guidelines from our management team.
---
We have taken the necessary preventative measures in all of our workplaces, including our stores, warehouses, head office and distribution center. We make sure that social distancing and hygiene measures that we have put into place are followed in order to protect the health and safety of all.
---